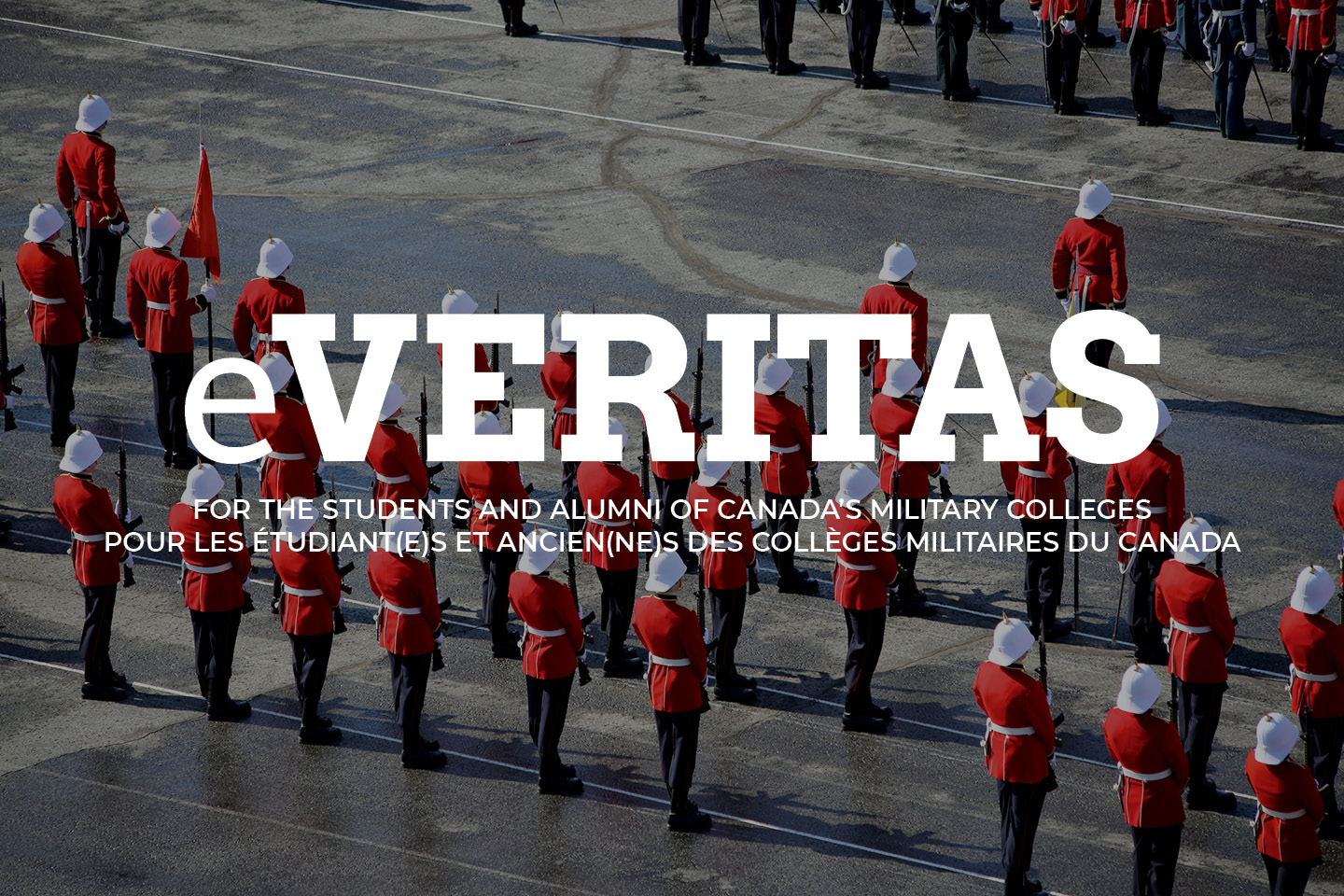 Royal Military Colleges Club of Canada
– Manitoba Branch -Birchall Leadership Award
It is with great honour that the Manitoba Branch of the Royal Military Colleges Club of Canada presents the name of the 2008 recipient of the Birchall Leadership Award: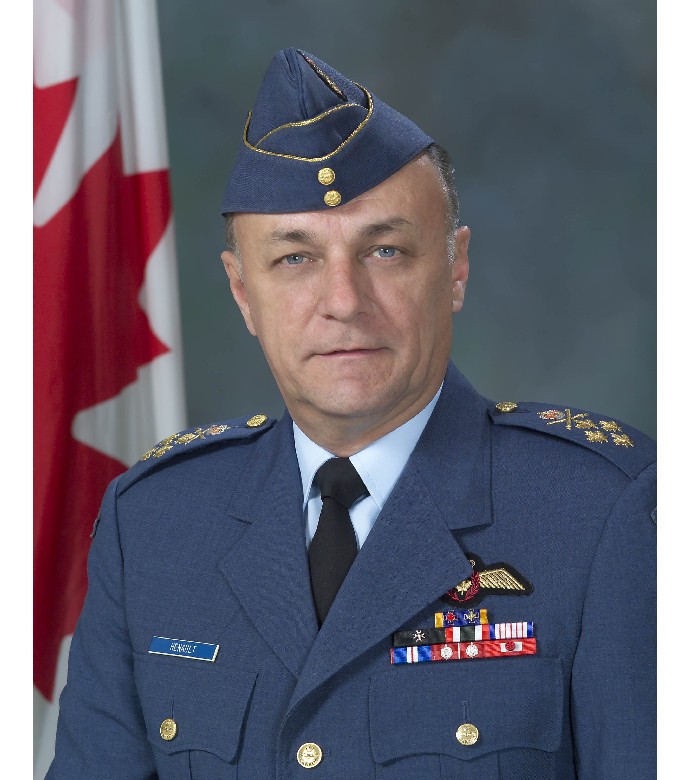 General R.R. (Ray) Henault, CMM CD
S 146 General Henault, former Chief of Defence Staff is the outgoing Chairman of the NATO Military Committee (CMC), which represents some (26) countries in the Alliance. General Henault was first elected to the post of CMC in November 2004 and officially assumed responsibilities in June 2005. June 27th, 2008 marked the end of his three-year term as CMC Chairman. Admiral Robert H. Falls was the previous Canadian to have held the post of NATO CMC from 1980-83.
General Henault was born and raised in Manitoba; and joined the Canadian Forces in 1968. Throughout his 40-year military career, General Henault has demonstrated a total commitment to the defence and security of Canada, and to that of the International Community. He has consistently sought to further the ideals of consensus, co-operation and inclusion.
In perhaps the most difficult and challenging years since Canada and NATO countries committed to the International Security Assistance Force (ISAF) in support of the Government and Leadership of Afghanistan; has the role of NATO CMC been critical to the success of the mission. It is with respect to his arduous work, dedication and strong leadership that General Henault is being honoured with the Birchall Leadership Award.
The Award will be presented by the Royal Military Colleges Club of Canada (Manitoba Branch) at the Military Family Resource Centre, (MFRC) "Yellow Ribbon Gala & Birchall Leadership Award Presentation"; Saturday February 21, 2009 at the Delta Hotel, Winnipeg.
The Birchall Leadership Award honours the memory of No. 2364, Air Commodore Leonard J. Birchall, CM, OBE, DFC, OO, CD; "Saviour of Ceylon", distinguished RMC cadet, career officer in the Royal Canadian Air Force, former Commandant of RMC, Honourary Colonel of 413 Squadron and until his death in September 2004, Vice Patron of the Royal Military Colleges Club of Canada.
Instituted in 2005, the Birchall Leadership Award recognizes in an individual, exemplary qualities espoused by Air Commodore Birchall:
• Integrity: which gives confidence and the courage for others to follow,
• Responsibility: not to blame; but to shoulder criticism when required,
• Moral Courage: to rely on "one's" own sense of right & wrong.
Previous recipients of the Award include:
2005 Arthur R. Smith, OC, DFC, AOE, LLD, DCL(Hon)
2006 No. 4860 General A.J.G.D. de Chastelain, OC, CMM, CD, CH, LLD, BA
2007 No. S109 Major Danny McLeod, MC, CD
Our sincere congratulations to General Ray Henault.
Contact/Spokesperson:
Jacques J. Gagné BA, CPP, LSM
President – Manitoba Branch
Member – Executive Committee
Royal Military Colleges Club of Canada (Alumni)
Tel. (204) 831-3468 office
Tel. (204) 471-2331 cell.