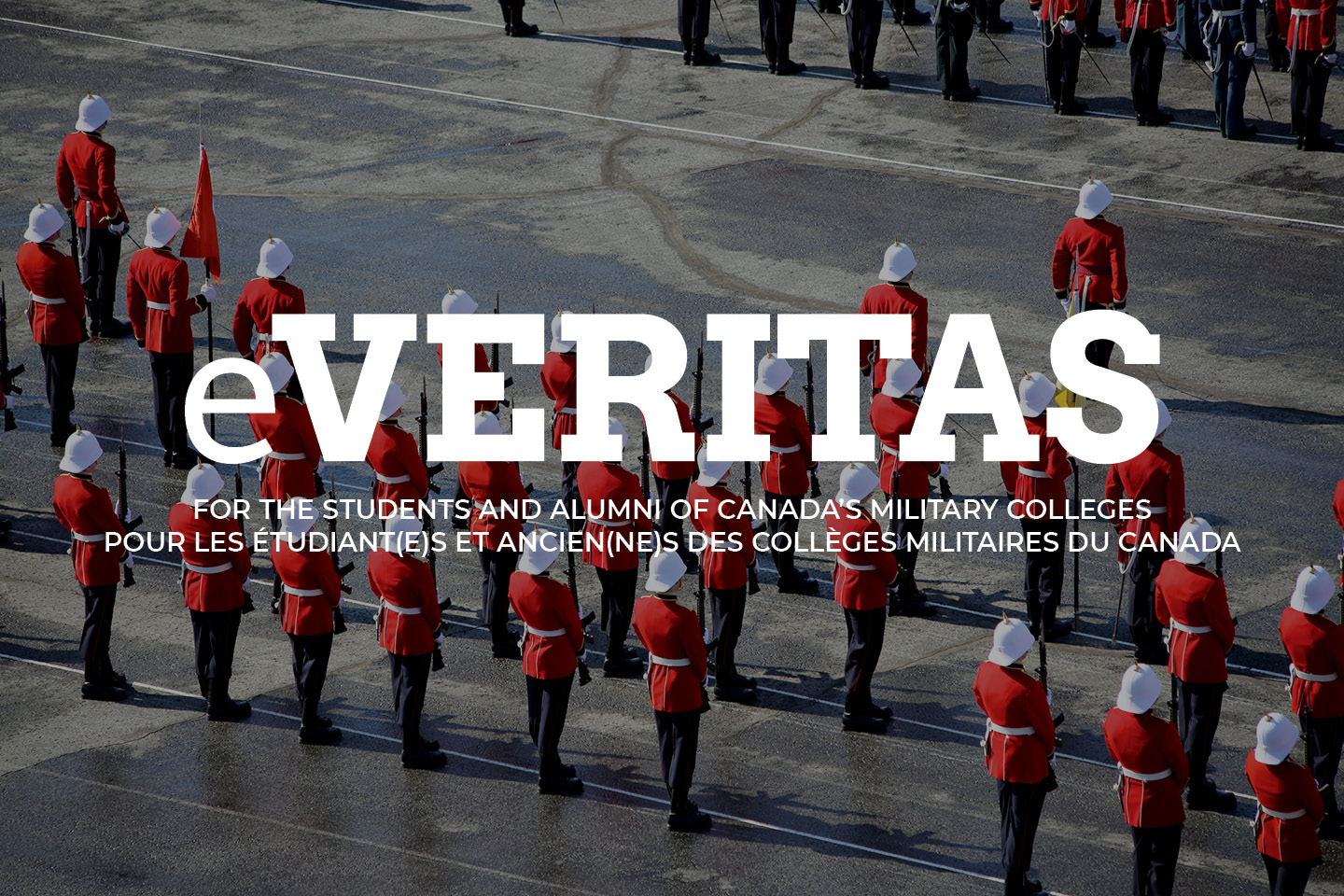 Rhodes Scholarship Update.
By: 24359 OCdt Stephen Paish ( RMC '09) III
This week I would just like to provide an update on the Rhodes Scholarship awareness situation. It seems that interest in the award is picking up as last week an email was sent to third year cadets:
"The Rhodes Scholarship is a prestigious scholarship open to students who wish to pursue post-graduate studies at the University of Oxford. Qualified applicants must have proven intellectual and academic attainment of a very high standard but are also required to show integrity of character, interest in and respect for their fellow beings, the ability to lead and the energy to use their talents to the full. In the past, there have been several RMC students who have been selected for this prestigious award in competition with applicants from across Canada. Students of the Class of 2009 (3rd year students) are encouraged to consider applying for next year's competition."
The cadets are now aware of the award! A great thing to be sure. Now I don't know what provoked this email but I would like to thank anyone out there who is currently helping to raise awareness. You are doing a great service to RMC and hopefully one day we can return to our tradition of excellence in this field.