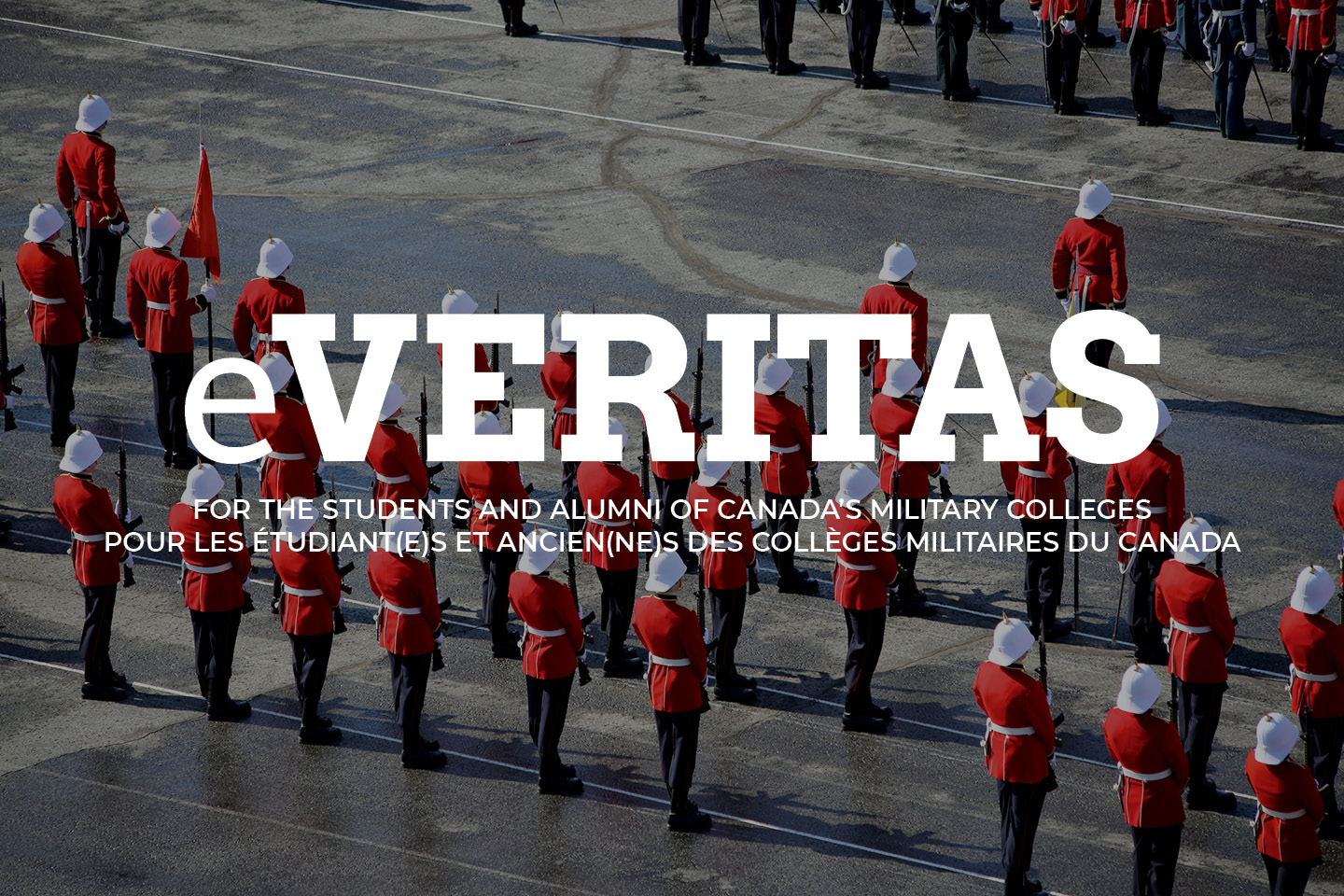 CF Triathlon Needs You! The mission of the CF Triathlon program is to provide support and opportunities for military members to participate in the sport of triathlon and promote triathlon sport throughout the CF.
The objective for 2008 is to revitalize the sport of triathlon in the CF. To this end; the CF triathlon program will be conducting an Introduction Triathlon Training Camp. Details below:
*What: *Introduction to the new CF Triathlon program consisting of athlete training and seminars. The CF Triathlon program will cover all costs.
*Who:* Any athlete who can swim 1500m continuous, bike 40k on your own road bike and run 10k. This camp is for both beginners and experienced triathletes (including past CISM members).
*When:* 19-24 Feb 08
*Where:* Victoria, BC.
If you are interested in this camp, please send a brief athletic resume to *Lt(N) Trevor Davies, trevor.davies@rmc.ca (ASAP – if not sooner) . As well, if available (but not required) include past race results.
*The strength of CF Triathlon is in maximum participation. Please forward this information to anyone you know who may be interested in triathlon.*
The CF Triathlon program will assist you in attaining your training goals.