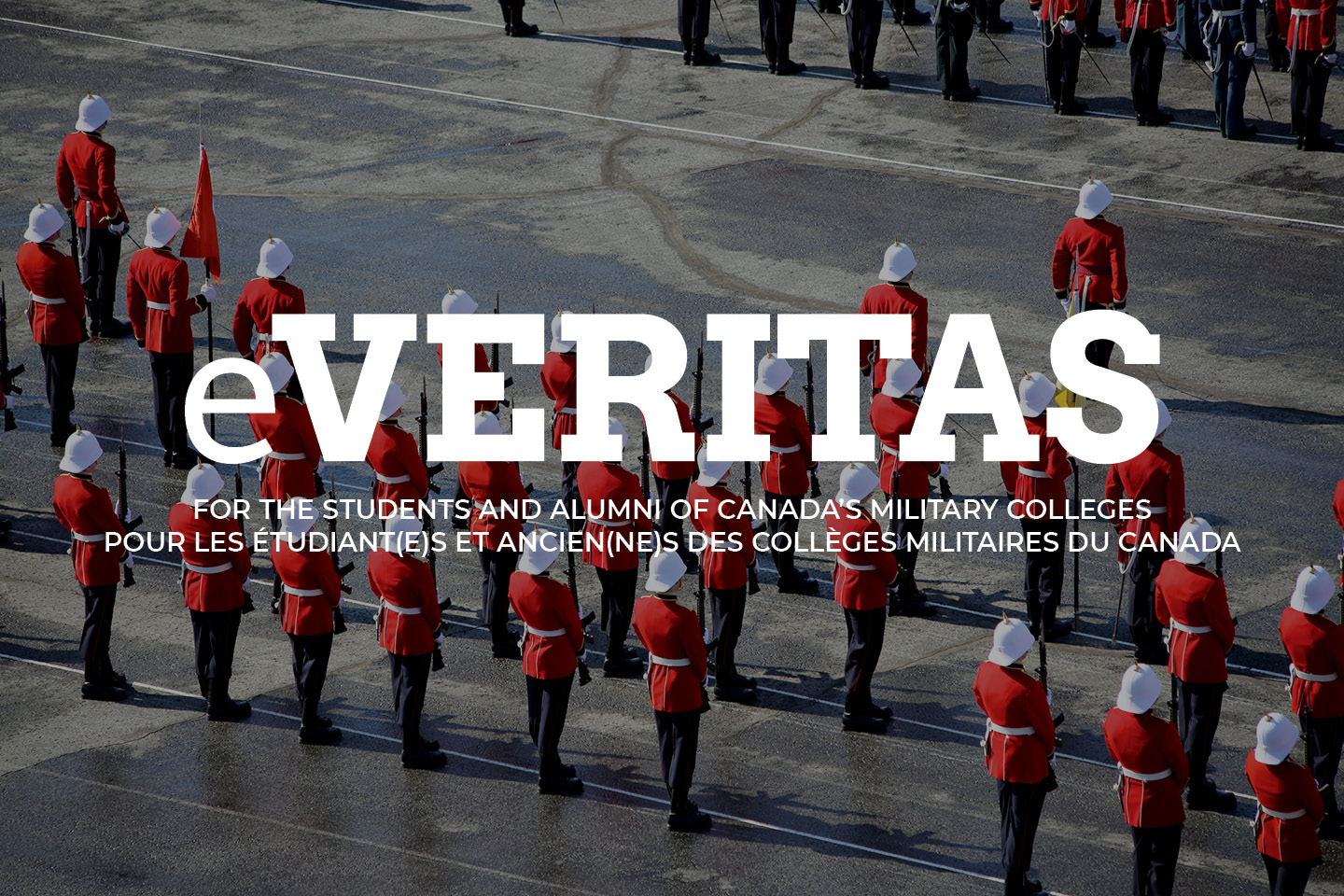 Five Exchange Students from Sweden to Join Paladins Hockey Team
By: WJO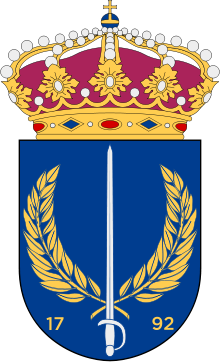 Sweden and Canada have agreed to an exchange program that will see each country send five students per year from their respective military colleges' degree granting programs. The commitment has been signed for four years.
Selected students (cadets) will spend two semesters at the others institution. In short, a full school year.
The deal is that Sweden will be sending five hockey players that are current students but are also playing hockey in the elite Swedish hockey program.
Going to the Military Academy Karlberg – will be a mixture of – five RMCC engineering and Arts students – II & III Years. The process is just starting but it is expected that current I & II years who are interested in the exchange will make a formal request through their chain-of-command.
International exchange programs are nothing new to RMCC. During the past couple of years there have been students at the college from: France, Germany, and the USA.
What is most surprising about this exchange is the fact that Sweden has already confirmed that they will be sending five elite university level hockey players.
"In Sweden, our student hockey players (cadets) do not have the opportunity to play against other university level hockey players," said Major- General Inge Hammarstrom. "Our elite league is great; however, we have found that our cadets who are playing at that level are missing out on the full military college experience."
Asked what he thought this exchange would mean to the cadets involved. Major- General Hammarstrom was matter of fact. "Having people from different cultures and backgrounds help show our cadets different perspectives on a variety of issues, opening their horizons, and making them understand that there are different opinions and world views out there that aren't necessarily wrong – but just different and should be considered as well."
He went on to say. "We realize that hockey is important to the five cadets involved; their potential in our military as future leaders has no limits. We anticipate after a year of living the Royal Military College of Canada experience and being able to compete in hockey at the Canadian university level will pay-off big in the future." The enthusiast MGen concluded, "These exchanges are crucial instruments with which to build and sustain strong international relations with both countries. However, the purpose of this exchange is to reinforce the bonds of friendship and understanding between  Canada and Sweden."
There has been no official word from senior staff at RMCC but a formal press release and further details on this exchange are expected later today.