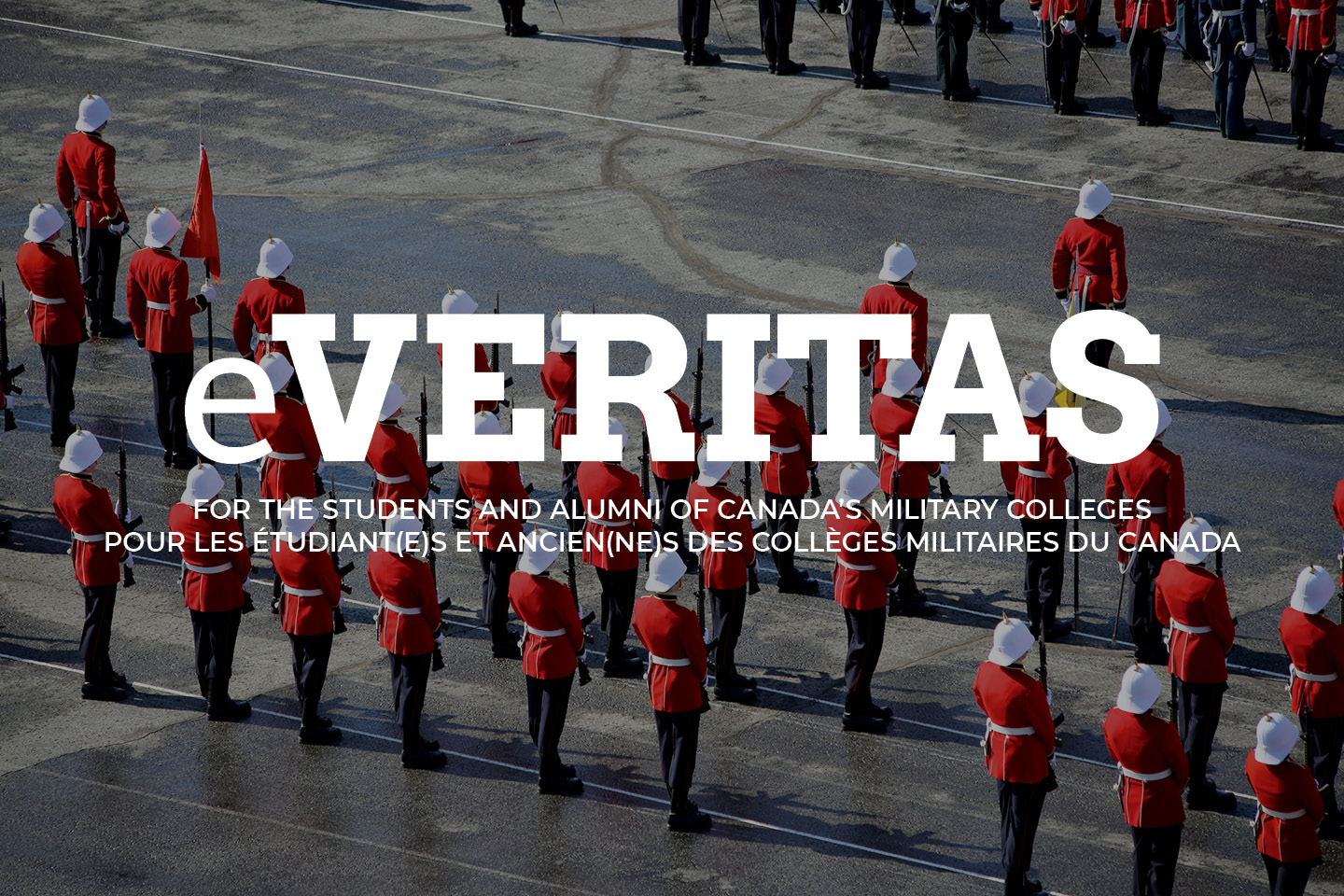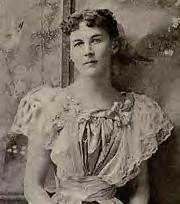 The Royal Military College's central place in Canadian military circles has made it the setting for novels, plays, films and other cultural works. Sara Jeanette Duncan's "Cousin Cinderella: A Canadian Girl in London" by Macmillan in New York and Methuen in London (1908) features Graham, a Royal Military College of Canada graduate, and his sister Mary Trent. Graham and Mary's father, Senator Trent has earned a fortune in the family lumber business.
After serving in South Africa and entering the family lumber business Graham travels with his sister Mary from Minnebiac, a fictional small town in Ontario to England. There, Graham Trent becomes engaged to Barbara Pavisay, a member of a proud old English family whose line extends back to the Tudors. When Barbara Pavisay breaks off the engagement to Graham, realizing that his engagement stemmed from his sense of duty and honour rather than love, his sister Mary becomes engaged to Barbara's brother Lord Pavisay. It is assumed that Graham Trent will return to Canada, continue in the family business and be elected to Parliament. "A Voyage of Consolation" is a sequel to "Cousin Cinderella: A Canadian Girl in London."
In 1886, Sara Jeanette Duncan made history as the first woman to be hired as a professional journalist in Canada, taking a regular position at the Toronto Globe, now the Globe and Mail. At the time of its publication, many of Duncan's novels were successful. Most involved a character out of his or her national culture, and the tensions and complexities that resulted. Her first book, A Social Departure (1890), documented an around-the-world trip. On this trip, she met Everard Cotes, a journalist and museum curator based in Calcutta, who she married in 1891. Her writing style is similar to contemporary writers such as Stephen Leacock and Thomas Carlyle.
Several works by Sara Jeannette Duncan, including "A Voyage of Consolation" are available online through Project Gutenberg.