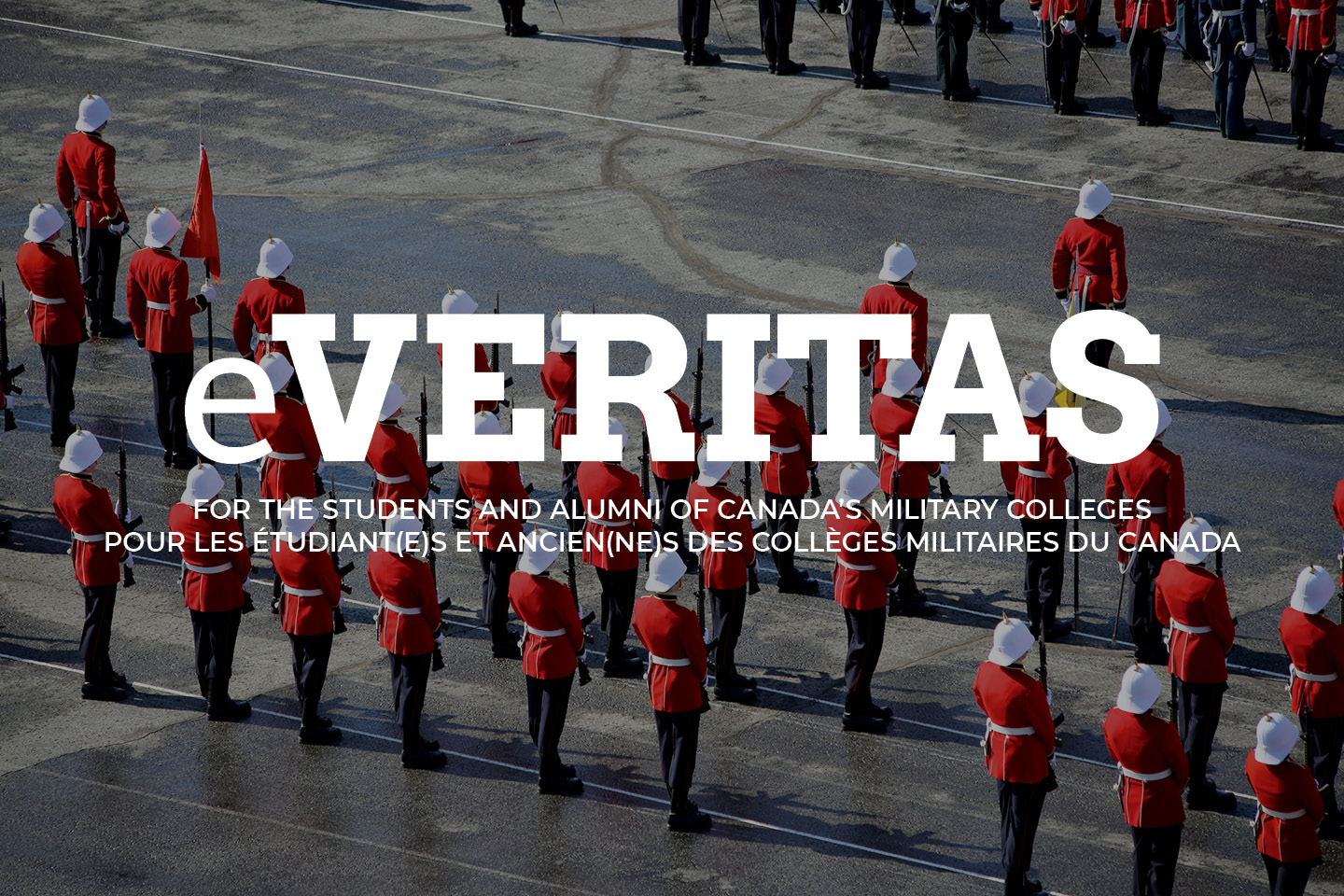 First Year Orientation Period, (FYOP) is the most demanding experience for many cadets. FYOP takes place during the first month of the academic year following Indoctrination Period (INDOC). INDOC is a 2 week period of military training prior to entering the college done by all ROTP cadets which takes place in St. Jean, QC. FYOP is like Frosh week at civilian universities, except it lasts five weeks and has the first year cadet under considerably more stress. FYOP begins with the Arch parade where the entire First Year class is marched onto College grounds by their FYOP staff consisting of Third and Fourth Years.
During the course of FYOP, First Year cadets are required to keep an exceptionally high standard of dress and deportment. They are required to march at all times. Physical Training is conducted, with long runs up neighbouring Fort Henry, Ontario hill a frequent occurrence. Inspections of room standards and dress are conducted daily. For the duration of FYOP, First Years are not permitted to leave RMC or receive visitors. Mail and phone calls are allowed but are limited.
The following four videos is a snapshot of the cadets' lives taken less than 24 hours after their arrival at the College. In future issues, we hope to provide weekly updates in the same format.  Please click on the captions of the screenshots for the link to the video.