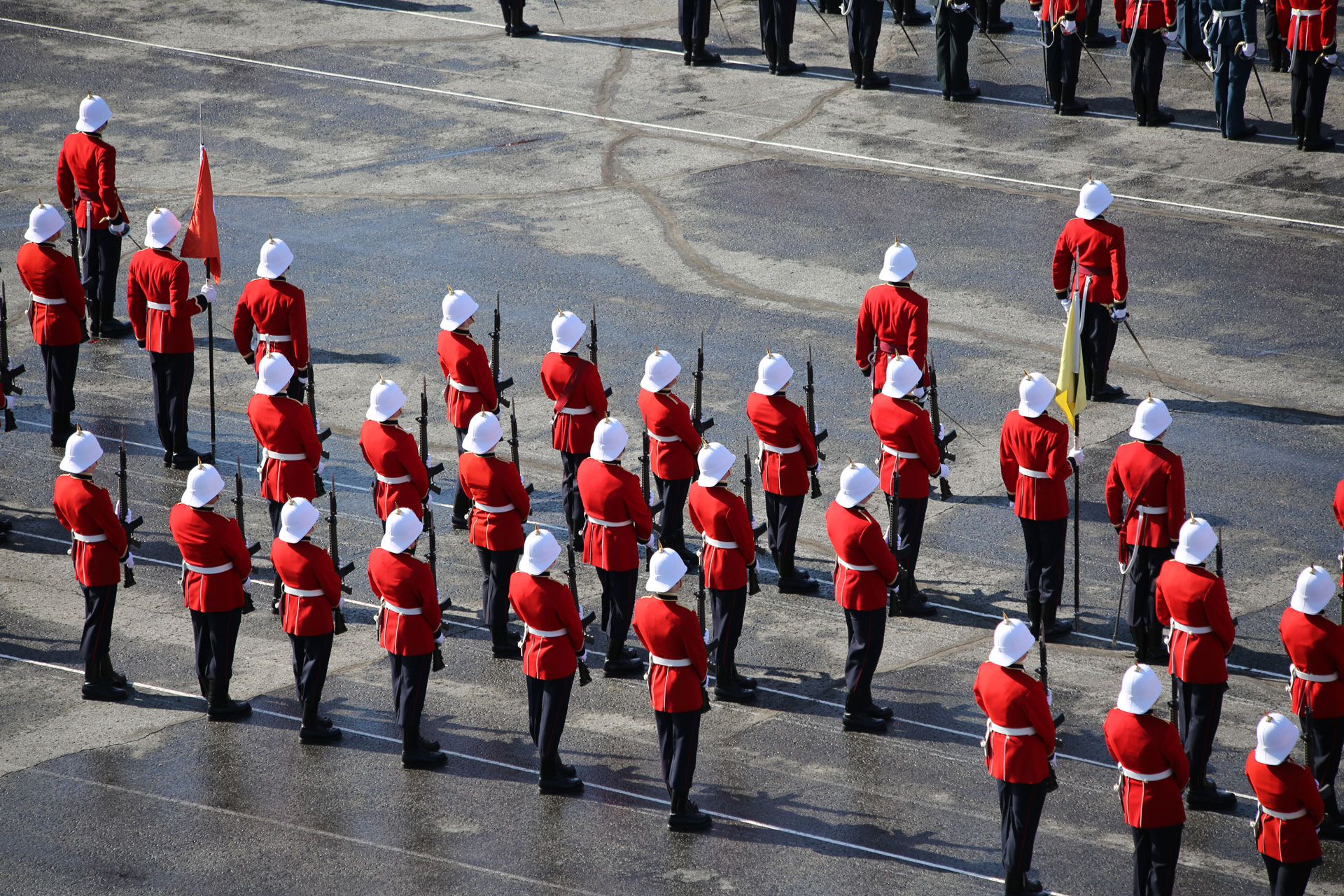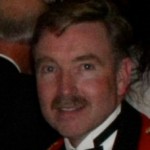 Glenn MacDonald (photo left) has resigned his position as Executive Vice-President of the RMC Foundation. Other Foundation staff are unchanged.
Glenn's resignation takes effect at the end of July and is being made for personal reasons unrelated to his job. He will return to Calgary.
Glenn joined the Foundation in April 2009 and will assist in certain transition activities for a short time beyond his resignation date. We all owe our thanks to Glenn for his unceasing efforts on behalf of RMC and its cadets during his tenure.
An interim management plan is being developed while a search committee finds a new Executive Vice-President. Meanwhile active planning is under way for the 2010 Legacy Dinner to be held in Kingston on September 30th 2010.
9660 Cameron H. Diggon
President, RMC Foundation
(403) 251-2642
_______________________________________