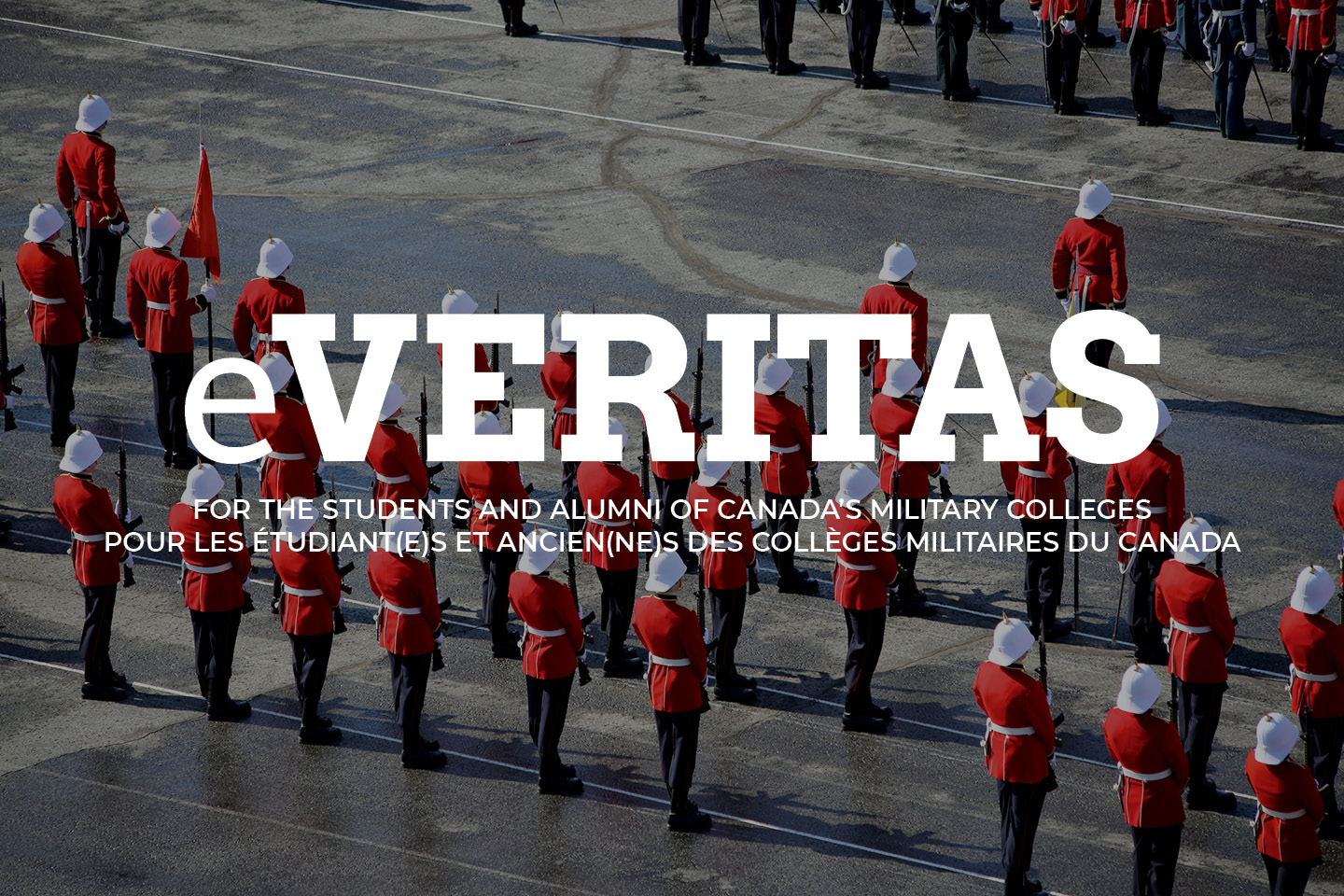 Good News Story: Communications Committee making progress.
We are pleased to report that as a result of the extensive Strategic Review last year; much progress has taken place in regards to improving the overall communications capabilities for the Club.
In a nutshell – the aim is to redesign the existing RMC Club website to establish a new, modern presence that is accessible and user-friendly. It should seamlessly amalgamate e-Veritas, social media, member services and other important RMC Club content. In short, the new site is to provide website users / Club members with an improved, more intuitive and compelling experience.
Some work has been completed on the main web site, much more remains.
Other noticeable changes could include – still being reviewed:
• Website Redesign
• eVeritas Newsletter Template Design
• RMC Club eBlast Template Design
Under the leadership of 9143 Bruce McAlpine, 16872 Pete Karagiannis, and 13710 Bruce Beavis this highly knowledgeable and highly energetic trio among other things are looking at the best ways of utilizing various forms of social media such as – Facebook, LinkedIn, Flickr, YouTube and others.
A next step in the process will be to define who the 'community' includes – cadets, ex cadets, current & former staff & faculty, family & friends and then set the objective of 'building the 'community'.
One recommendation for the next 12 months is to get 'good' at FB, LI and Twitter to build the 'community'.
We will continue to provide timely updates on the progress of the communications committee.