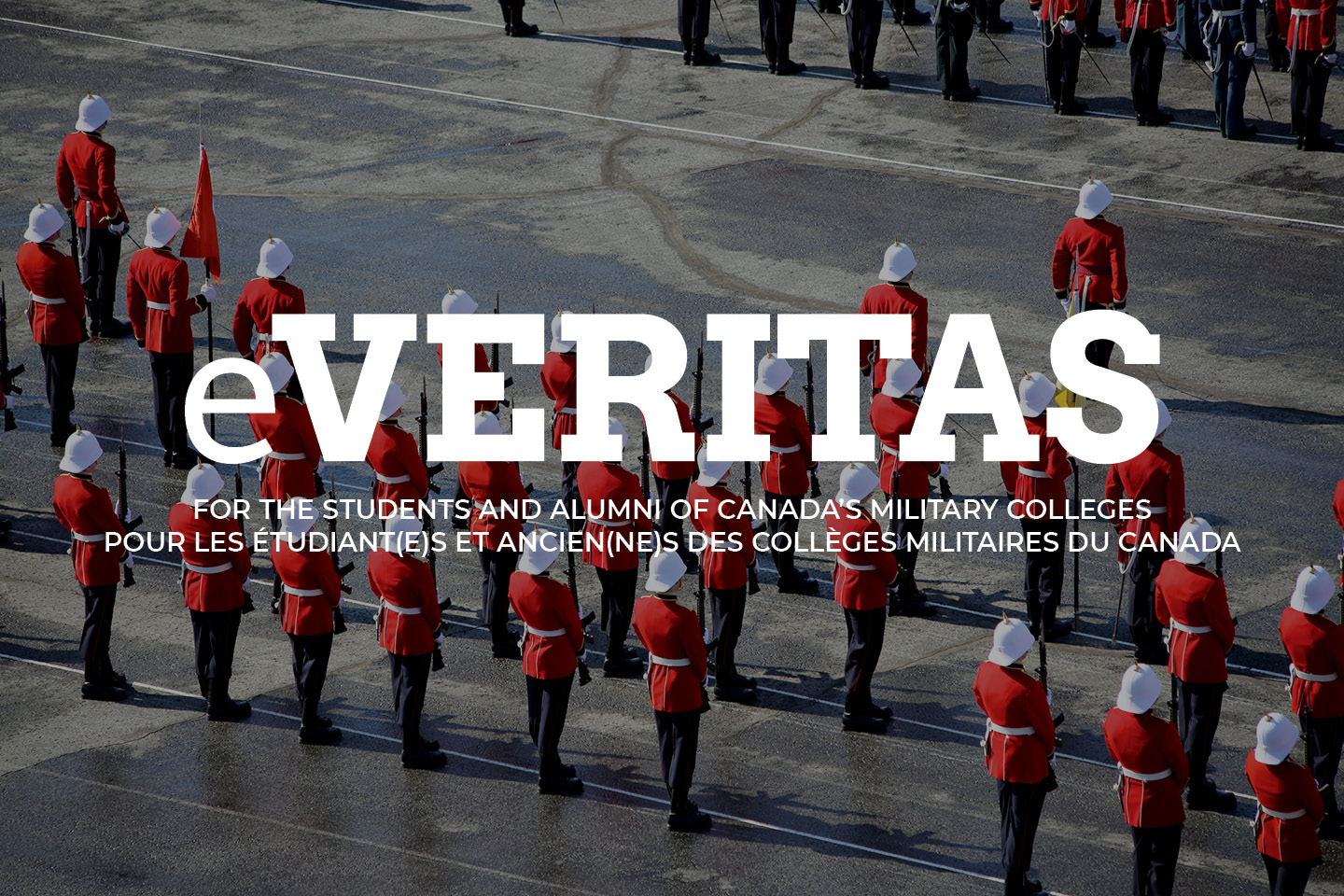 Hiking the Rockies is No Walk in the Park
Article by 25647 Paul Lystiuk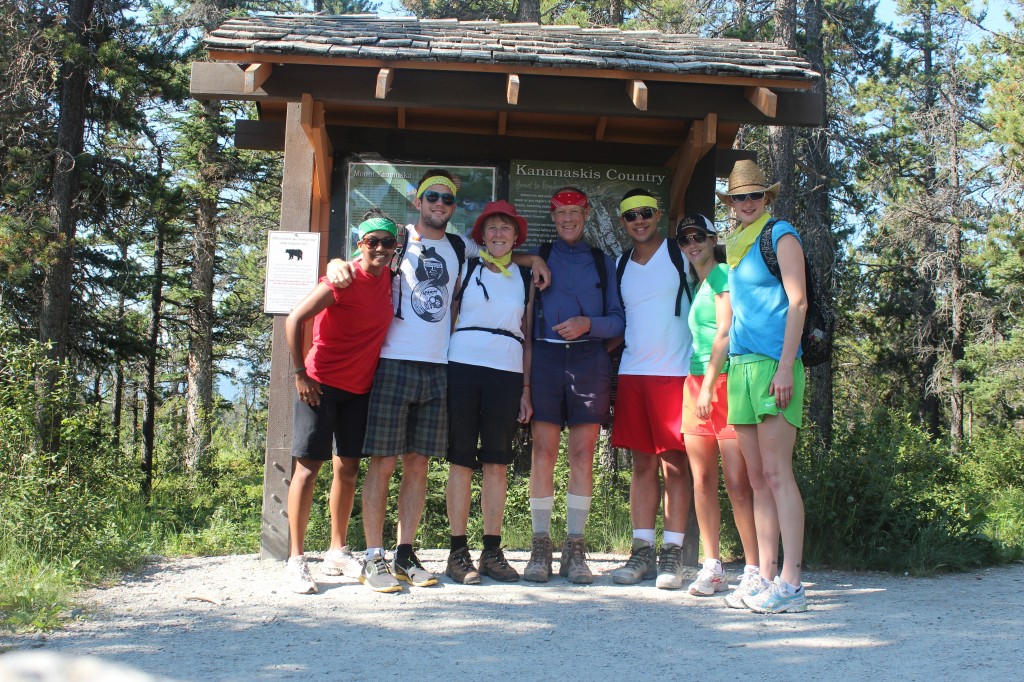 Last week on July 9th, a group of ex-Cadets, led by 5675 Dennis Apedaile, climbed Mount Yamnuska.  The group consisted of Charlotte Apedaile, wife of Dennis, and their son 25276 Benjamin Apedaile along with 25427 Jennifer Stanton, 25397 Jhordan Dorrington, 25187 Abby Edminson and 24991 Aarthi Prabhakaran. Mount Yamnuska, officially named Mount John Laurie, is located in the Canadian Rockies in Alberta. More information can be found here.
OCdt Jennifer Stanton wrote the following summary on the days events:
It was a beautiful drive down the Great Canadian highway to reach the parking lot to the base of Mount Yamnuska. Everyone was a little nervous seeing exactly what we were climbing that day. Dennis our guide couldn't have been more reassuring, motivating and knowledgeable about the mountain. It was a very hot day, the 1st hour we enjoyed tough trail terrain, beautiful views, mountain flowers and fawns frolicking. The mountain rock then proved to be a great challenge of stamina, concentration, patience and calming nerves. Reaching the summit was the true reward, the view was incredible of valley's, the Bow River, and lakes. Dennis then informed us that on the way down we would have to get comfortable with sliding and fast stable running down 'scree', rock fragments collecting in hundreds of meter's at the rocky mountain base. It was a true thrill and a great way to end the day down the mountain, with only minor scrapes and bruises the team enjoyed an amazing experience together. I encourage everyone of all ages and fitness to take this great hike in the Rockies if the opportunity strikes you.
Information on hiking Mount Yamnuska can be found here.