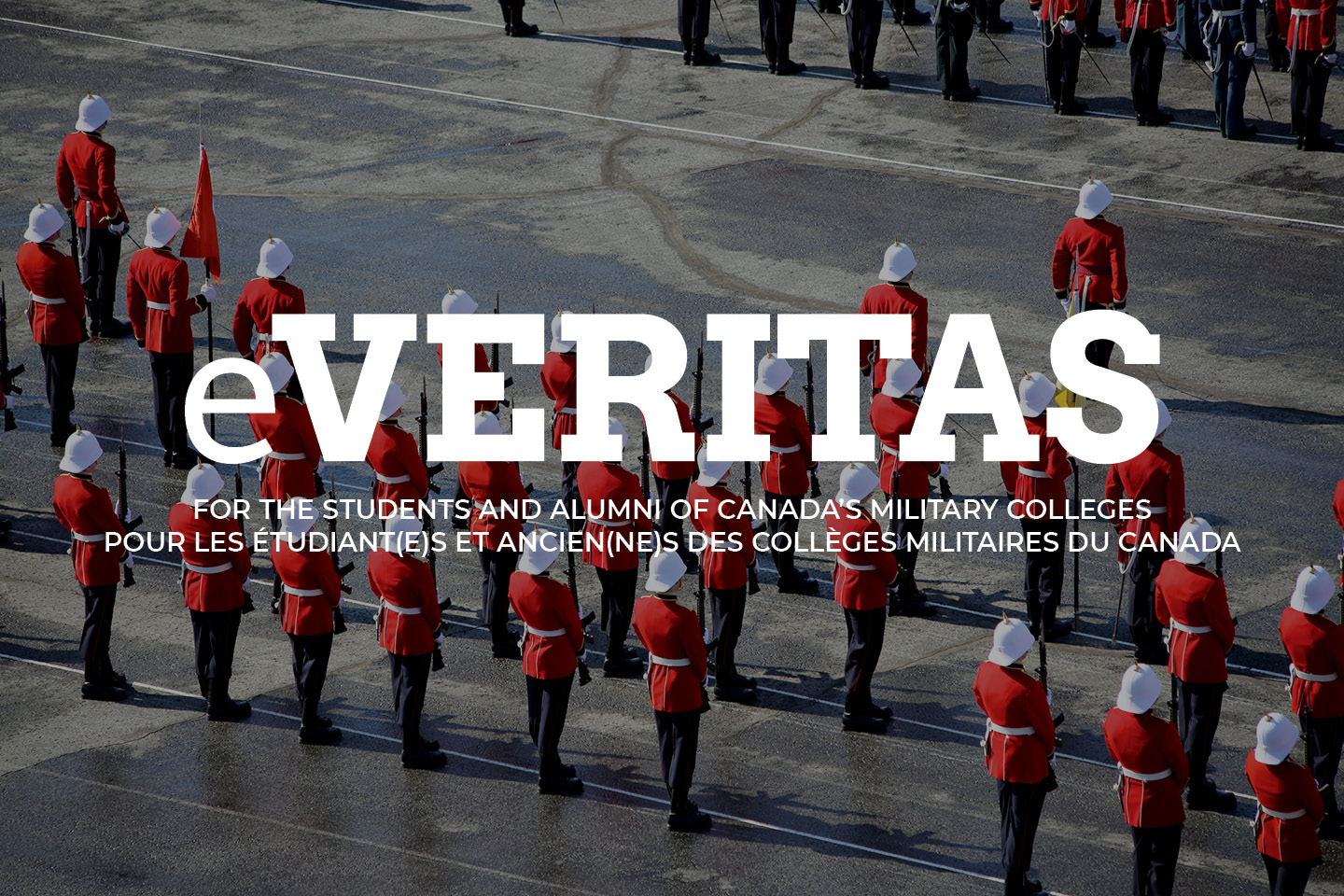 How They Recruit for their RMC in Australia
The Royal Military College, Duntrool live interactive broadcast will be held on Thursday 30 May 2013 at 06:30PM AEST.
The Australian Army's live broadcasts let you ask real Army soldiers and Officers your questions, or you can view the highlights from past chats. Captain Sara Robertson is an instructor at the Royal Military College (RMC), Duntroon.
Sara is currently posted as the Officer Commanding Gallipoli Company. Throughout her Army career she has had various postings in leadership and administration positions both in Australia and abroad. A career highlight was deploying to Papua New Guinea on a humanitarian assistance mission and active service in Afghanistan.
Joining her in the live webinar will be Captain Nick Williams – a second class instructor at RMC. He has spent the majority of his career as an Army pilot. He has had active service in Afghanistan and is qualified to fly both the A17
Kiowa and ARH Tiger helicopters.
http://www.defencejobsbroadcasts.gov.au/army/broadcasts/army-officer-qa/