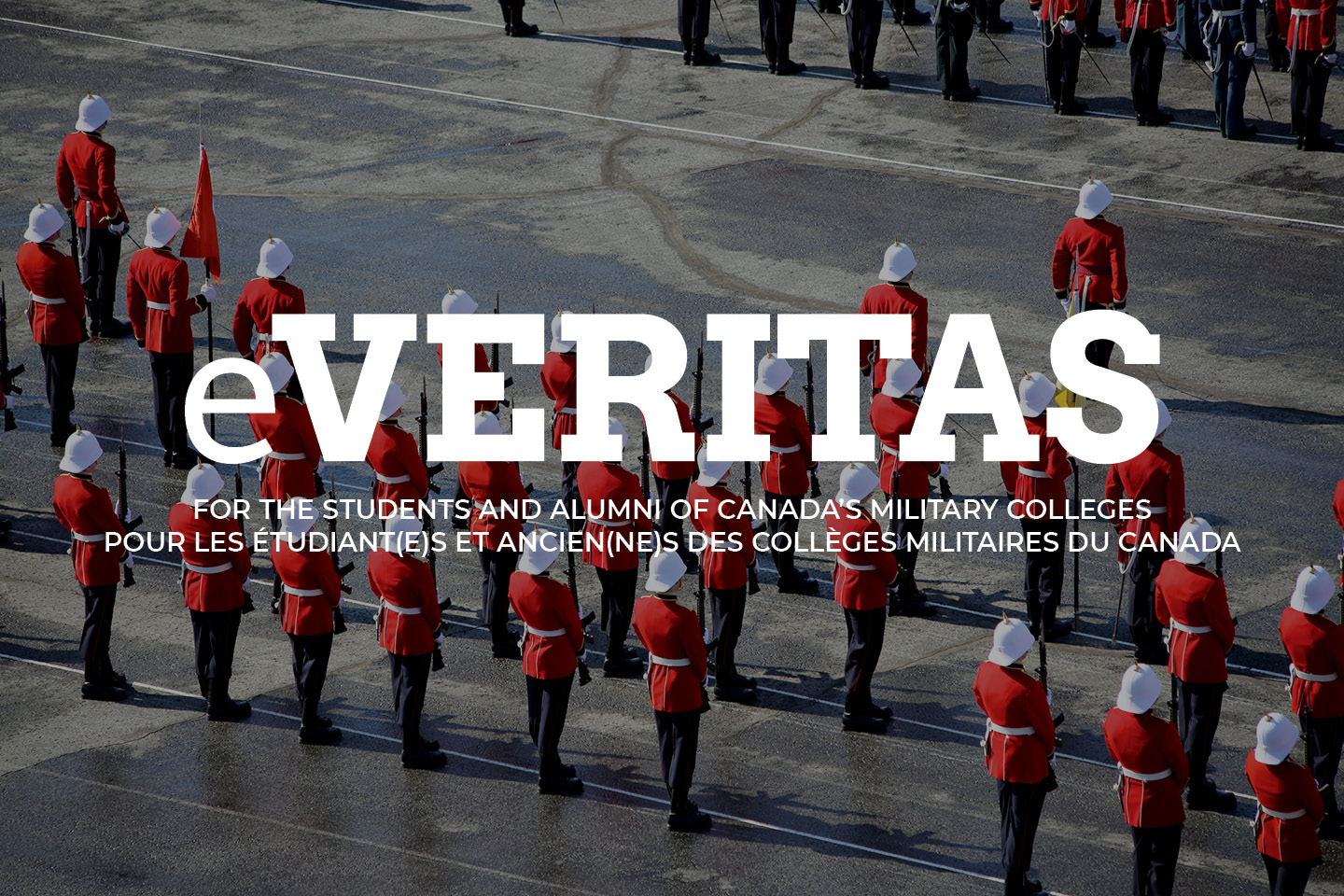 To find an article: copy title into the search bar on the top of the website and press the 'enter' key.
To search for an individual: type their name into the search bar and press the 'enter' key.
A lot of brilliance to enjoy;
RMC & The Rhodes Scholarship;
Death Notices:
2776 LEE, William E. (RMC 1940)
RCNC89 DK Gamblin, Sr. (RRMC 1942)
RRA2 BROUGHTON, H. Lorne (RRMC 1949)
Jetstream & 7 Ex cadets;
Hockey team feted in Calgary;
Ex cadets Moving Up & Out;
Who will be replacing Uncle Rick?
Where Are They Now?
CEO To Watch In 2008;
A Thoroughly Canadian General;
'I was bouncing down like a pinball'
Extra Innings;
Thank You & Happy New Year
And much, much more.