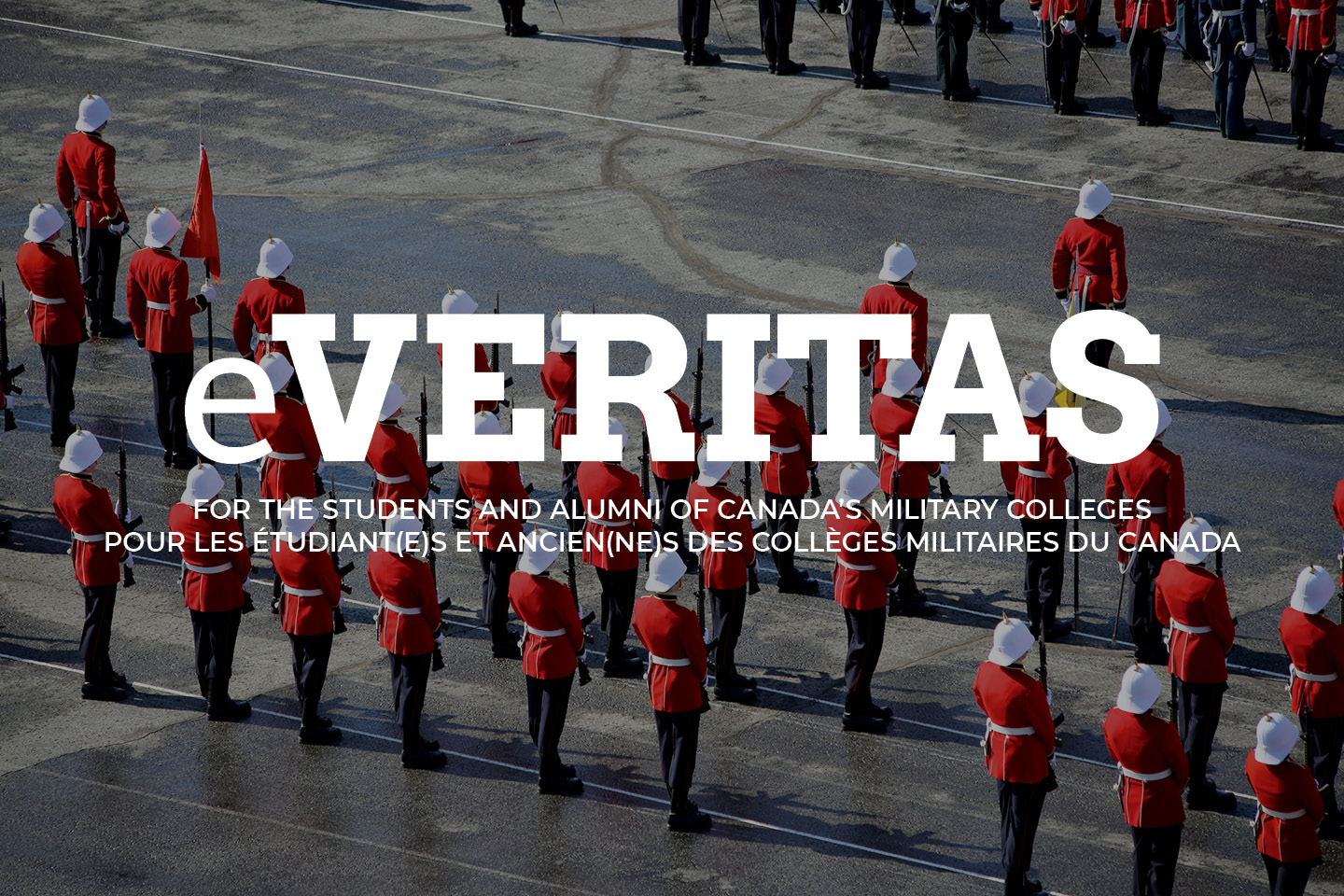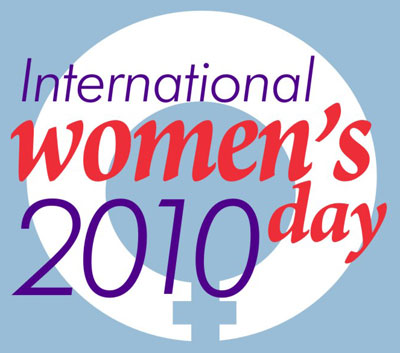 ________________________________________________________
xx
BREAKING NEWS…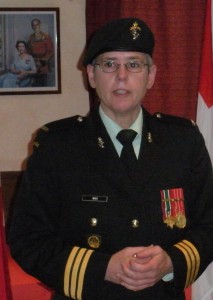 Director of Cadets, LCol Tony O'Keeffe will be leaving his position this summer but his next posting is not yet confirmed.
14510 LCol Sue Wigg (RMC 1984), one of the First 32 female officer cadets to arrive at Royal Military College of Canada in 1980 is the designated DCdt for the summer of 2010.
e-Veritas carried a couple of article on LCol Wigg about this time last last year.  Here and Here.
The designated DCdt is currently serving in Europe.  We were able to make contact with her just prior to go live with e-veritas 10.
"After many diverse and interesting positions during my career, I look forward with great enthusiasm to returning to RMC. Contributing to and leading in the development of Canada's future officers is a responsibility I accept with honour.
I am pleased to join the team committed to giving their best to ensure the future leaders of the
Canadian Forces receive the direction and guidance needed to meet the challenges of Canada's military operations now and in the future."
We expect to have further details on this and other senior appoitments changes at both RMCC and RMCSJ over the next few weeks.
________________________________________________________
IN THIS ISSUE 10:
To find an article: copy title into the search bar on the top of the website and press the 'enter' key.
To search for an individual: type their name into the search bar and press the 'enter' key.
5730 Reasons Why They Biked! & Cadets on the Road Again;
Commandant – Still Doing Rounds & Hosting Visitors;
Battlefield Tours: The Major is Going. Cadets Just Came Back!
Long Service Recognition Awards;
Young Memorial Lecture: Dr Tyseer Aboulnasr from U.B.C.;
Ex Cadets Ring the Bell @ TSE…And Much More;
Where are they Now?
Catching Up With the News;
100 Years of Naval Service – Dr. Richard Gimblett;
RRMC Memories;
Careers | Carrières;
Who was He?
You May Know These 24…But Do You Really Know Them?
Deaths | Décès:
CWO (ret'd) Jack Tripp (RMC '82 & '95);
James Pearson Cairns – RMC Professor 1960 – 1990;and
2324 Richard Hudson Garrett (RMC 1933)