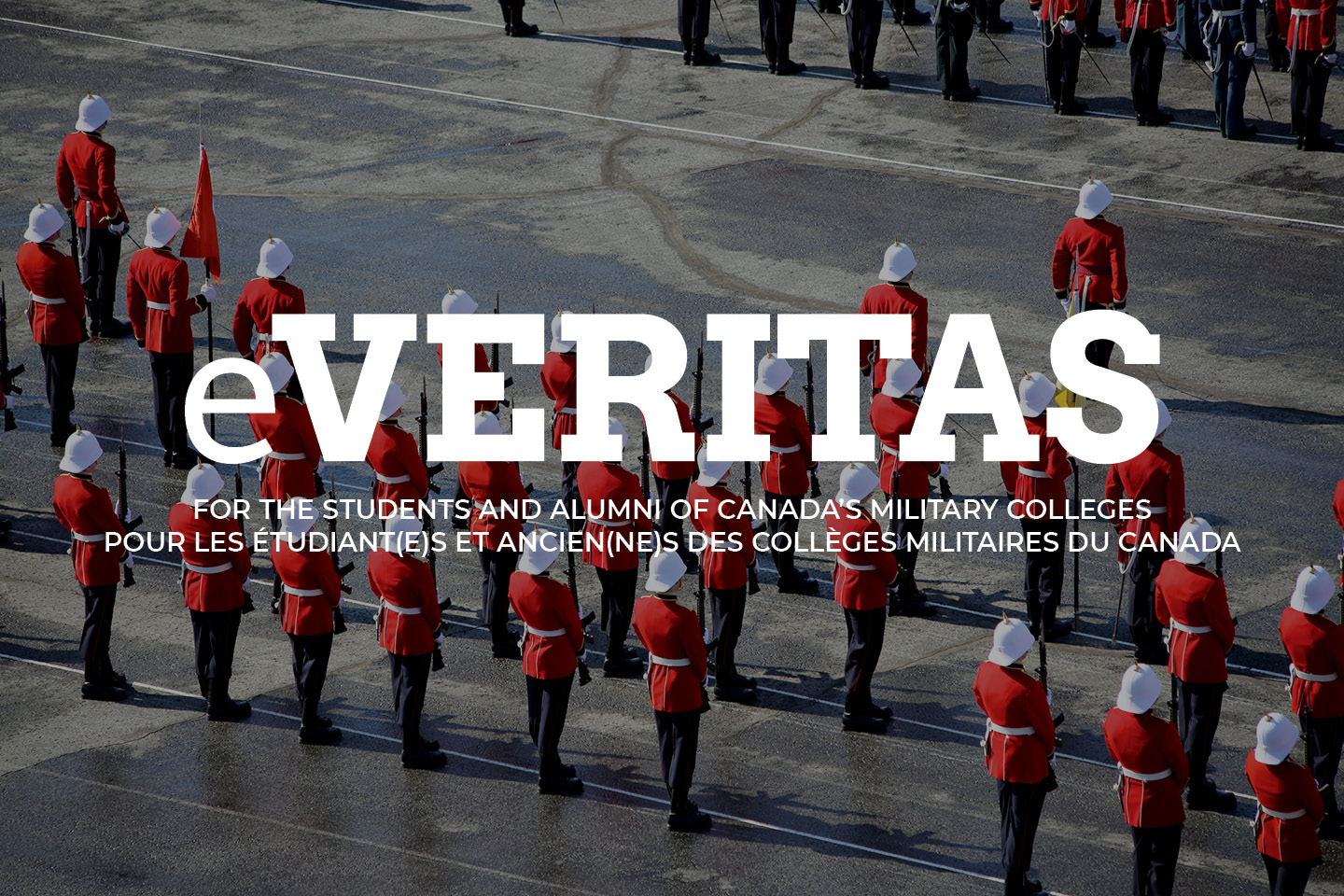 KINGSTON WATERFRONT HOTEL – CLICK ON PHOTO – FOR RESERVATIONS & OTHER INFO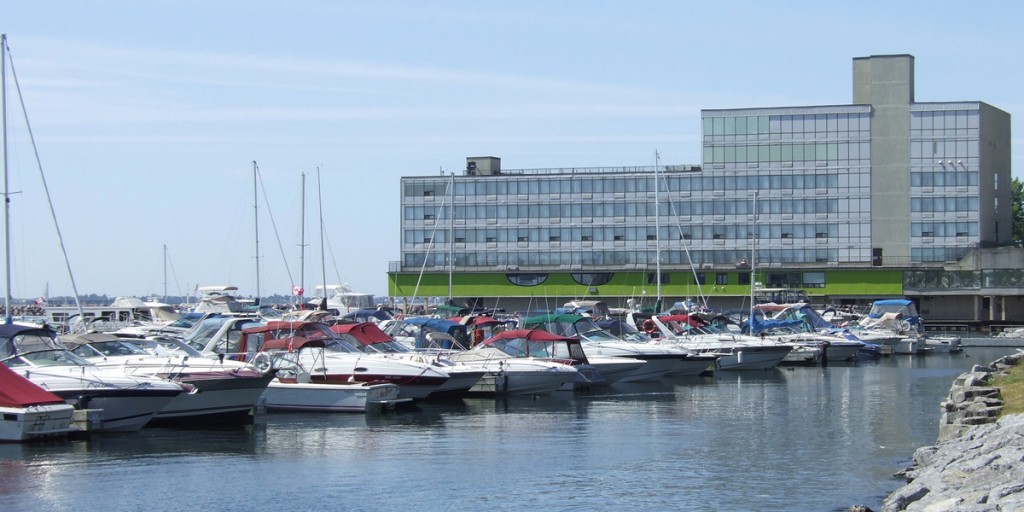 ________________________________________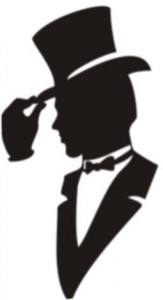 A tip of the hat to the following members who just recently updated their Club membership status: Chapeau aux membres suivants qui ont tout récemment mis à jour leur adhésion au Club:
3237 John S Mothersill; 3209 Joseph B Ford; 5842 Nigel W Van Loan; 4265 Richard Eaton; RRA12 Daniel Farrell; 10162 C. Brian Palmer; 16073 Stephen J Brown, Lifetime Membership; 22430 Jon W.J.; 3697 Donal A.L Lefroy; 8972 Roger Roger Sashaw;
M0135 Don W McLeod; 2515 GC Baker; 2716 James Wilken; 3276 William Evans;5237 Robert Craig; 16414 Michael C Colwell, Lifetime membership; 2979 Donald JG McKinnon.
In This Issue 15:
To find an article: copy title into the search bar on the top of the website and press the 'enter' key.
To search for an individual: type their name into the search bar and press the 'enter' key.
RMCC Commission Report
We Need Help!
Nous avons besoin d'un coup de pouce!
What are these 24 up to these days…?
Class Notes
Catching Up With the News
Once Upon a Time They Were Officer Cadets
History Marches Through the Gates of RMCC
Remembering Sergeant Major J.E. Coggins, MBE,CD – Born 16 April 1904
Call for Papers The Royal 22e Regiment on all Fronts-
Appels à contribution Le Royal 22e Régiment sur tous les Fronts
(IV) English Symposium: Heritage, Diversity, Futures
Warrior Wilderness Training to Learning How to Plan an Expedition
3069 W.A. McColl's – II Year – 1951: "watching the Wolfe Islander
come across and several times it seemed as if she wouldn't make it to the mainland"
Careers |
Carrières
Deaths | Décès