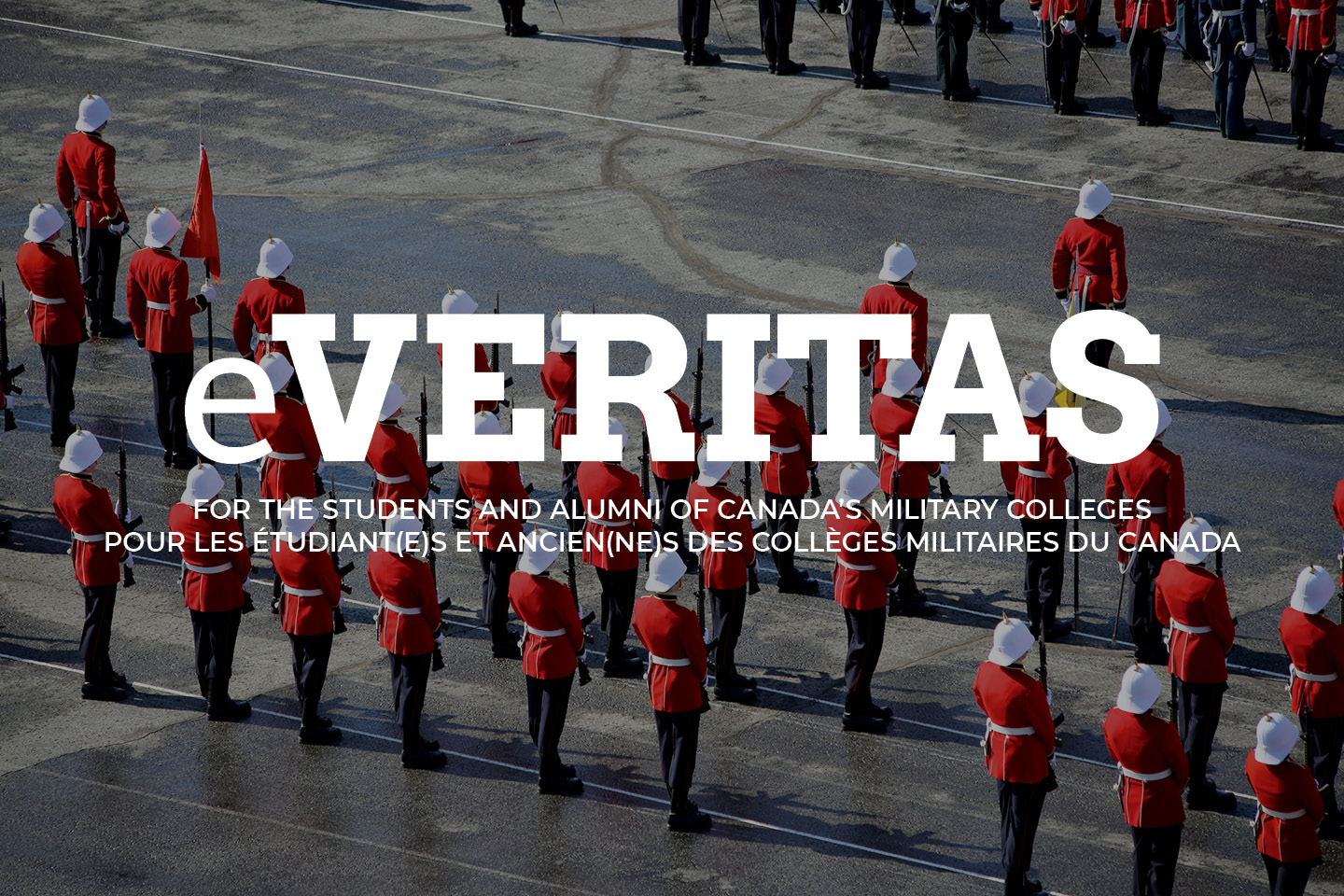 ________________________________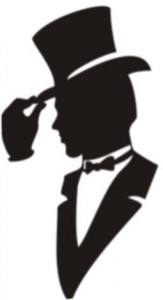 A tip of the hat to the following members who just recently updated their Club membership status: Chapeau aux membres suivants qui ont tout récemment mis à jour leur adhésion au Club:
12342 John Stewart; 10777 Antoni S Wojcik; 25916 Gillian F Rideout – Lifetime membership; 2583 Robert L Lane; 3075 Henry W. Morewood; 3659 Murray C. Stewart; 7659 John E. Greenwood; 13642 Gaetan Houle; 7600 Phillip S. Jarvis; 5323 David K. Beeching; 4875 Mel Brown – Lifetime membership; 
12173 Richard H. Gimblett.
In This Issue 18:
To find an article: copy title into the search bar on the top of the website and press the 'enter' key.
To search for an individual: type their name into the search bar and press the 'enter' key.
Catching Up With The News…

What are these 24 up to these days…?

RMCC Trio presents At Largest Annual Military History Gathering In Canada

Victoria Edwards in conversation with 7943 William Lye

RMCC Delegation Visits Belgium

Royal Military College of Canada Exercises Freedom of the City

Payback Time for I & III Years

Rappelling to Helocasting

Trenton Visit Includes the Whole Nine Yards

Cadets Advised to Take it One Day at a Time…

Swimmers & Triathletes Still Going At It

Sailors Return with Three Trophies.Red Ferrari Remains in Italy

Currie Hall Area Spruced Up

Did you know? By E3161 Victoria Edwards

Notices | Avis
KINGSTON WATERFRONT HOTEL – CLICK ON PHOTO – FOR RESERVATIONS & OTHER INFO