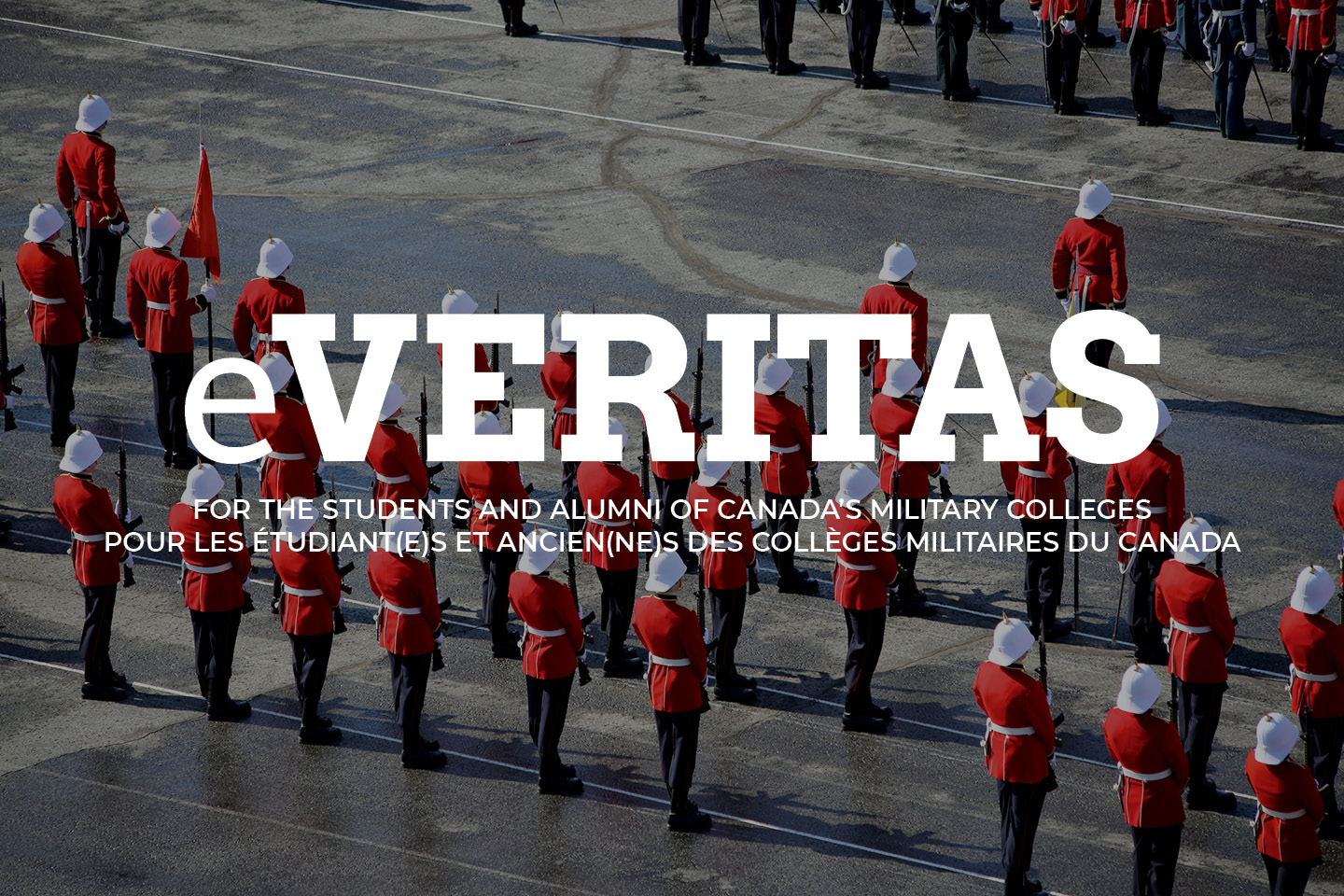 To find an article: copy title into the search bar on the top of the website and press the 'enter' key.
To search for an individual: type their name into the search bar and press the 'enter' key.
Quotation
Death Notices
22714 ASHLEY, Mark (RMC '03); &
Dr. Ian Crawford
Top Story
Big Shakeup In The Wing – D Cadet
Extra Innings
Varsity Teams Off To Great Start
What's happening at RMC
New Commandant – 29 years later;
Canada One & RMC;
College Prof. wins literary prize;
Catching Up With The News
Tony O'Keeffe Still A Top Ironman;
Where Are They Now?
7786 Doug Matthews (RRMC/RMC '68)
8788 Geoff Bennett (RMC '71)
12718 Daniel Claude Simard (RRMC RMC 1980)
Ex Cadets In The News
5472 James Colbeck (RMC '62);
10514 Colonel Jules J. Wermenlinger (CMR RMC '75);
14797 Richard Martin (CMR '85);
21678 Meagan McGrath (RMC 00);
Flashback
Miscellaneous
CDA – Still Keeping Us Up To Date
We Get e-mails
New Hockey Coach Calling On Former Redmen & Paladins To Lace Up – Reunion Weekend.
And much, much more.