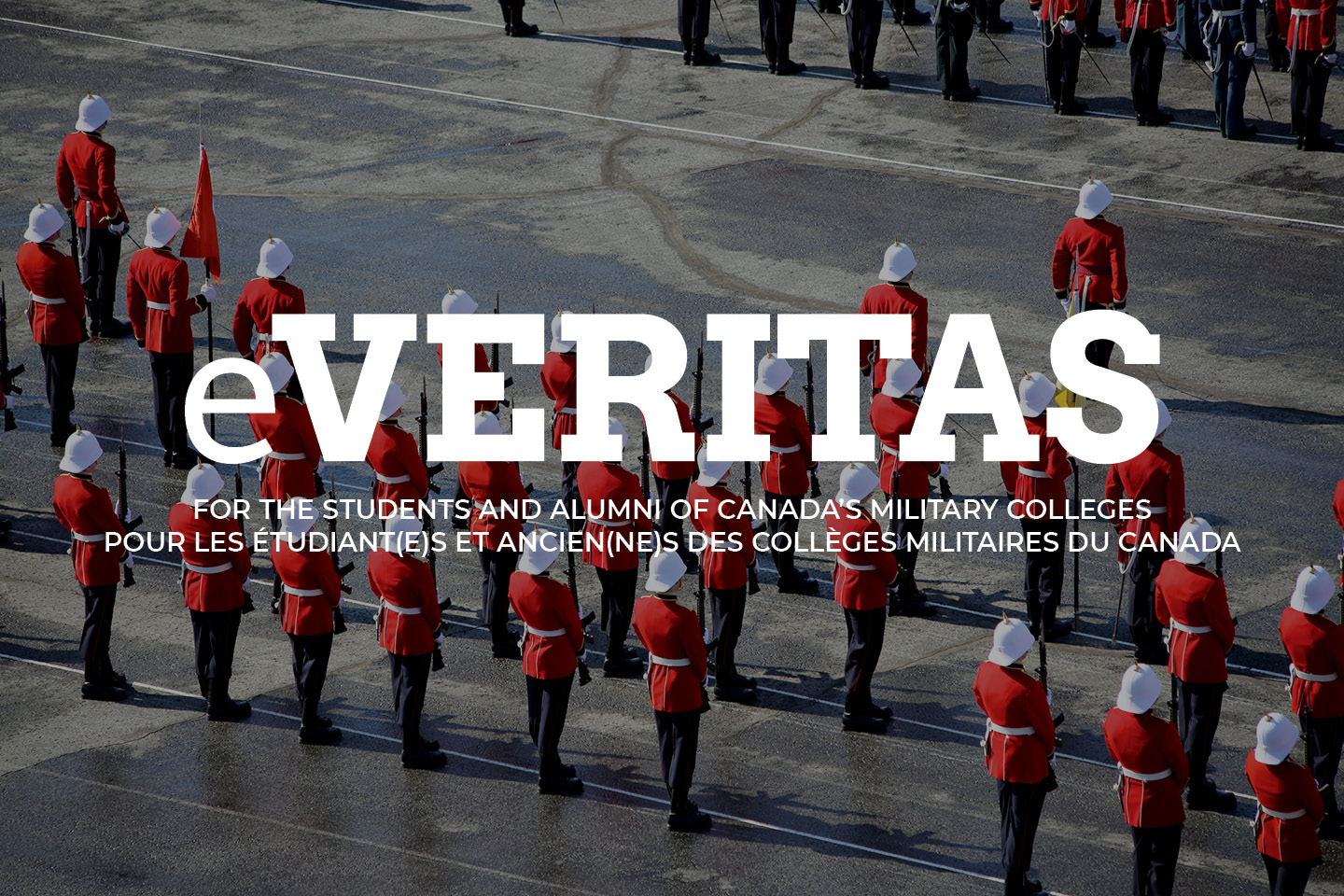 Tony O'Keeffe Off to California to Start RAAM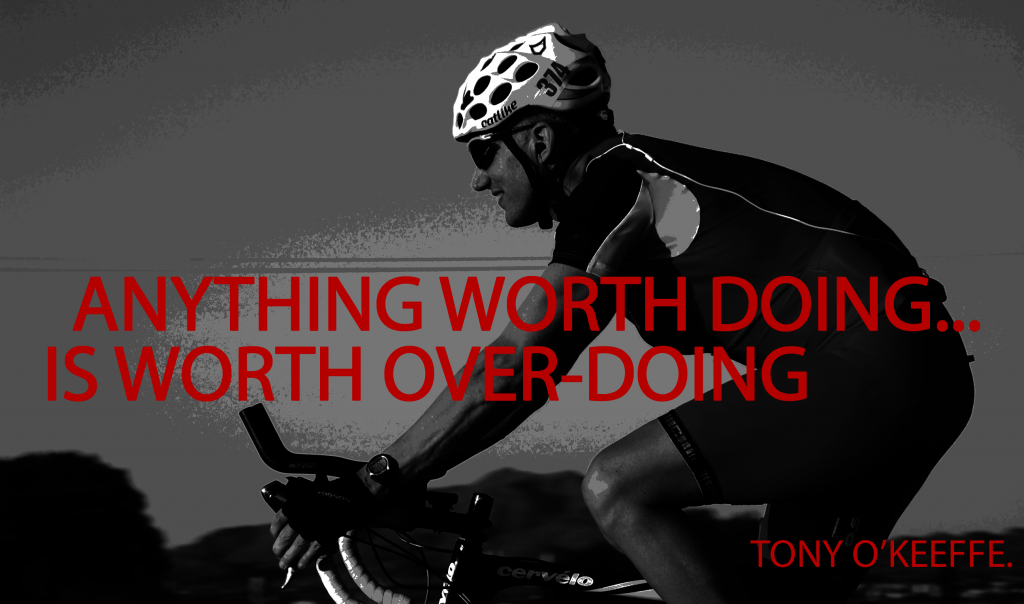 COUNTDOWN TO RAAM _ Leave a comment for Tony & the team
IN THIS ISSUE 21:

To find an article: copy title into the search bar on the top of the website and press the 'enter' key.
To search for an individual: type their name into the search bar and press the 'enter' key.
Les élèves-officiers du CMR Saint-Jean défilent fièrement / RMC SJ Cadets March Proud;

Tony O'Keeffe Direct from California to e-Veritas;
Naval History by Those who Lived and Made It;
Ex-Cadets & More in the News;
Where are they now?
Golf @ St. Jean 17 June & 8 JULY – RMC CLUB – India Tour – 19/27 Nov;
Careers | Carrières;
Christian Légère Taking Off Uniform & L'Aduc Beaudoin prend sa retraite;
RRMC Memories;
Calling George Lucas;
Opinion: The Academies' March Toward Mediocrity;
Deaths | Décès;
RMC pipes and drums – Trivia;
You May Know These 12…But Do You Really Know Them?