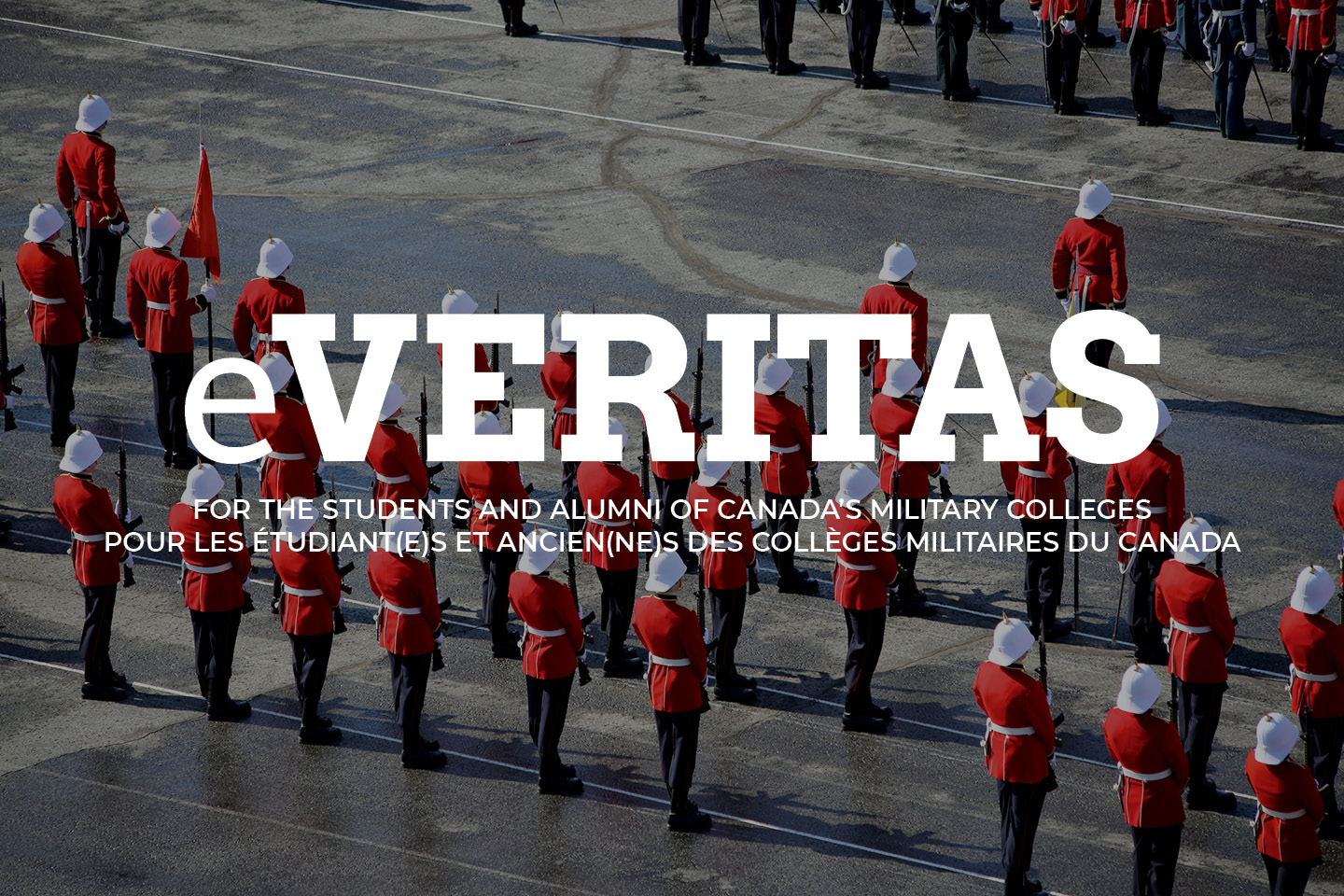 22596 Matthew Dawe (RMC '04)
1 April 1980 – 4 July 2007
_______________________________________________
To find an article: copy title into the search bar on the top of the website and press the 'enter' key.
To search for an individual: type their name into the search bar and press the 'enter' key.
Uncle Rick Passes Torch to Walt; Robin Boadway (RRMC RMC '64) Appointed to the Order of Canada; Varsity Coaches Busy With Kids; Mr Calgary – 1st Len Birchall Award Winner Passes Away; Master Builder Retires; Ex-Cadet on the Move! – Running for Leukemia; Where are they Now? 14797 Richard Martin (CMR '85) Providing Leadership Tips; Catching Up With the News; Great Quotes; Who Am I? Cadet "Spills the Beans" in 1915 Letters Home; CF Triathlon Invitational Championships, 11-13 July @ Lac Leamy, Gatineau, QC.