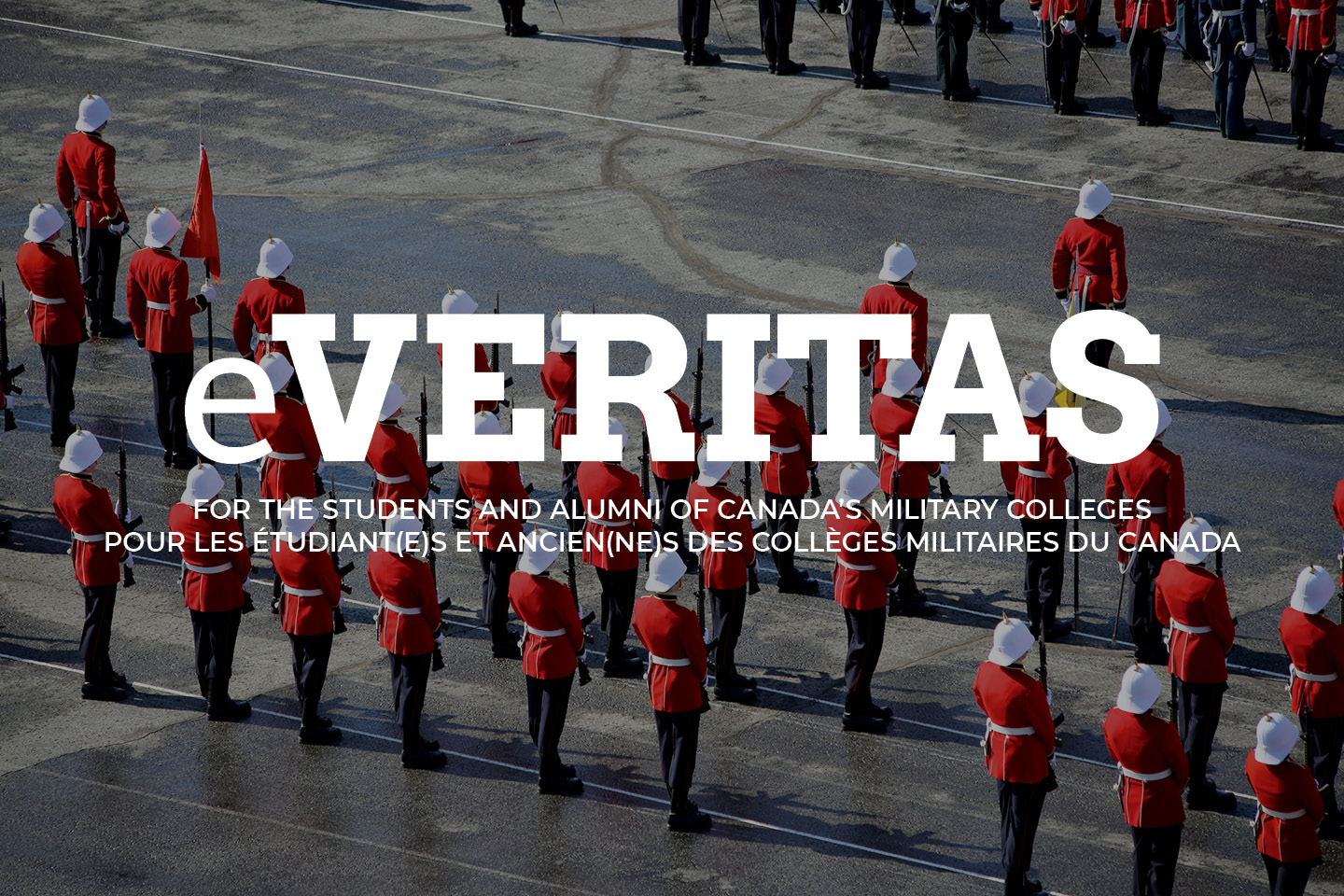 Join the RMC Club / Partners Team.
Join the RMC Club / Partners Team. If you or somebody you know is in a position to place an ad in: a) the main Veritas magazine b) and / or this electronic version c) and / or the Web site contact Peter Dawe or Bill Oliver. Rates vary based on local, regional & national exposure (size of the ad, frequency, placement in the magazine / newsletter etc.)
.
What thieves don't want you ……………Ce qu'il faut savoir sur
to know about identity theft ………………. l'usurpation d'identité
In This Issue:
To find an article: copy title into the search bar on the top of the website and press the 'enter' key.
To search for an individual: type their name into the search bar and press the 'enter' key.
Veritas Magazine in mailbox soon;
IV Year cadet put coaches feet to the fire;
Catching up with the news;
What ever happened to these 4?;
RMC's central place in Canadian Military…;
Deaths: S107 HOLBROOK, George William; W2632 GARDNER, Joyce; 2680 FORSYTH, Peter Allan;
"RMC graduates aren't just officers they're nation-builders";
GG from yesterday visits RMC;
Sylvain Leblanc prendra sa retraite des FC après de 23 années;
L.M. looking for insight about working on the business side of the music industry;
Reunion Weekend Creeping Up.