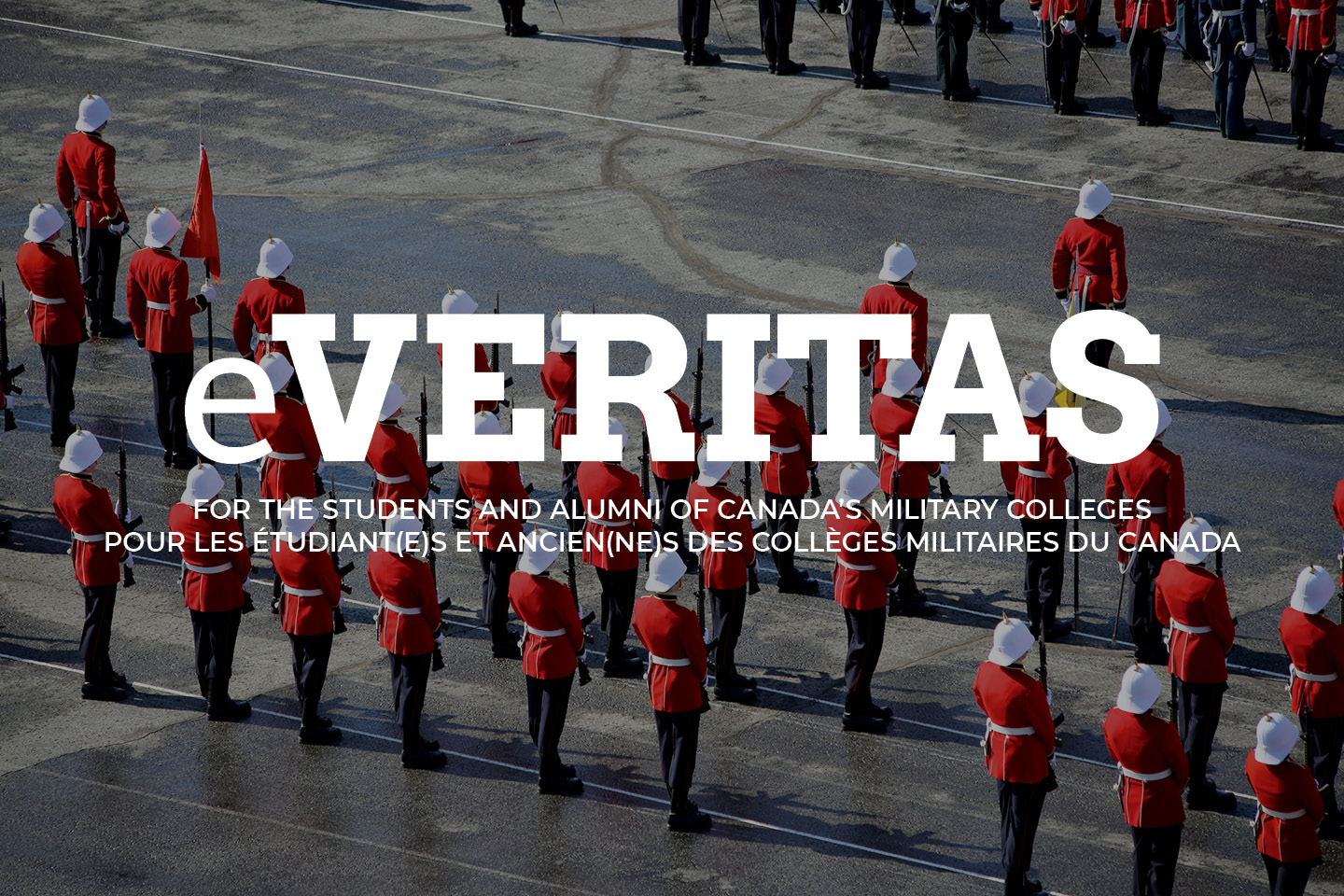 e-Veritas still looking for Realtor Ad partners!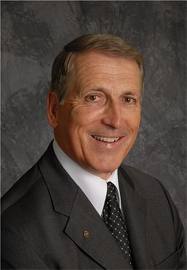 We are still looking for business partners in the REALTORS industry across Canada.
If you have done business (buying or selling) in any of the following areas please forward the coordinates of your Realtor. Better still have the Realtor contact us.
We are open for business across the country. In particular, we would like to cover the following regions:
Alberta: CALGARY; COLD LAKE; EDMONTON; SUFFIELD AREA; WAINWRIGHT AREA;
British Columbia: COMOX & area; VANCOUVER; VICTORIA;
Manitoba: Brandon & area; PORTAGE LA PRARIE; WINNIPEG;
New Brunswick: GAGETOWN & AREA; MONCTON;
Newfoundland and Labrador: GANDER; GOOSE BAY; St. JOHNS;
Nova Scotia: Halifax; Greenwood & area;
Ontario: Borden & area; NORTH BAY; OTTAWA AREA ; PETAWAWA; TORONTO; Trenton & area;
Quebec: BAGOTVILLE area; VALCARTIER area; MONTRÉAL; ST-JEAN SUR RICHELIEU; GATINEAU area;
Saskatchewan: Moose Jaw area
We are currently in discussions with a number of Realtors from coast to coast. Some have already signed a contract with us while a number of others are "thinking about it".
We plan to have a number of signed deals in the coming weeks.
Help us out…have a successful Realtor that you have dealt with contact us right away.
FOR LINKS TO REALTORS – CLICK ON THE

PROVINCIAL ABBREVIATION

: REALTORS BY PROVINCE. Contact Bill Oliver for partnership info:
Please support our partners.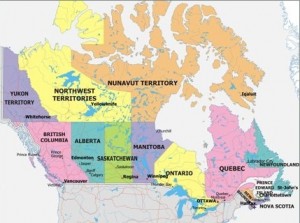 IN THIS ISSUE 26:
To find an article: copy title into the search bar on the top of the website and press the 'enter' key.
To search for an individual: type their name into the search bar and press the 'enter' key.
Week in Review (20 – 24 June)

CoC at CDA & Major-General Daniel Gosselin Retires…

College Chief Warrant Officer and Both Padres…On the Move

Summer on the Peninsula – Transition Well Underway

Ex-Cadets in the News

La Chasse-Galerie & 9143 Bruce McAlpine

Where are they now?

Careers |

Carrières

& Please Take Out a Club Membership

SONDAGE DES ANCIENS DU CMR SAINT-JEAN: IMPORTANT

/ CMR SAINT-JEAN EX-CADETS SURVEY: IMPORTANT

Ottawa Golf / Reunion Weekend / Edmonton Leadership Dinner & Much more…

RMC Club Vancouver Branch – Update from Konrad Mech

DART honoured with new medal for Op HESTIA

TKD Team Twice & Serena Palmer – In the News

Photos from 1958 & 1959