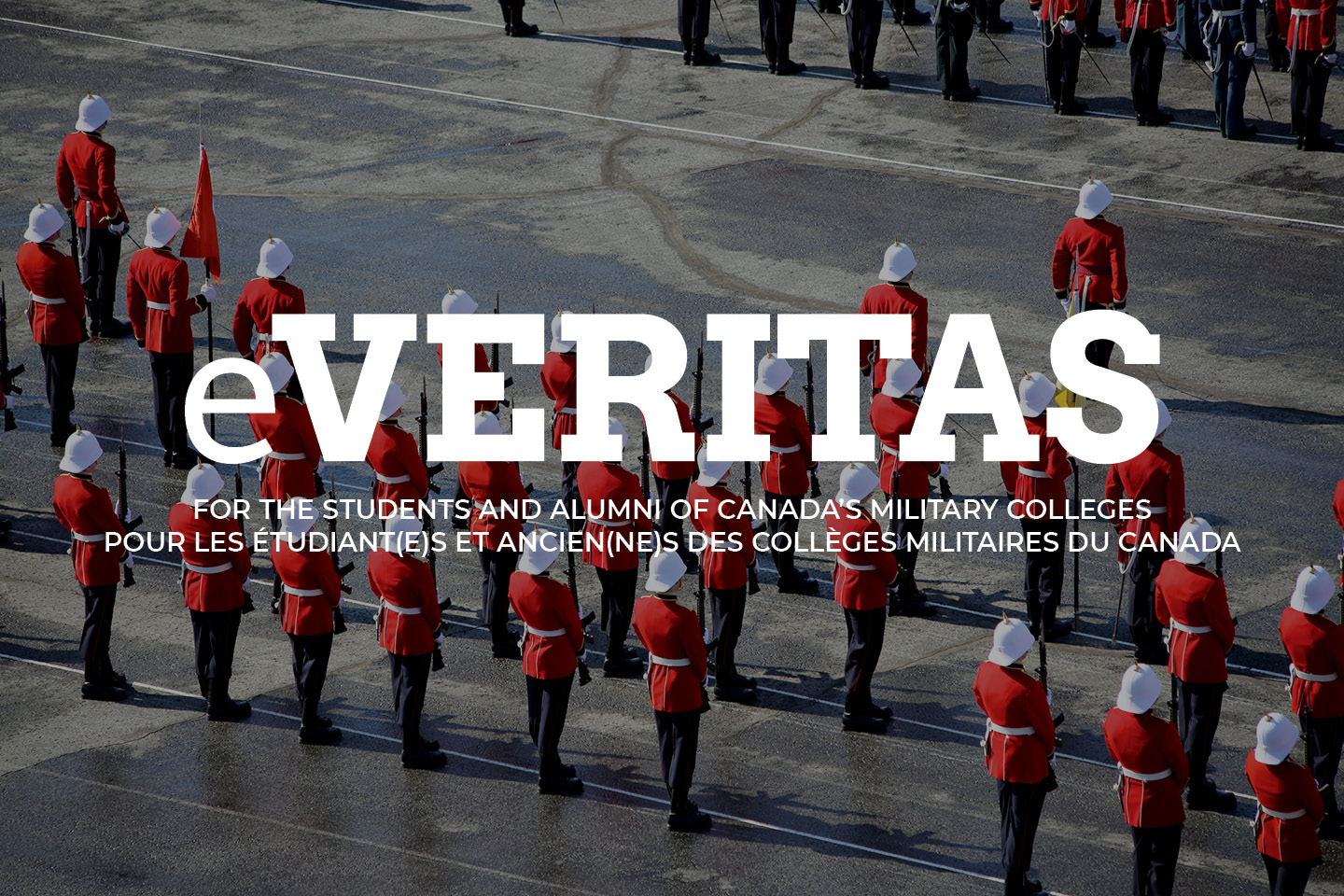 ***

***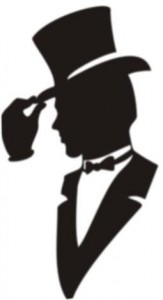 A tip of the hat to the following members who just recently updated their Club membership status: Chapeau aux membres suivants qui ont tout récemment mis à jour leur adhésion au Club:
3088 Fred E Ross; 6133 John A Stewart; 6607 Kenneth W Clarkson;  8055 James G McCarthy; 3890 Douglas J Gilpin; 5937 Donald S Pool; 6845 Paul Northover; 8074 J Douglas Smith Lifetime Membership; 8522 John AJ Hills; 10993 Roger H Richard – Lifetime Membership;
15666 Jeff Miclash; 6655 Cecil C Lukenbill; 25957 Geoffrey JW Branford – Lifetime Membership.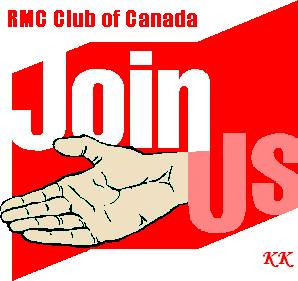 In This Issue 28:
***
Employment Opportunities at the Royal Military College of Canada
Check here
Emplois disponibles au Collège militaire royal du Canada
Article
ENCORE:
To find an article: copy title into the search bar on the top of the website and press the 'enter' key.
To search for an individual: type their name into the search bar and press the 'enter' key.
2014 Ottawa Golf Tournament /
Tournoi de golf – Club de golf Greensmere – 11 juillet
Meet Some of Our 212 Partners
e-Veritas: Reality
CMR SAINT-JEAN – 5/7 SEPT 2014 –
FIN DE SEMAINE DES RETROUVAILLES –

HOMECOMING WEEK-END
The 2014 Class of 1965 Teaching Excellence Award /
Le Prix d'excellence en enseignement de la Promotion 1965
Royal Roads Paverstone Project
17th Annual Legacy Dinner
***
QUOTE(S) OF THE WEEK
Morale building quotes from Pancho Villa:
"My sole ambition is to rid Mexico of the class that has oppressed her and give the people a chance to know what real liberty means. And if I could bring that about today by giving up my life, I would do it gladly."
"I am not an educated man. I never had an opportunity to learn anything except how to fight."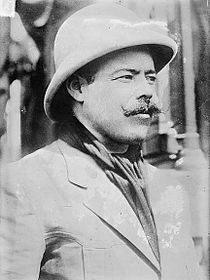 Morale building quotes from José Doroteo Arango Arámbula.
José Doroteo Arango Arámbula
(5 June 1878 – 20 July 1923) – better known by his pseudonym
Francisco Villa
or his nickname
Pancho Villa
– was one of the most prominent
Mexican Revolutionary
generals.
As commander of the
División del Norte
(Division of the North), he was the veritable
caudillo
of the northern Mexican state of
Chihuahua
, which, given its size, mineral wealth, and proximity to the United States of America, provided him with extensive resources. Villa was also provisional
Governor of Chihuahua
in 1913 and 1914. Although he was prevented from being accepted into the "panteón" of national heroes until some 20 years after his death, today his memory is honored by Mexicans. In addition, numerous streets and neighborhoods in Mexico are named in his honor.
Villa and his supporters seized
hacienda
land for distribution to peasants and soldiers. He
robbed
and commandeered trains and, like the other revolutionary generals, printed
fiat money
to pay for his cause. Villa's men and supporters became known as
Villistas
during the revolution from 1910 to roughly 1920.
After Villa's famous
raid on Columbus
, New Mexico, in 1916,
U.S. Army
General
John J. Pershing
tried unsuccessfully to capture
Villa in a nine-month pursuit that ended when the United States entered into
World War I
and Pershing was called back. Villa retired in 1920 and was given a large estate, which he turned into a "military colony" for his former soldiers. In 1923, he decided to reinvolve himself in Mexican politics and as a result was assassinated, most likely on the orders of
Obregón
.
***