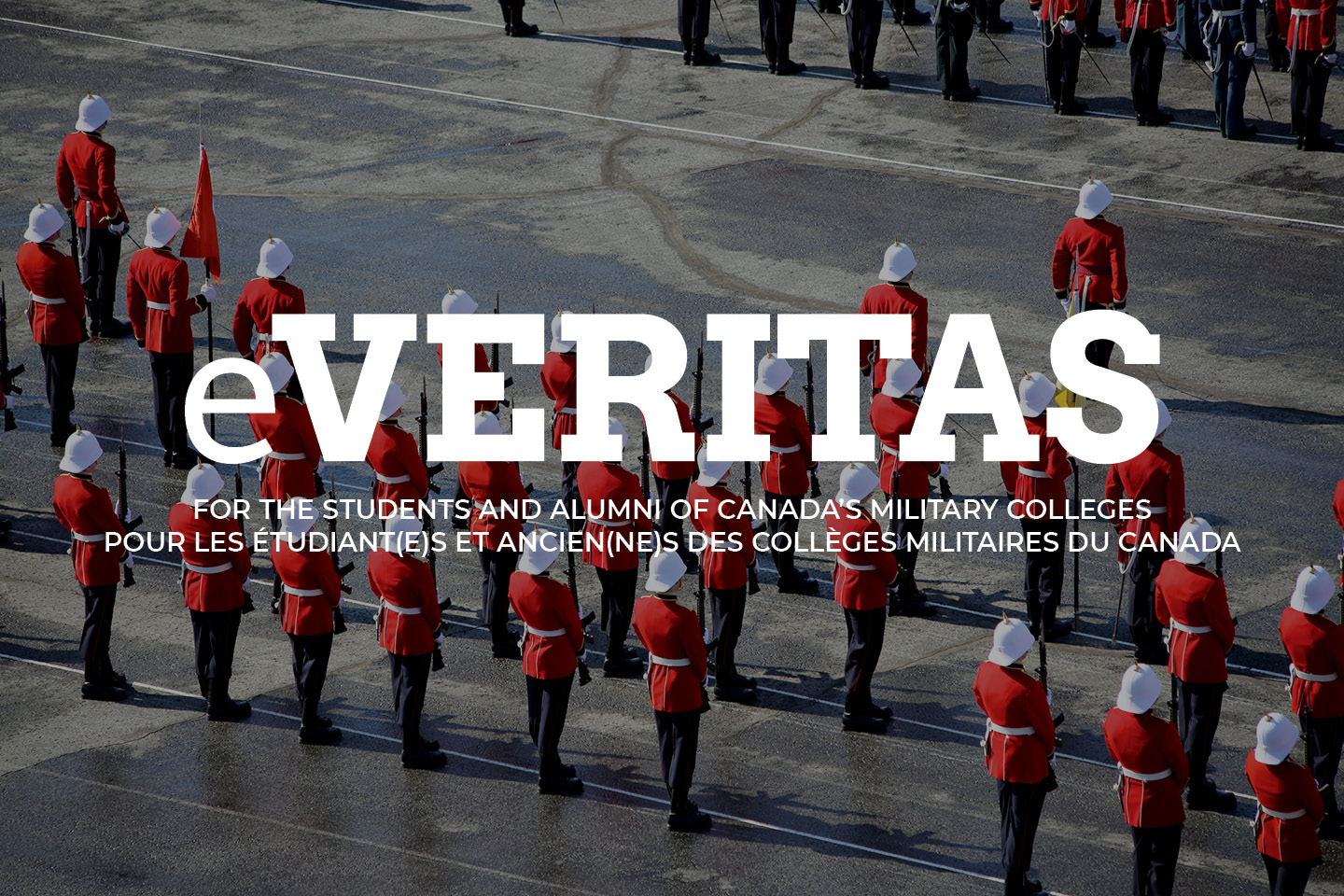 LOOKING BACK 100 YEARS…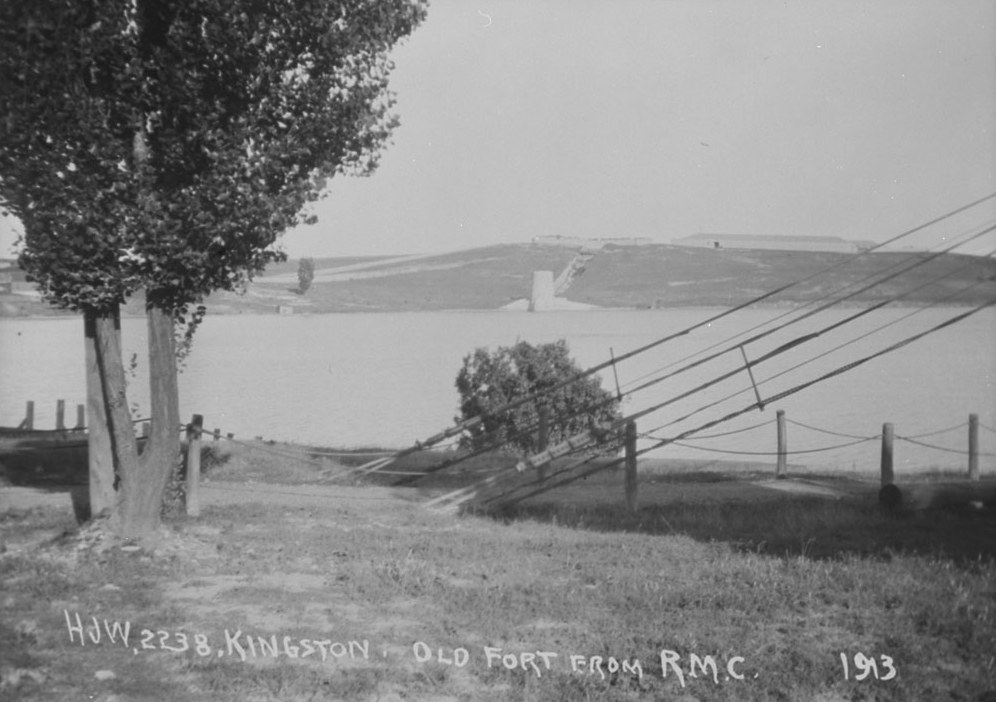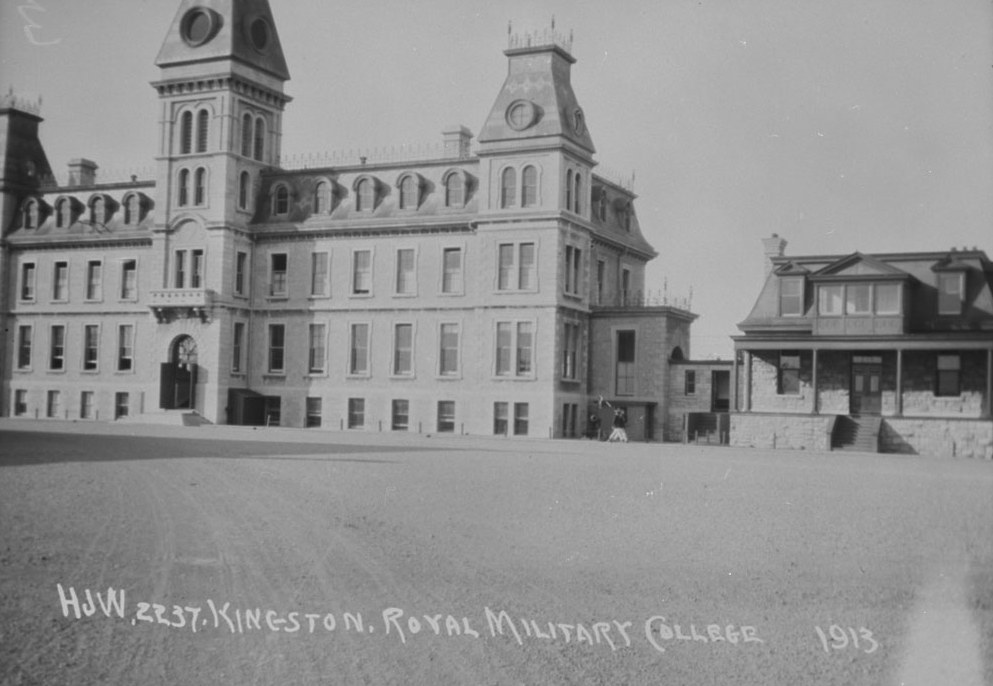 In This Issue 29:
To find an article: copy title into the search bar on the top of the website and press the 'enter' key.
To search for an individual: type their name into the search bar and press the 'enter' key.
Class Notes…

What are these 24 up to these days…

Catching Up With the News

Is Your College Number Between 10645 and 10780?

The Way It Was In Photos

Ex Cadet article of interest

Sports…

RMCC Expedition Club: Arctic Expedition 2013

The Point Frederick War of 1812 Commemorative Walk

Memorial stained glass windows at the Royal Military College of Canada

Opération Husky 2013: Semaine 2

Qu'est-ce qui se passe au CMR Saint-Jean

Jobs – Careers /

Carrières

Deaths |

Décès

Reunion Weekend Schedules & Paws Fur Thought Campaign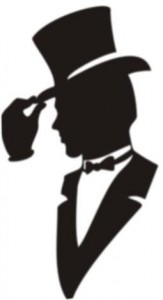 A tip of the hat to the following members who just recently updated their Club membership status: Chapeau aux membres suivants qui ont tout récemment mis à jour leur adhésion au Club:
3068 Sidney A Lundell; 5966 Harry Whittaker; 5989 Carney Maroney – Lifetime Membership; 7660 Martin Hankes-Drielsma; 9552 Michel Laurence – Lifetime Membership; 12486 Brady A. Aubin – Lifetime Membership; G2933 Tim Sugrue – Lifetime Membership.
________________________________
Attention – Graduates, Family & Friends – RMCC Class of 2013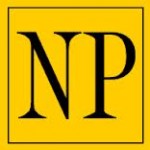 For anyone who would like a copy of the English insert of the congratulatory message to the RMCC Class of 2013 from the National Post, feel free to contact the RMC Club of Canada Foundation using the following Foundation e-mail address: info@rmcclubfoundation.ca. Please ensure that you provide a mailing address and the Foundation will mail a copy of the insert to you. Unfortunately there are no hard copies of La Presse.