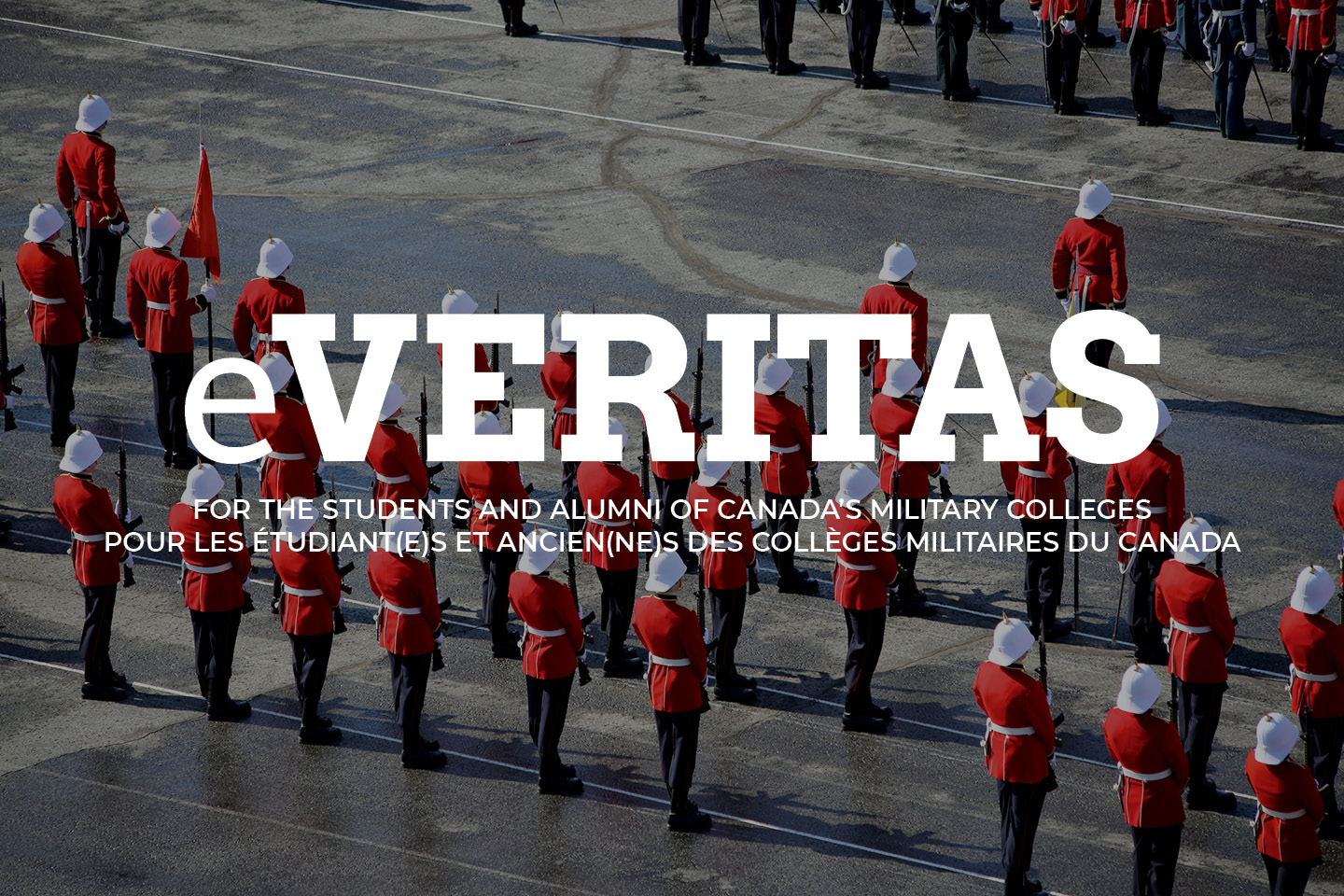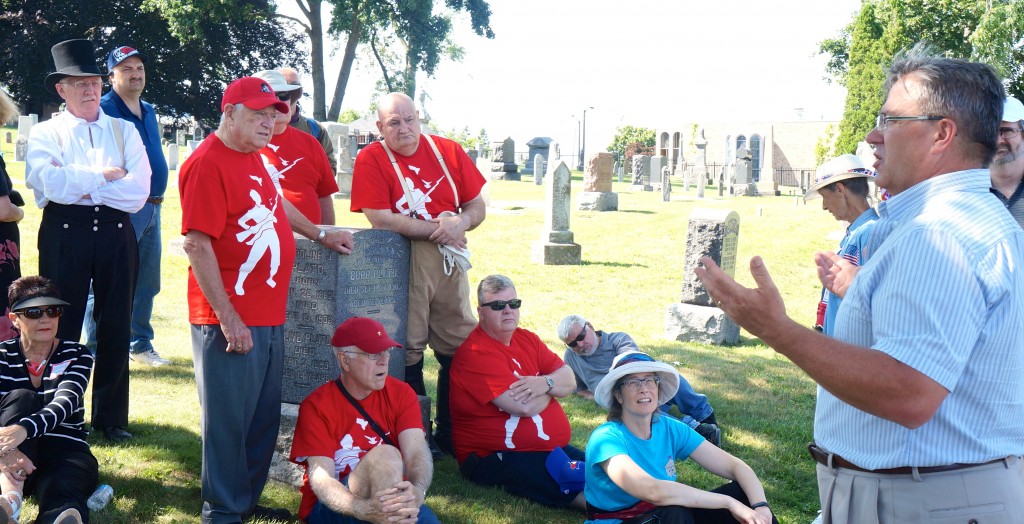 Lundy's Lane 200th Anniversary – The event was very successful, and a wonderful tribute to Canadian history, as so excellently expounded by Major John Grodzinski (positioned right) at this commemoration. And wonderfully organized on behalf of ex-cadets by the Hamilton Branch. More elsewhere in this edition.
***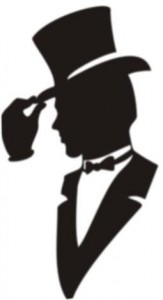 A tip of the hat to the following members who just recently updated their Club membership status: Chapeau aux membres suivants qui ont tout récemment mis à jour leur adhésion au Club:
3068 Sidney A Lundell; 3111 Richard H Bohne – Lifetime Membership; 3789 Reg Paterson; 4286 Edward H de Caux;  4381 Robert Moulton; 4586 R.A.L. Carter; 7653 Randolph C. Dudding; 10603 Frederick Munn; 21206 Jason R Boyd.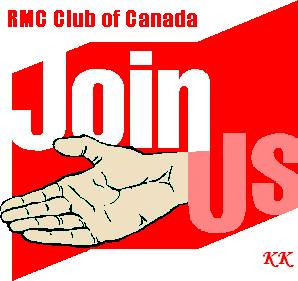 In This Issue 29:
***
ENCORE:
To find an article: copy title into the search bar on the top of the website and press the 'enter' key.
To search for an individual: type their name into the search bar and press the 'enter' key.
Help needed to locate a number of "buds" & others / Nécessaire
Thank you to those who have posted our notice on Facebook, LinkedIn etc. The feedback has been steady. Some of you have wondered why couldn't track down the Provost Marshal and other "low hanging fruit". The reality is unless Ex Cadets & former students contact us, and provide their coordinates, we're obliged to respect their privacy. The "buds" talking to "buds" is the best method that we are aware of to date for updating our data base. Thank you again; and we are hoping to receive more updates to flow into Panet House for days to come.
***
Jobs – Careers / Carrières
Meet Some of Our 212 Partners
e-Veritas: Reality
CMR SAINT-JEAN – 5/7 SEPT 2014 –
FIN DE SEMAINE DES RETROUVAILLES –

HOMECOMING WEEK-END
The 2014 Class of 1965 Teaching Excellence Award /
Le Prix d'excellence en enseignement de la Promotion 1965
Royal Roads Paverstone Project
17th Annual Legacy Dinner
***
QUOTE(S) OF THE WEEK
Morale building quotes from General H. Norman Schwarzkopf:
"Leadership is a potent combination of strategy and character. But if you must be without one, be without the strategy."
"As young West Point cadets, our motto was "Duty, Honor, Country". But it was in the field, from the rice paddies of Southeast Asia to the sands of the Middle East, that I learned that motto's fullest meaning. There I saw gallant young Americans of every race, creed, and background fight and sometimes die for "duty" "honor" and their country."
"Any soldier worth his salt should be antiwar. And still, there are some things that are worth fighting for."
"The truth of the matter is that you always know the right thing to do. The hard part is doing it."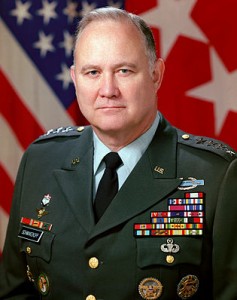 H. Norman Schwarzkopf KCB (/ˈʃwɔrtskɒf/; 22 August 1934 – 27 December 2012), also known as Norman Schwarzkopf, was a United States Army general. While serving as Commander-in-Chief, United States Central Command, he led all coalition forces in the Persian Gulf War.
Born in Trenton, New Jersey, Schwarzkopf grew up in the United States and later in Iran. He was accepted into the U.S. Military Academy at West Point and was commissioned as a second lieutenant in the United States Army in 1956. After a number of initial training programs, Schwarzkopf interrupted a stint as an academy teacher, and served in the Vietnam War first as an adviser to the South Vietnamese Army and later as a battalion commander. Schwarzkopf was highly decorated in Vietnam, being awarded three Silver Star Medals, two Purple Hearts, and the Legion of Merit. Rising through the ranks after the conflict, he later commanded the U.S. 24th Infantry Division and was one of the commanders of the Invasion of Grenada in 1983.
Assuming command of United States Central Command in 1988, Schwarzkopf was called on to respond to the Invasion of Kuwait in 1990 by the forces of Iraq under Saddam Hussein. Initially tasked with defending Saudi Arabia from Iraqi aggression, Schwarzkopf's command eventually grew to an international force of over 750,000 troops. After diplomatic relations broke down, he planned and led Operation Desert Storm—an extended air campaign followed by a highly successful 100-hour ground offensive—which destroyed the Iraqi Army and liberated Kuwait in early 1991. Highly regarded for these exploits, Schwarzkopf became a national hero and was presented with many military honors for what historians termed one of the most successful campaigns in U.S. military history.
Schwarzkopf retired shortly after the end of the war and undertook a number of philanthropic ventures, only occasionally stepping into the political spotlight before his death from complications of pneumonia in late 2012. Leaving a legacy as a hard-driving military commander with a strong temper, Schwarzkopf was nonetheless considered an exceptional leader by biographers and was noted for his abilities as a military diplomat and in dealing with the press.