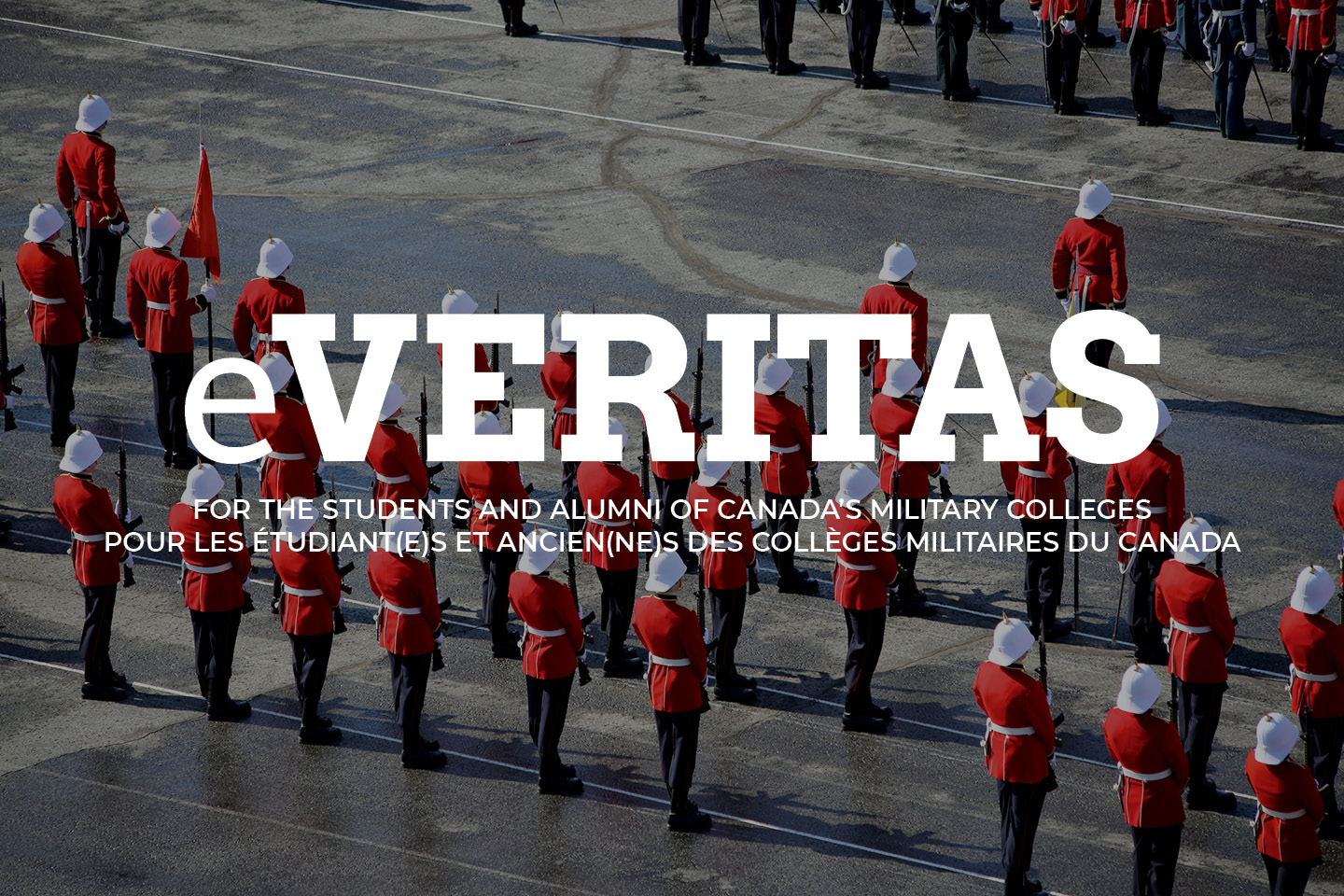 Affiliez vous au Club des CMR du Canada
In this issue:
To find an article: copy title into the search bar on the top of the website and press the 'enter' key.
To search for an individual: type their name into the search bar and press the 'enter' key.
RECRUITS MOVE INTO WEEK II;
RUGBY COACH HAS HIGH EXPECTATIONS;
A DISAPPEARING BREED AT RMC;
A PEEK PREVIEW – THE LEONARD BIRCHALL PAVILION;
EX CADETS IN THE NEWS;
WHERE ARE THEY NOW?
GREAT QUOTES;
HE LED IN THE BUILDING OF THE WELLAND CANAL;
COMMANDANT SERIES – HE WAS # 1;
REUNION WEEKEND '08;
ST. CATHARINES PROUD OF THEIR RECRUIT;
CATCHING UP WITH THE NEWS;
FORMER REDMEN GOALIE RETIRING;
DEATHS: S107 GEORGE HOLBROOK & DON "BOOTS" BOUTILLIER; &
FOOTLOOSE ON THE RMC CAMPUS
Acknowledgment: This edition is the last we will have the services of 24637 OCdt Kevin Kunz. KK as we fondly refer to him has been working behind the scenes with us for a number of months. He quietly but very efficiently performed most of the layout for the past 20 or so e-Veritas Issues; and was the extra pair of eyes in doing the weekly proof-reading. Sharp eyed readers will also notice the "KK" in the red & white poster above – just a small sample on how he has enhanced our product.
He also proves wrong the saying – "you can't teach an old dog new tricks." – Kevin displayed the patience of a Stonecutter – week after week with yours truly, passing on valuable computer tips which has greatly improved our skill and confidence.
KK is departing the Canadian Forces and is planning to commence classes in a few weeks at the University of Manitoba.
We thank him for his many contributions and wish him well in the future.
WJO