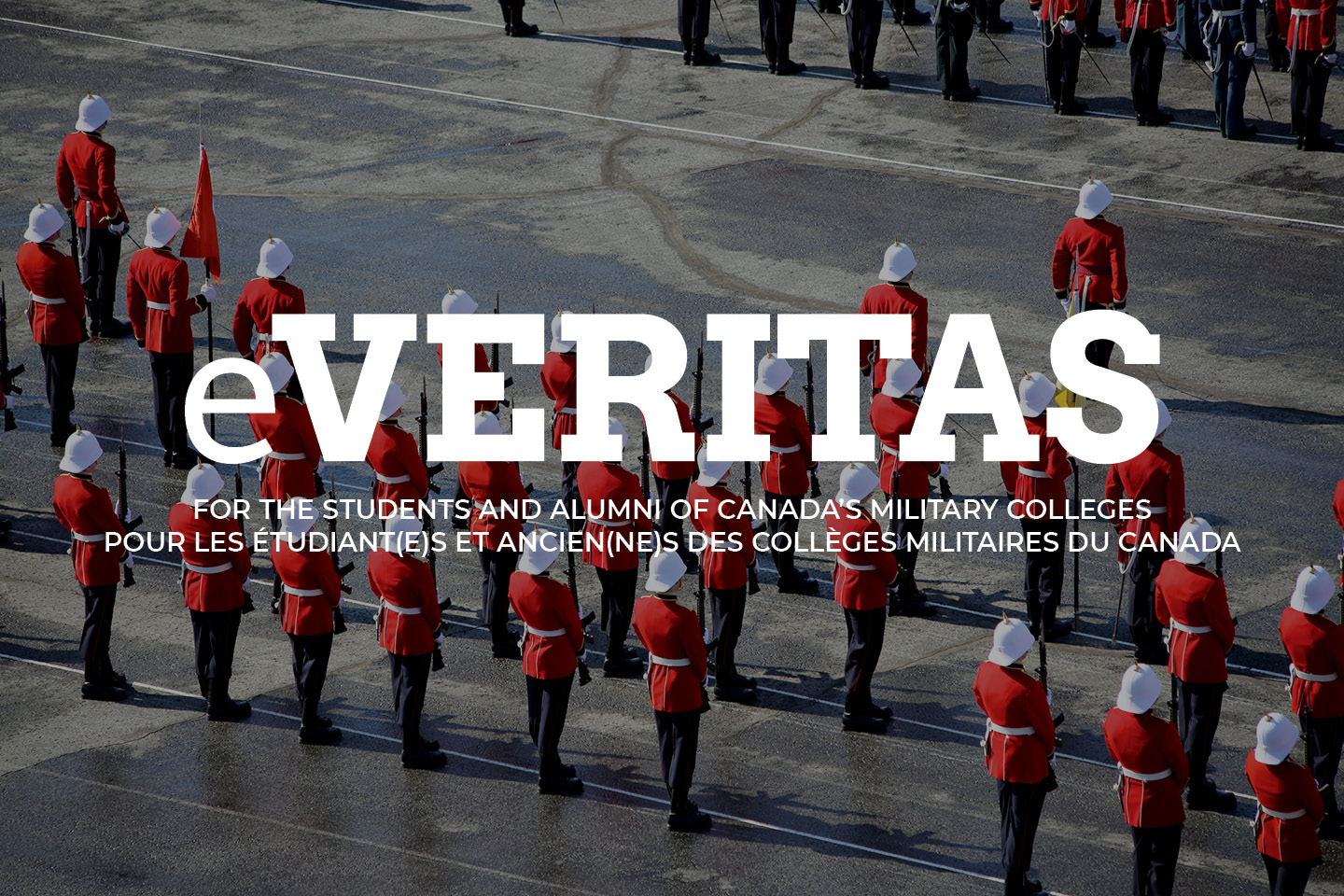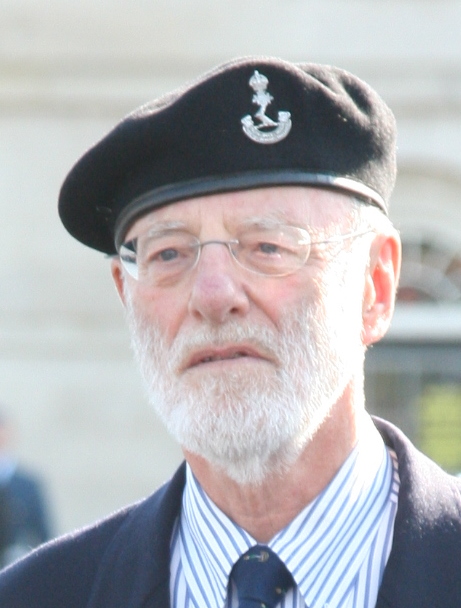 Last Day On the Job – This Sunday
3918 Al Roberts, Adjutant – Old Brigade will be stepping down following the "March to the Memorial Arch" parade this Sunday. Al will be passing the baton off to 5611 Gerry Stowe.
Al was the first post WWII Adjutant of the Old Brigade.
All members of the Old Brigade owe this gentleman a big, big Thank You for the tremendous energy and passion he put into this position for the last seven years.
Al will be missed. We wish Gerry the very best!
IN THIS ISSUE 38:
To find an article: copy title into the search bar on the top of the website and press the 'enter' key.
To search for an individual: type their name into the search bar and press the 'enter' key.
West Point Graduate Responds to "Royal Military College" in Outer Space!
E-Veritas a fly on the wall!
What's Happening At RMC;
MEET THE TOP 4 – FYOP UPDATE;
Big Guns Visitng AMS These Days!
Where are they now?
VARSITY SPORTS & MORE;
Flashback | Rétrospective – 1958 RMC Soccer Team – CIAU Champions!
Victoria Edwards In Conversation: 1985 CWC Donald Falardeau;
Careers | Carrières;
1988 Obstacle Course – 30 Different Obstacles – Now that was Tough!
Chapels continue to be very popular;
Honor Guard, No! Guard of Honour, Yes!
Deaths | Décès & Food for Thought.