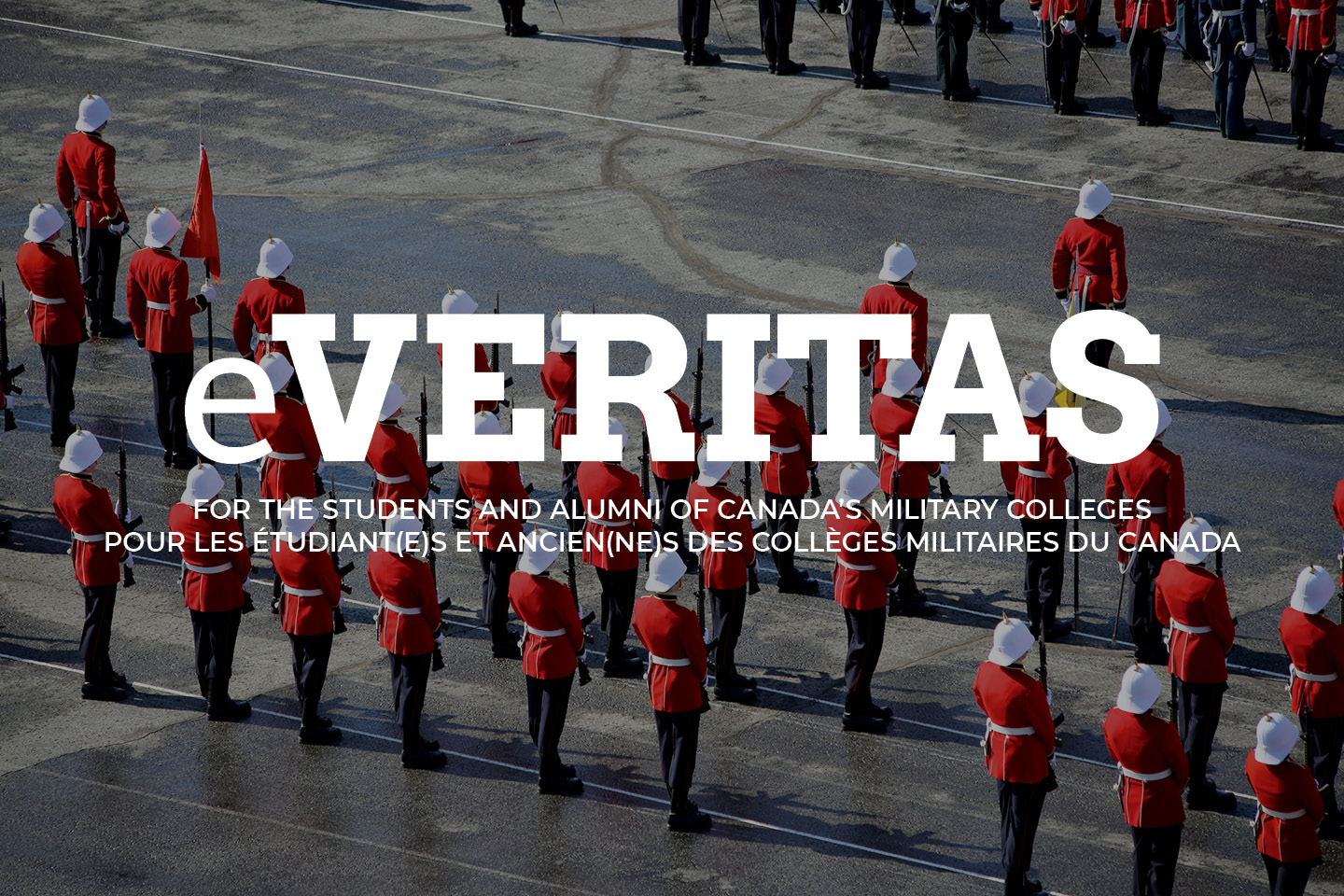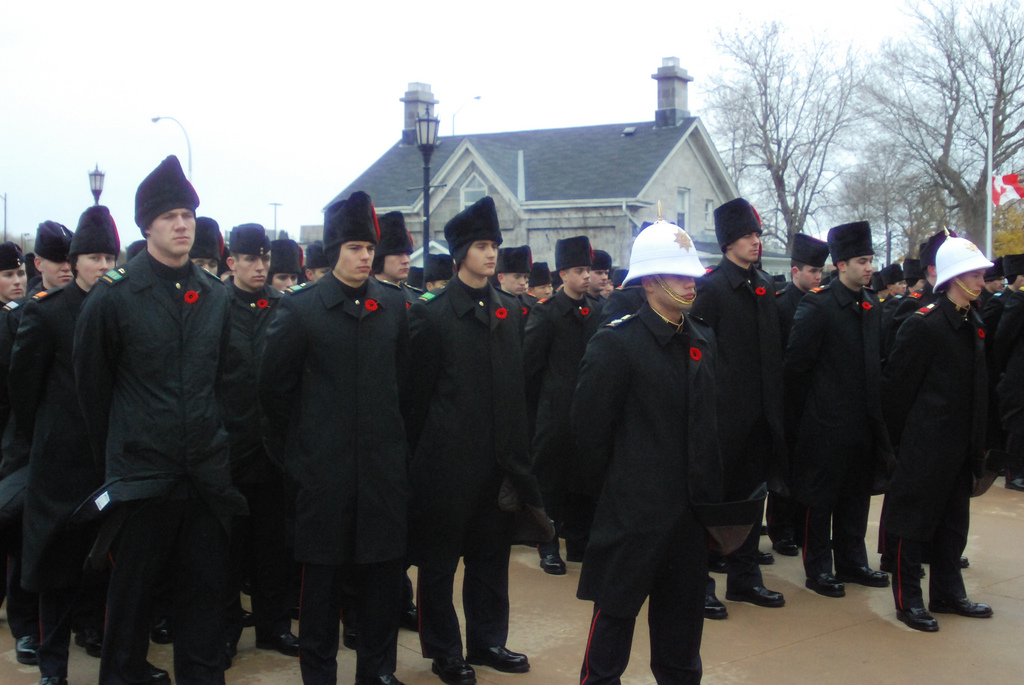 Photo by James Howells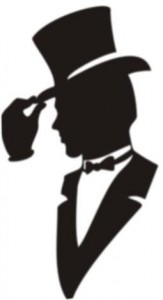 A tip of the hat to the following members who just recently updated their Club membership status: Chapeau aux membres suivants qui ont tout récemment mis à jour leur adhésion au Club:
10613 Kevin Psutka; 6798 Bill McCallum; 6577 George Vanderkuur; 8094 Kenneth Bindernagel; 7822 James Vanstone; 13220 Conrad Greer – Life Membership; 7433 William Sherk – Life Membership; 9375 Gary Lacroix; 3878 Jack Hicks; 3979 David Johnstone;
20939 Clive Butler.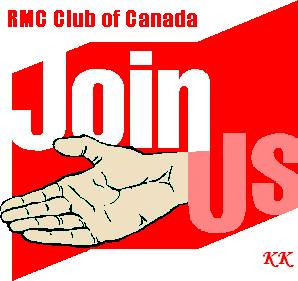 ________________________________
Issue 42
To find an article: copy title into the search bar on the top of the website and press the 'enter' key.
To search for an individual: type their name into the search bar and press the 'enter' key.
Remembrance Day 2013
November 11th: What do I remember?
Remembering 23160 (III) OCdt Joe Grozelle – 10 Years Later
The Week That Was…
RMCC Cadets See a Different Side of the Senate
Training for the "M"
Sports, Recreation, & Fitness
Département d'études françaises – sorties culturelles
Qu'est-ce qui se passe au CMR Saint-Jean
What are these 24 up to these days…?
Class Notes…
Retirements – 11287 BOB MARTINELL & 11920 Danny McInnis (again)
HONORARY MEMBERSHIP IN THE RMC CLUB OF CANADA
3069 W.A. McColl's – III Year – 1951: "I started off today badly…"
ENCORE
Careers /
Carrières
 e-Veritas looking for support
________________________________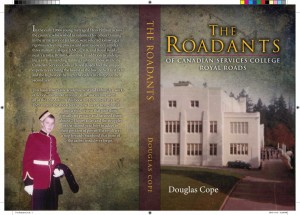 THREE BOOKS AVAILABLE AT THE PANET HOUSE GIFT SHOP
("only available while stocks last")
1. ALWAYS A LEADER – The Lives of Major Danny McLeod – $30 plus tax
2. The First 125 Years – Physics at RMC – $40 plus tax
3. The Roadants – $40 plus tax

H&S charges – minimum$15. International shipping price subject to actual costs.
Please note (1):  Mail outs have started for the Dr. Baird Book – Thank you for your patience.
Note (2) Orders for any/ all of the books may be made through the Gift Shop. rmcclub@rmc.ca or 1-888 386-3762.