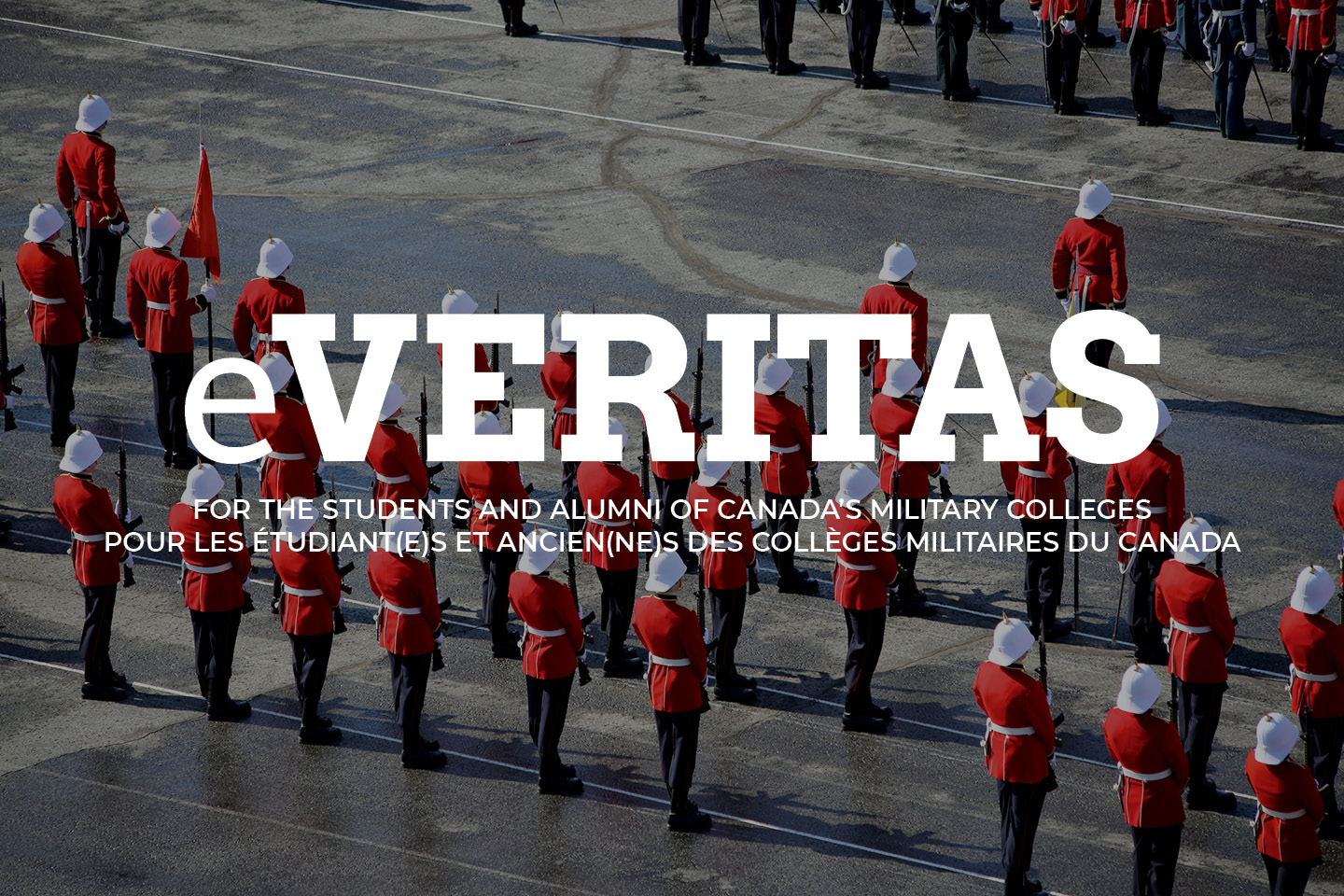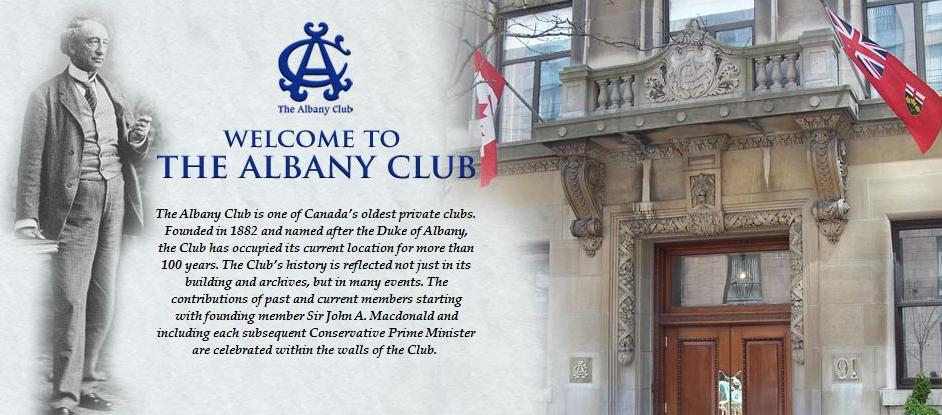 ROYAL MILITARY COLLEGES CLUB OF CANADA – TORONTO BRANCH – NOVEMBER SOCIAL
Date: Thursday November 15th, 2012
The Toronto Branch of the RMC Club of Canada invites you to a reception featuring
15137 Brigadier-General Charles Lamarre, OMM, CD
Thursday, November 15, 2012, 5:30 pm to 7:00 pm
Albany Club, 91 King Street East
MacDonald Room
Subscription $35
Dress: Business Attire
For credit card payments, click here to order via Paypal. (no Paypal Account required)
15137 General Lamarre is former Commander, Joint Task Force Afghanistan, Mission Transition Task Force and will discuss the transition to Canada's Training Mission in Kabul and the closure of Operation Athena.
BGen. Lamarre's official DND bio can be found here.
In This Issue 43:
To find an article: copy title into the search bar on the top of the website and press the 'enter' key.
To search for an individual: type their name into the search bar and press the 'enter' key.
RMC CLUB OF CANADA /
CLUB DES CMR DU CANADA
Class Notes
Ex-Cadets in the News
E3161 Victoria Edwards in conversation with 5739 André Costin (CMR RMC 1963)
Gala Events Coming Up: Halifax; Saint-Jean; Vancouver (AGM & Dinner); Winnipeg; & Edmonton
Royal Roads University Archives Digitizes Cadet Yearbooks 1943-95
Spotlight on College Military Staff: CPO1 Keith Davidson, RMCC Chief Warrant Officer
The Week That Was…
1st Years Learn the Ropes of Formal Military Dining
Training Continues for Class of 2016
Sports…
Qu'est-ce qui se passe au CMR Saint-Jean
Who Am I?
3069 W.A. McColl's – II Year – 1950: ".. I slept in for as long as I could. Got in quite a bit of studying."
 _________________________
Happy Birthday!
#91  years young for "The Major"
H25917  Major Danny McLeod turns 91 on Monday, 5 November.
Danny has been "in & out" of the hospital of late. At the time of this writing he has been feeling much better.
Readers are invited to leave birthday wishes in the –  "comments", Leave a Reply  section below.
Click on photo for better viewing