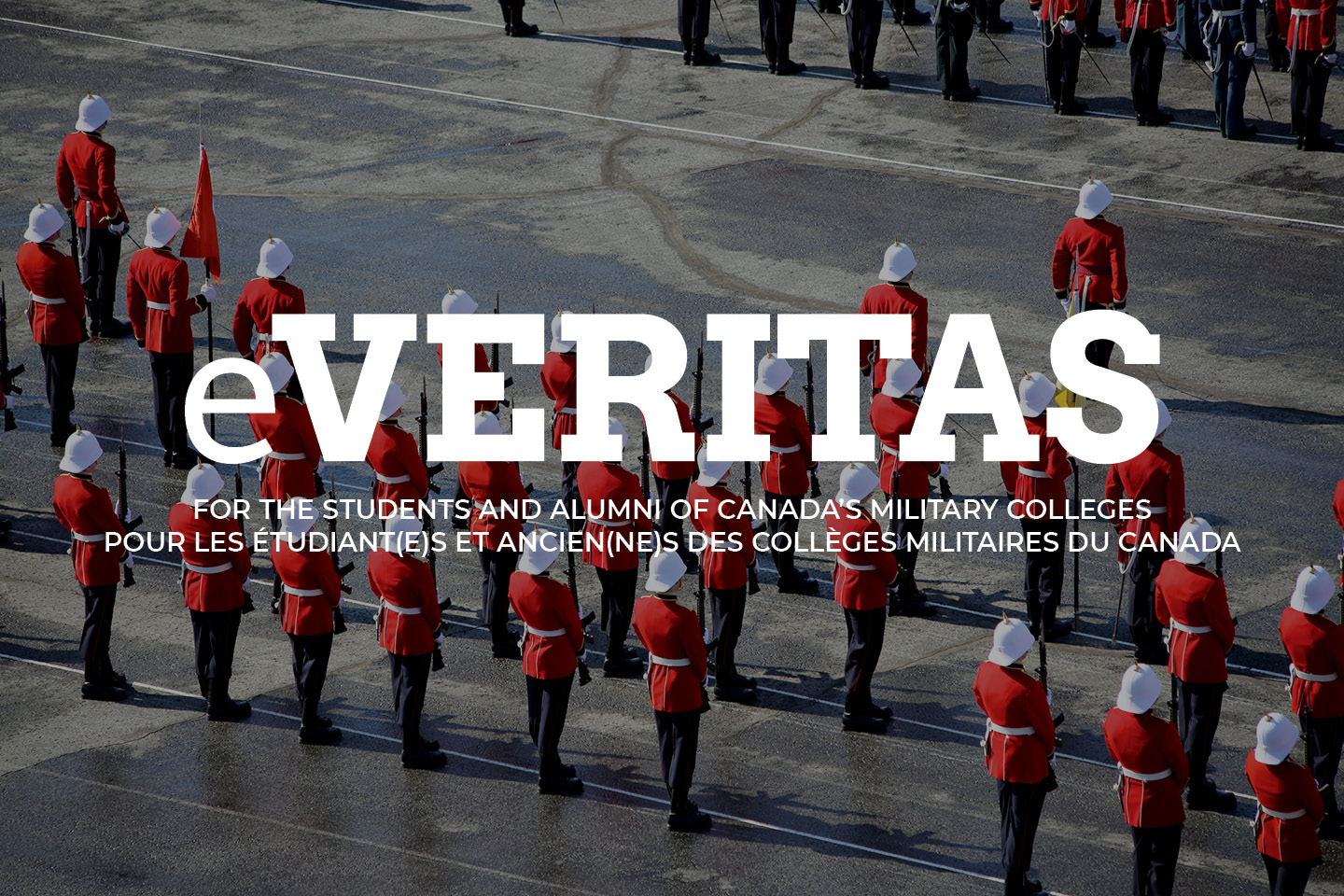 Photo by: Curtis Maynard – Goodbye February 2014
The Week That Was at RMCC…
By: WJO
While the winds howled across the peninsula and there was another extreme cold outbreak in progress; many of the old-timers from the area were convinced that we are in the throes of the coldest, most bitter winter in memory.
Weather aside; it was business as usual as cadets / students returned to the classroom following Reading Week. Some of the recent highlights:
BGen Attias, Israeli Defence Attaché was welcomed to the RMCC this past week; he was provided with an overview of the College as well as a tour of the campus grounds.
Dr. Marc Fortin (Assistant Deputy Minister, Science and Technology, Department of National Defence) was the guest speaker at the PG Mess Dinner held last Thursday – 27 Feb.
Reminder to any Ex Cadets and other members of the RMC Club: College Principal, 14458 Dr Harry Kowal will be the guest speaker at the monthly Kingston Branch Luncheon – RMCC Senior Staff Mess – Wed 5 Mar noon till about 1400 hrs.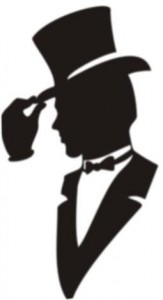 A tip of the hat to the following members who just recently updated their Club membership status: Chapeau aux membres suivants qui ont tout récemment mis à jour leur adhésion au Club:  2935 David B McPherson; 5843 Charles Vrana;  7476 Serge Morin; 11120 Murray J McKenzie; 12181 Terry W Honour; 12698 Zenon Myshkevich; 14018 Chris Gagnon.
Family & Friends:
F26669 Maggie Wheeler; 2815928 NJC Robson (Australian – RMC Duntroon).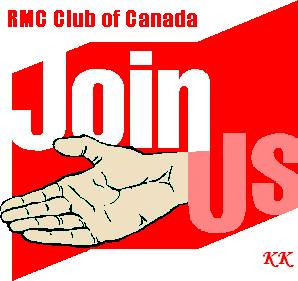 ________________________________
In This Issue 9:
To find an article: copy title into the search bar on the top of the website and press the 'enter' key.
To search for an individual: type their name into the search bar and press the 'enter' key.
We Stand on the Shoulders of Giants
Ex-Cadets & More in the News
Who are they?
25484 A/SLt Barry Dreams Big…
Q&A: E3161 Victoria Edwards & 11938 Don Olechowski
Class Notes & Reading Week from the 10% Perspective
Cadets Experience Ottawa in Different Ways
RMCC Wins Big in Washington, D.C
Sports…& PPT
Qu'est-ce qui se passe au CMR Saint-Jean
"CWC Williamson gave us a pep talk in Currie Hall on general slackness in the Wing; it was followed by a cheer practice for the West Point game."
Careers /
Carrières
It's a circuit board that will be treasured
Deaths |
Décès
ENCORE:
RMC Club (Hamilton Branch) CELEBRATES THE ANNIVERSARY OF
THE BATTLE OF LUNDY's LANE JULY 25
Dr David Baird Book – Physics at RMC, The First 125 Years. (1876 to 2001)
Former students & their college number (mostly ex-cadets) who are listed in the Dr David Baird book.
Business Section