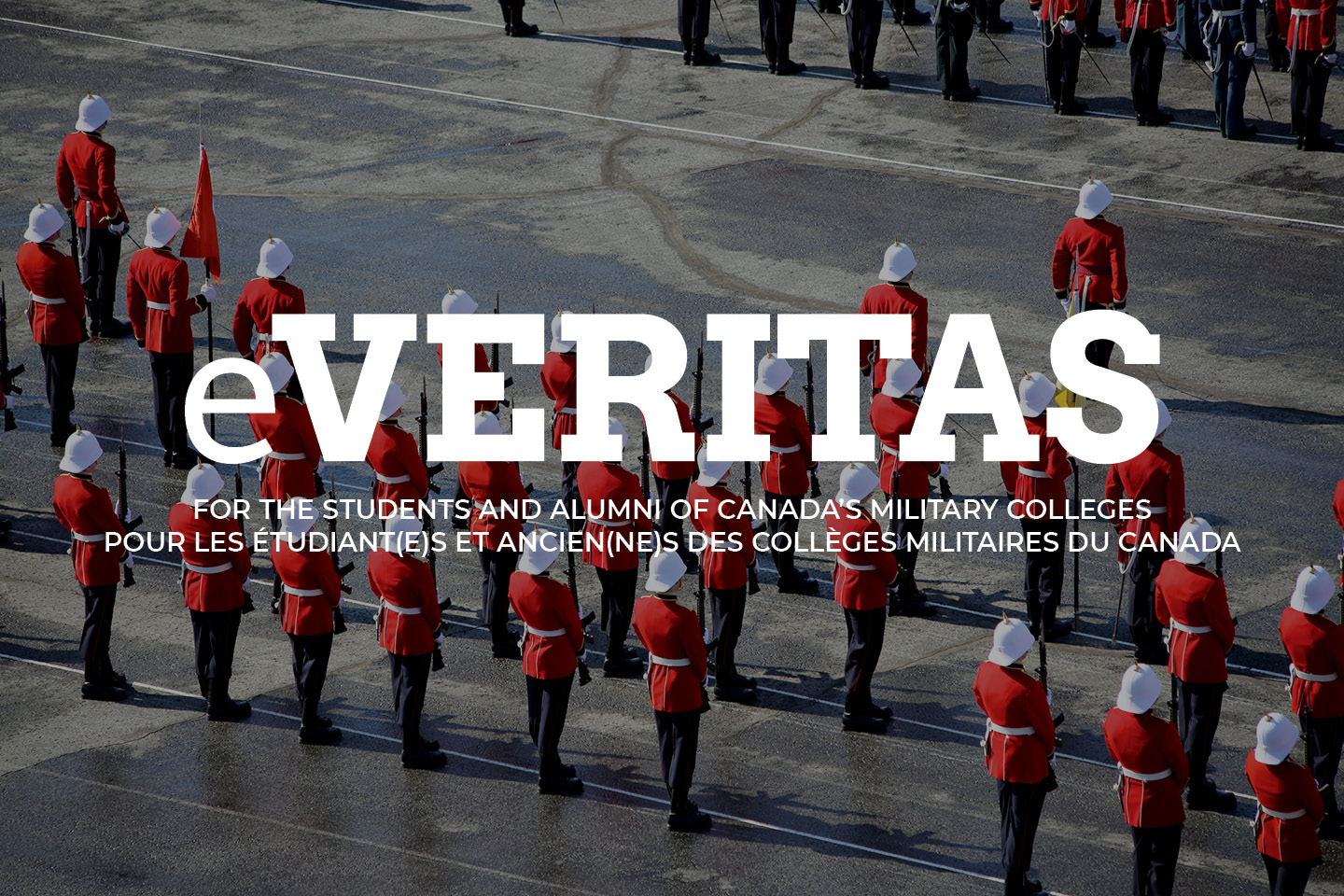 Next Spring's RMC Club Tour and Cruise
Know The World Tours is pleased to announce an extension until Friday November 8th for booking at the discount rate for the 2014 RMC Club Danube Cruise and land tour of Bulgarie and Romania. You should have received the brochure in the mail a few weeks ago. If you need any further information please contact the Tour Director for this tour 5758 Michael Morres (RMC/CMR 63) at mfmorres@shaw.ca, or give Mike a call at 250 592-8897.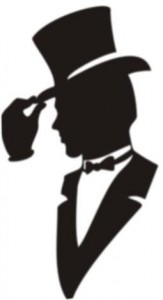 A tip of the hat to the following members who just recently updated their Club membership status: Chapeau aux membres suivants qui ont tout récemment mis à jour leur adhésion au Club:
2977 John H Norris; 3775 Peter Harrison;  4206 Robert Hunter – Lifetime Membership; 5215 W.R. Larry Springford; 6122 Jean Rivard; 13946 Eric L Stewart.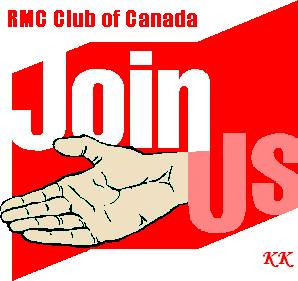 ________________________________
Issue 41:
To find an article: copy title into the search bar on the top of the website and press the 'enter' key.
To search for an individual: type their name into the search bar and press the 'enter' key.
6777 Michel Charron: Shares His Experience Escorting Her Royal Highness
Princess Anne /
d'escorter son Altesse Royale la Princesse Anne
Ex-Cadets & More in the News
Victoria Edwards In Conversation With Lionel Boxer
What are these 24 up to these days…?
The Week That Was…Staff Perspective
Training for the "M" – Straight from the horse's mouth
The Week That Was…Cadet Perspective
USAFA Exchange Student Living the Canadian Experience
Sports & Recreation
Qu'est-ce qui se passe au CMR Saint-Jean
3069 W.A. McColl's – III Year – 1951:
"The snow was pretty deep so we were kept busy changing cleats to mudders…"
Careers /
Carrières
Deaths |
Décès
e-Veritas looking for support
________________________________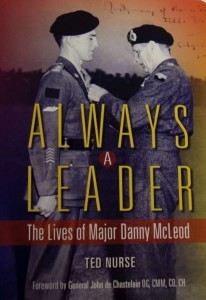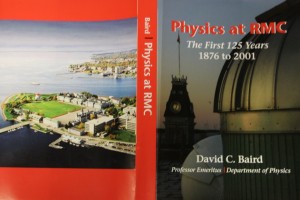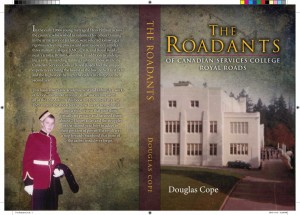 THREE BOOKS AVAILABLE AT THE PANET HOUSE GIFT SHOP
("only available while stocks last")
1. ALWAYS A LEADER – The Lives of Major Danny McLeod – $30 plus tax
2. The First 125 Years – Physics at RMC – $40 plus tax
3. The Roadants – $40 plus tax

H&S charges – minimum$15. International shipping price subject to actual costs.
Please note (1):  The minor correction has been fixed in the Dr. Baird book. He will be signing all those that have requested an autographed  copy. We expect to have many shipped out by the first of the week.Thank you for your patience.
Note (2) Orders for any/ all of the books may be made through the Gift Shop. rmcclub@rmc.ca or 1-888 386-3762.