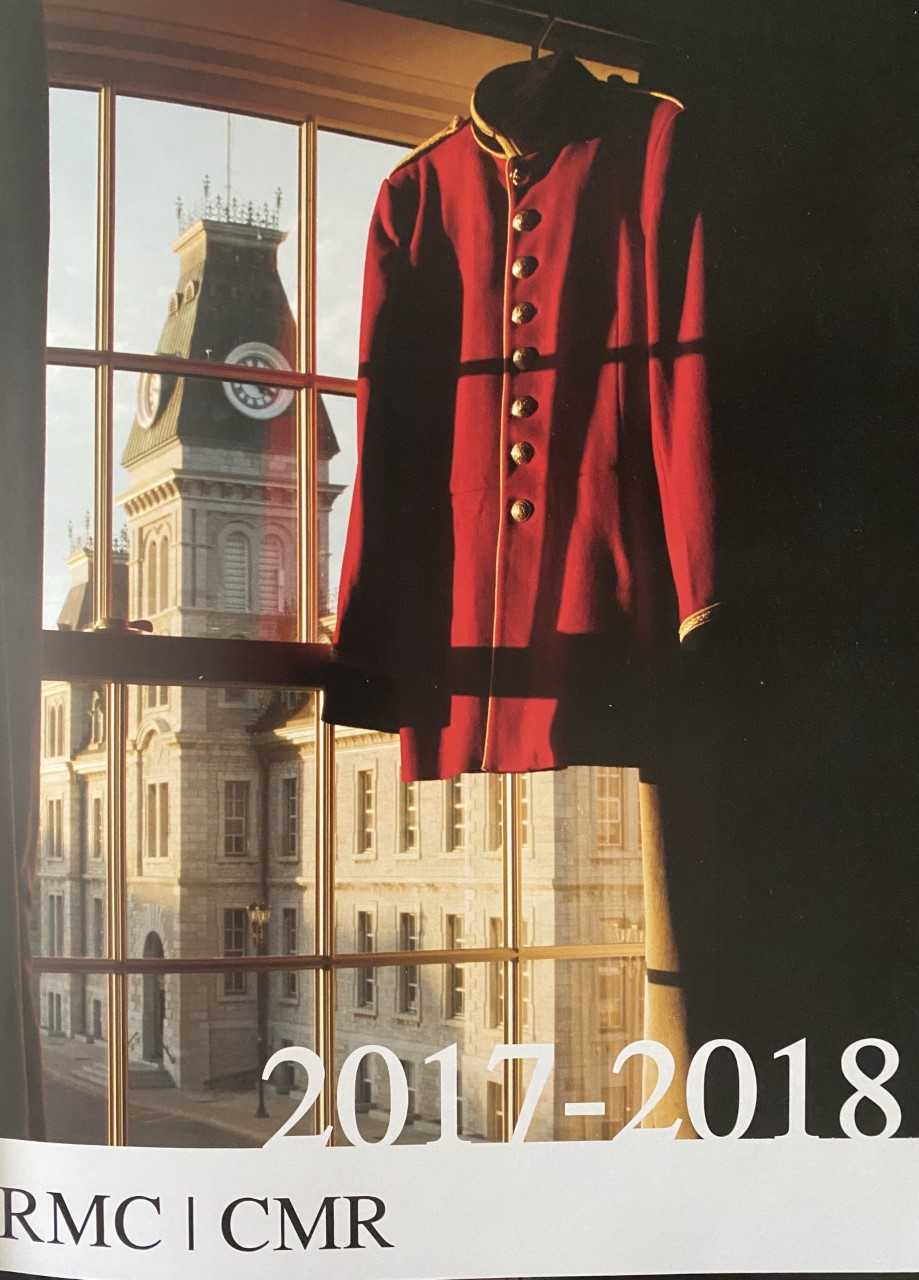 Class of 2022,
Congratulations on your graduation from the Royal Military College of Canada! It is a unique experience that only those who have passed through the Colleges would understand. I imagine you must be so proud of this accomplishment. It is a milestone in your careers in the CAF that you will remember forever, and reflect upon in the coming years.
When setting foot at one of the Colleges to begin FYOP, the years-long journey ahead of you can seem overwhelming. But once you march through the Arch after your grad parade, you realize just how fast time flew by.
The road was challenging: room and uniform inspections, parade practices, military training, SLT, intramurals, PPT, essays, science labs, late night study sessions fueled by caffeine, exams, capstone projects… you did it all, you made it through.
I wish you the best of luck in your future occupation courses and through your first postings. The "real world" is so incredibly different than the College experience, and I hope you enjoy exploring your new units and responsibilities as much as I did. My advice to you: be humble, be honest, admit when you are wrong, ask for help. Lean on your SNCOs, they are there to guide you. BZ!
Capt 27013 Cassandra Wuerth, Class of 2017