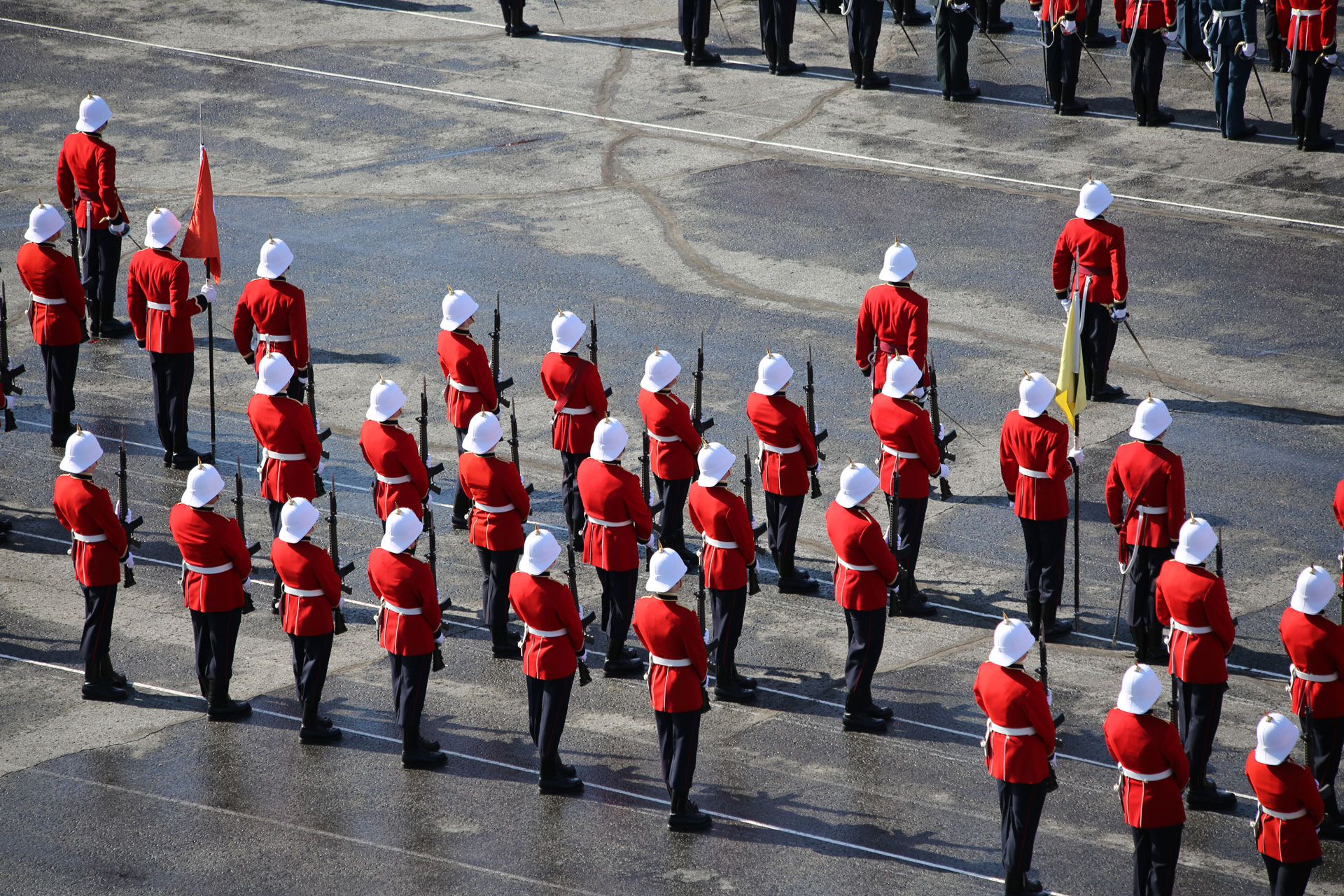 IV RETP Eng. looking for engineering employment.
Are there any "buds" out there that can help point him in the right direction?
Good day Sir,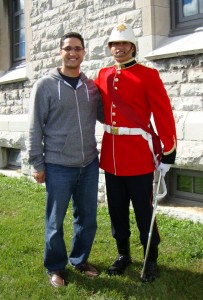 My name is Adam Masood and I spoke to you earlier with interest in finding full time engineering employment upon graduation in May, 2011. I am especially interested in engineering design or power generation opportunities but I am open to engineering employment in many other disciplines.
If I may tell you about myself, I am currently a 4th year Officer Cadet at RMC, studying mechanical engineering. I have been actively involved in various areas during my time at RMC. I have gained leadership skills as a Cadet Squadron Training Officer where I was responsible for addressing the dress, deportment and discipline of my squadron. I have also been actively involved in the RMC Engineering Society Club as a member. I was a part of the Varsity Soccer Program for three years and have been actively involved in a number of other sports at RMC. Outside of school, I referee soccer in competitive local leagues.
I am very interested in finding engineering employment in preferably the Toronto and the GTA (Mississauga, Oakville, Richmond Hill, Markham, Pickering, etc) areas, however anywhere from Windsor to Ottawa would also be suitable.
In the summer between my 3rd and 4th academic years, with the aid of the ex-Cadets, I was able to find a very challenging and rewarding summer placement with an engineering consultant firm in the Greater Toronto Area. I am hoping to find any opportunities within the RMC network of ex-cadets.
Thank-you in advance for your consideration
Email: adam.masood@hotmail.com
Phone: 613-539-3953
25027 Adam Z. Masood
Note from the Editor: RMC Ex cadets (including family & friends) have a long history of stepping up and helping recent RETP graduates.  Contact Adam directly for a copy of his resume – or  william.oliver@rmc.ca
Photo upper left:
Older brother 23779 Sherif Masood (left) with IV Year Adam, in scarlets.
________________________________
In the latest e-Veritas it states
"IHOR KOZAK …In 1997… Became one of the first (if not the first) Canadian immigrants to join RMC."
Not to detract from Ihor's many accomplishments, but there were a few earlier "immigrant" RMC grads. I graduated in 1966 (after having immigrated from Germany). I believe that Col Erwin Sippert (1966) was also an immigrant.
I am sure there must have been many others.
Volker Feuerstack, RMC 1966, 6826
Aka "Phil" "Filtie"
________________________________
Dear Editor,
Tonight, I was forwarded your electronic newsletter eVERITAS, where you talk about Ukrainian Canadian ex-cadet Ihor Kozak.
Thank you so much for publishing this article. Even though I do not know this young gentleman personally, I wholeheartedly support your words of praise and the call for action.
I must, however, bring to your attention one unfortunate mistake. In the second sentence of your introductory paragraph your write 'the Ukraine' instead of Ukraine (you did write it correctly in the first sentence).
While this may sound like a trivial issue to you, we (Canadians of Ukrainian heritage) take this matter very seriously as it is directly linked to our past.
I am including for your information a short article addressing this matter:
http://www.infoukes.com/faq/the_ukraine/
You may also want to give your write up another quick read as I have also noticed a couple of minor grammatical inconsistencies in the bio part.
Thank in advance for addressing this matter and I sincerely hope that I have not offended you or your staff.
Sincerely yours,
J. Kowalchuk, CD
Winnipeg
________________________________
Regarding your article on "Cadets Visit Vintage Wings", it is worthy of note that the founder and President of Vintage Wings is an ex-cadet, Mike Potter, Class of '66.
Vintage Wings is a splendid organization, and it exists that way today mainly through the resources, philantropy and vision of Mike Potter. Their web site is well worth a visit.
Art Nielsen, 6932
________________________________