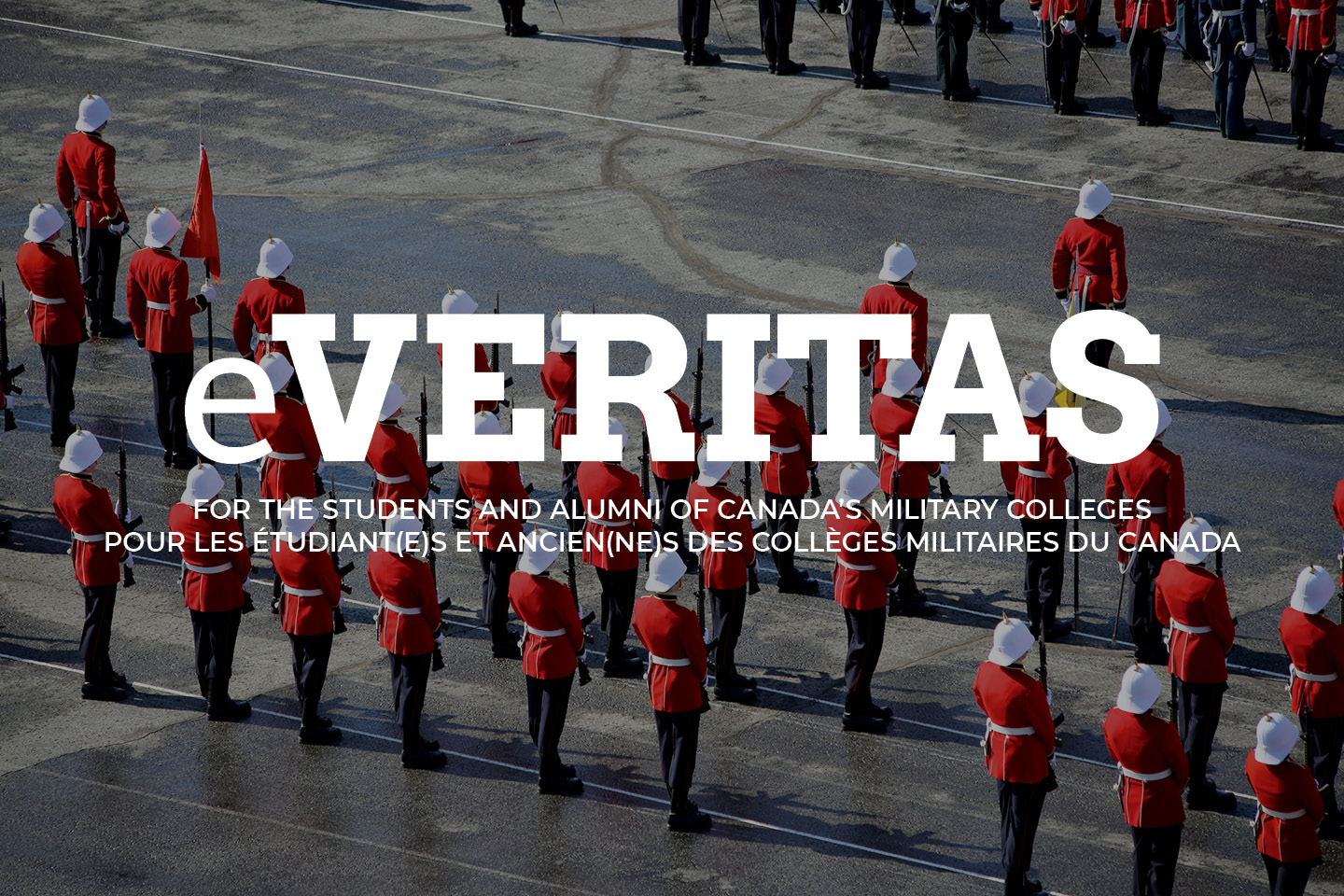 Where are they now? 17825 – Kirsti Domay '91
By Jen Ochej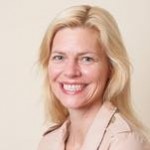 Kirsti Domay had little idea, when she enrolled at RMC in 1987, what twists and turns her life would take.
At seventeen Domay began her degree with the thought of eventually pursuing law, and almost thirty years later finds herself a successful business owner and management consultant not far from Toronto. The road between has been anything but dull, and Domay still reflects back frequently and fondly on the foundation she received from RMC and the Canadian Forces.
"[RMC] is a university with a difference," Domay says. "You graduate with not just a degree, but tremendous leadership training that's afforded through the ROTP program. That's probably the biggest takeaway from RMC; leadership skills."
Upon her graduation from the College in 1991, Domay took a short posting to Baden Baden, Germany. Leaving the Forces at the end of that posting, she enrolled in a Masters program in Environmental Engineering at the University of Guelph. It was in that degree program that Domay would meet her husband; the two would eventually complete an MBA together as well.
After several years in general management and business strategy at a Fortune 500 company, Domay launched Burnside Growth Management, which has now been in operation for seven years. With Burnside, Domay consults with mid-sized businesses on turnaround strategy and turnaround management, helping struggling projects and companies make the necessary changes to once again begin to see positive results.
Though a few years removed from her career with the Canadian Forces, Domay continues to see many parallels between her education and early career experience, and the business world in which she now exists.
"The military strategies we learned at RMC are so applicable in business, and most military strategies can be applied in the business setting," Domay explains. "You know, competitive landscape and supply lines, how you compete, how you win in the marketplace. I actually read [lots of] history books, military history— Casear and Rome and Hannibal and Alexander the Great— and I find I pull so much of that, from those military histories, for business strategy."
Now a busy mother of three, Domay is taking pleasure in watching her children grow up, and in having the flexibility as a business owner to devote time to her family.
"Primarily I'm a mother of three. We live in the country now, my husband and three children, so that's my primary job," says Domay with an audible smile in her voice. "[The kids] are 5, 7, and 9. It's nice to have them close together, they're all really good friends and playmates."
The last few years have been busy for Domay and her family; she worked for most of last year in Mozambique, and prior to that was on the organizing committee for her RMC class's twenty-year reunion. The first reunion for Domay, it was a great chance for her to catch up with many classmates with whom she'd lost touch over the years.
"It was just fantastic. We had over 120 people, I think, out for [the reunion], and that— being part of the organizing group— got me back in touch with everyone," Domay explains. "And with Facebook, everyone's on Facebook— so it's fantastic."
Many of them now doctors, lawyers, business owners, and everything in between, Domay has enjoyed reconnecting with old classmates and finds herself greatly inspired by those who have accomplished much in the Canadian Forces.
"My classmates have had wonderful careers— triple tours to Afghanistan, training forces in other parts of the world," she explains. "I'm really in awe of a lot of my classmates and what they've accomplished [with] their careers within the military; the roads they've taken. It's really impressive."
No doubt that respect and awe is mutual, and as each new reunion draws closer Domay will have ever more accomplishments and stories to exchange with the classmates with whom she got her start.
Jen Ochej is a journalist and freelancer in the music industry, currently completing an internship at Eggplant Entertainment in Toronto as part of the Government of Nova Scotia's Emerging Music Business Program. She is most often found wherever live music is being played and dreams of one day working as a Tour Manager.  She has also contributed an article which was published in the RMC Club Veritas magazine.