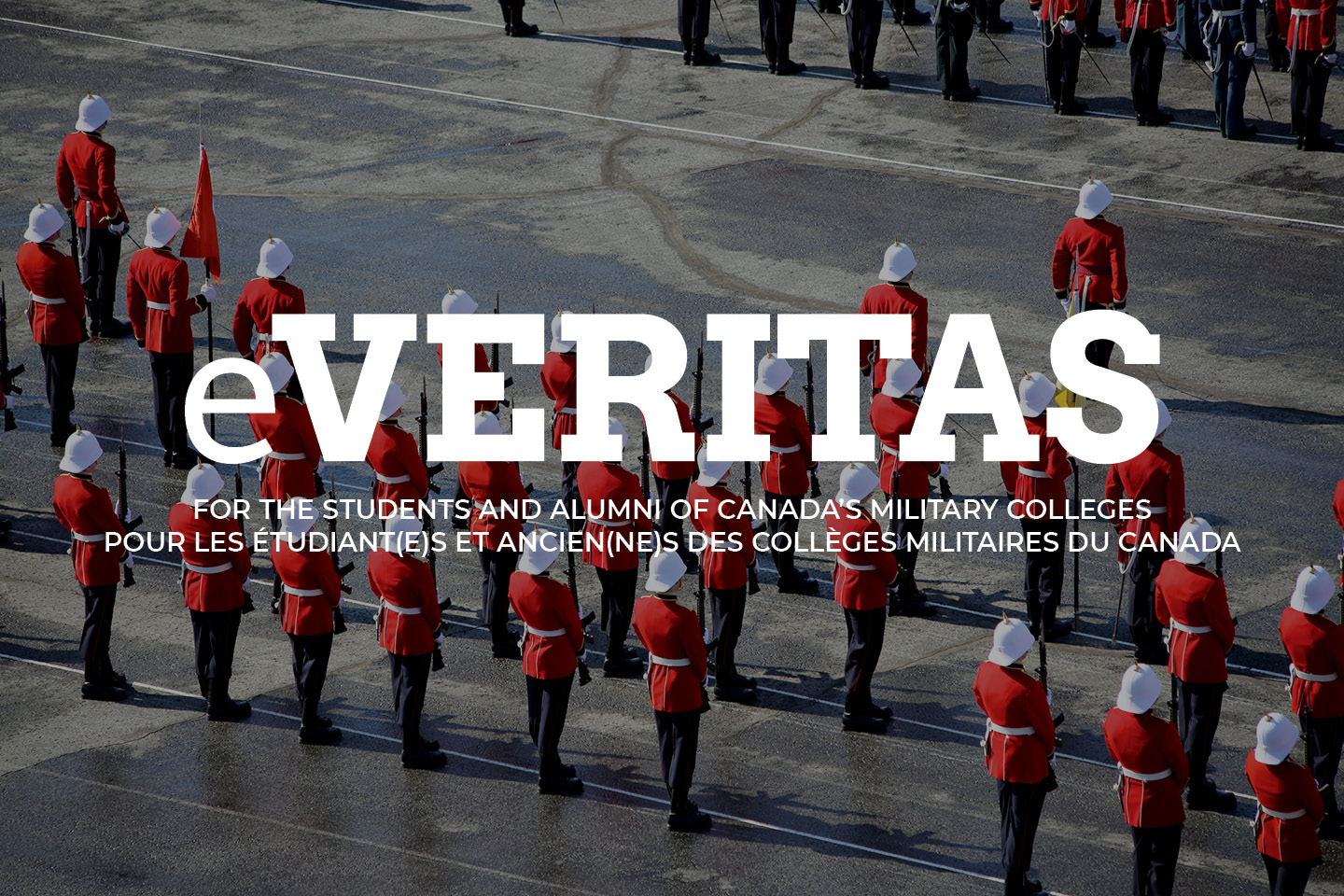 2011/12 Kilimanjaro Expedition to Support Child Soldier Initiative
Article by: s25752 (III) OCdt Christopher Lane
The RMC Expedition Club is proud to announce that the 2011/12 Kilimanjaro Expedition will be supporting LGen (ret'd) Roméo Dallaire's Child Soldier Initiative.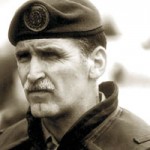 The Child Soldier Initiative aims to "develop an integrated set of tools that can be used to prevent the recruitment of children into armed groups."
The RMC Expedition Club is attempting to raise $20,000 in order to establish a scholarship for former child-soldiers to study at Canadian universities.
These funds will be raised via sponsorship across the country in support of the group's climb of Kilimanjaro, as well as through multiple fundraising events taking place in Kingston over the next couple of months.  These events will include a 5km run, an adventure-styled children's camp and an ice hockey tournament.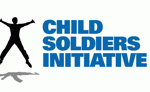 The Expedition Club will be visiting a regional school in Africa associated with the Child Soldier Initiative after they summit Mount Kilimanjaro this January.
Information on the fundraising events in Kingston, as well as how you can support RMC's unique contribution to this great cause will be available soon.
If you have any questions or comments, please email the club: expeditionclub@rmc.ca.