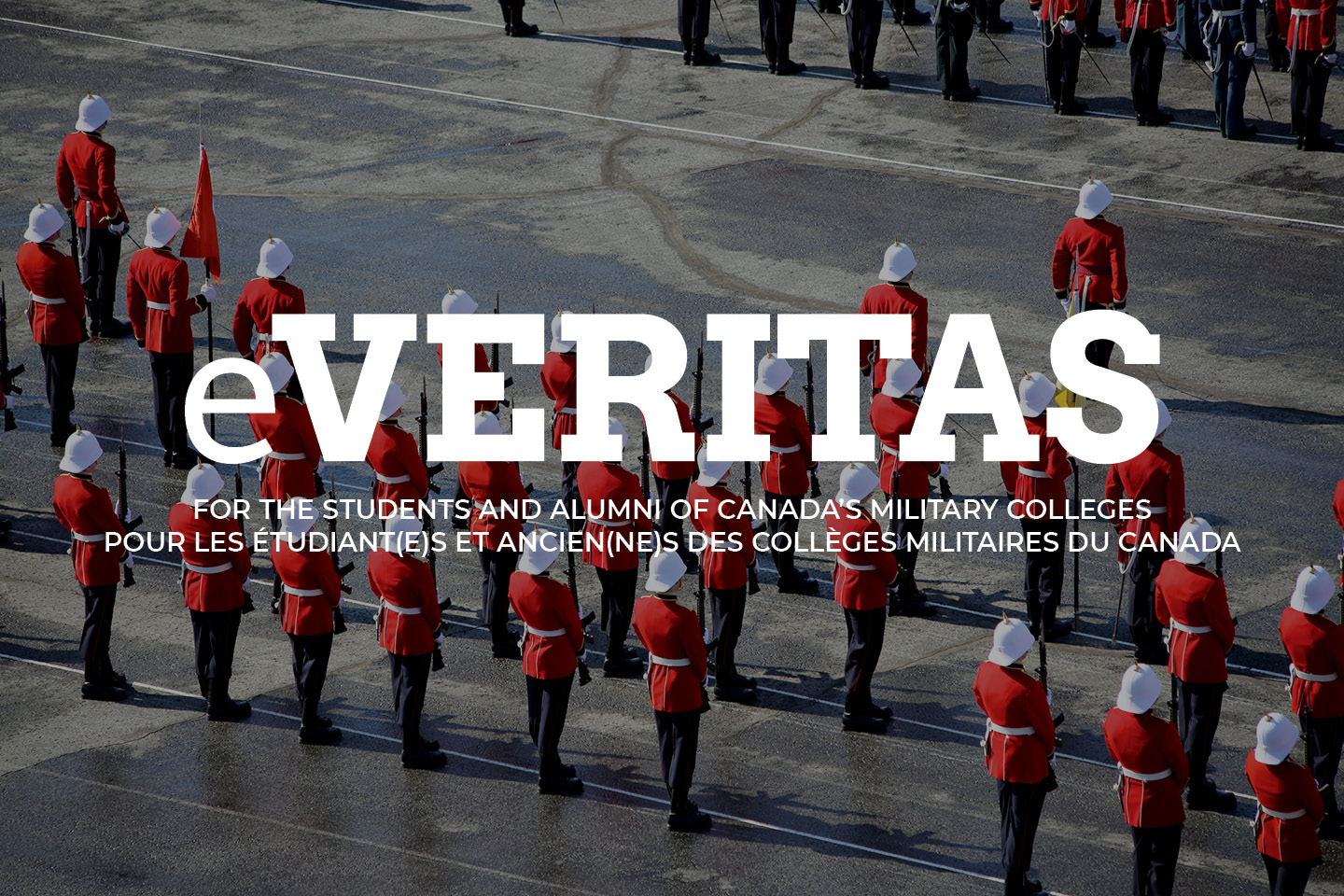 Kingston Branch Kicks of the New Year with a "Slowpoke-2" Talk
A good number of Kingston Club members met for their monthly get together (a week later than usual) on Wed 11 Jan at the Senior Staff Mess. This social function is usually held on the first Wed of every month but due to the Mess being closed on 4 Jan it was pushed back for this one time only.
This popular event is broken up into three stages – refreshments at the bar; a varied luncheon menu in the dining hall; wrapped up with a professional presentation on timely topics.
Last week – "Slowpoke-2" was the subject presentation. This is the small (20kw) nuclear reactor at the College and was described by Dr. Paul Chan, professor in the Chemistry and Chemical Engineering Dept. and Chair Designate of the Slowpoke Committee.
Paul described the structure of the device, the inherent safety features and the value it is to the College and to the DND. It has been in service since 1985 and will need to be refuelled in eight to ten years.
About half of the projects undertaken with the Slowpoke are for DND research and testing. It is a valuable tool for undergraduate and graduate teaching and for graduate student research. Paul's talk prompted many questions fielded by Paul, and Club members Lee Bennett and Ron Mann ( both retired members from the department).
The next Kingston Branch get together is scheduled for Wed 1 Feb at noon time RMC SSM –all Ex cadets (all ages) in the area are encouraged to attend. Mark it on your calendar! Visit the Branch Web Site
 Club members mingle over drinks before Dr. Chan's presentation.
Photos by OCdt (IV) Mike Shewfelt