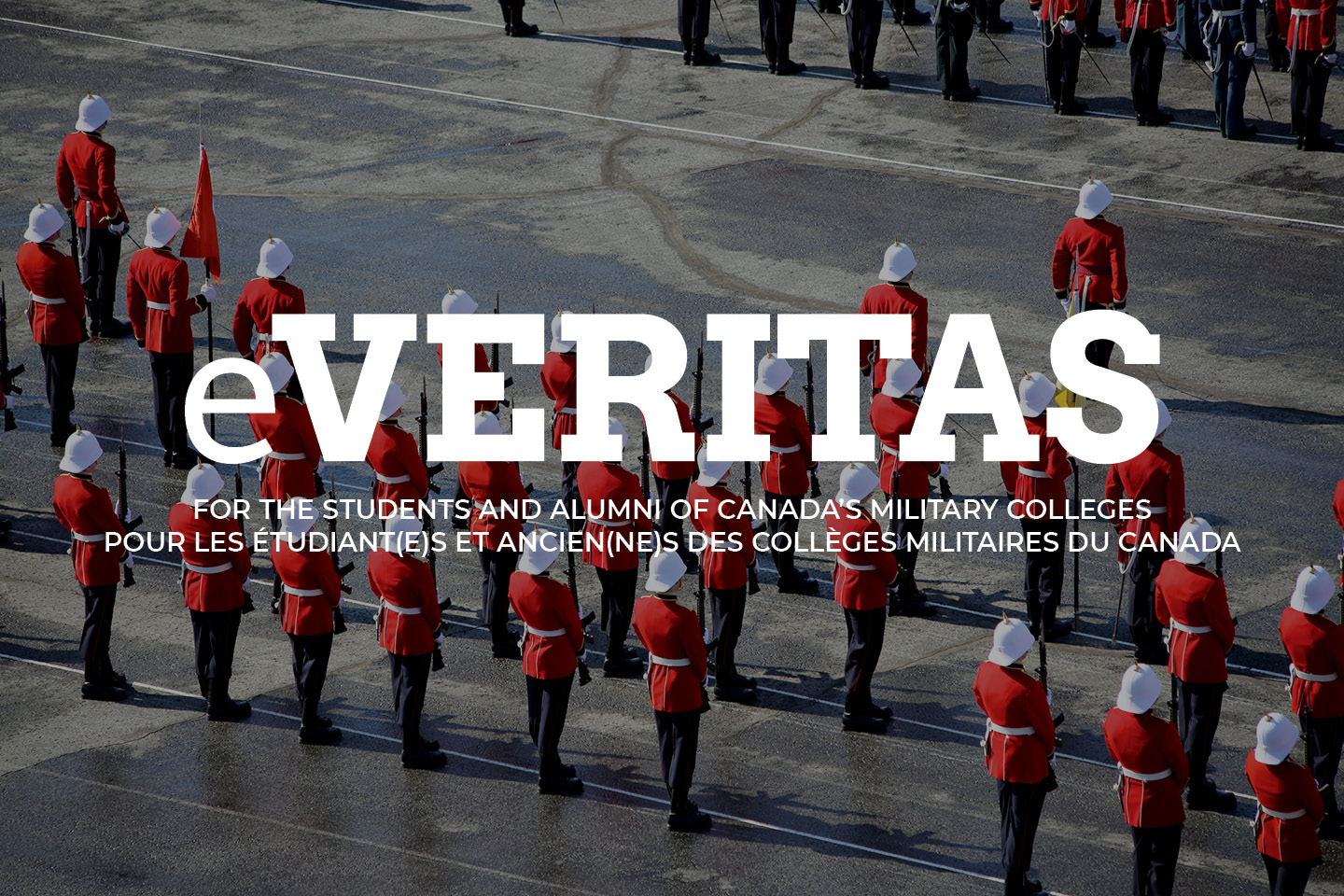 Naval Engineer Turned Law Professor – 16142 Jeff Smith
By: WJO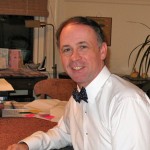 16142 JJ (Jeffrey) Smith is originally from Victoria, BC and a Royal Roads Military College graduate – Class of '88 – B.Sc., Physics and Oceanography.
Following a successful stint in the Canadian Armed Forces (Navy) he went back to school – University of Victoria; Juris Doctor (J.D.), Law 1993 – 1996. Later on – Tufts University – The Fletcher School of Law and Diplomacy – Master of Laws (LL.M.), Public international law; trade law. 2009 – 2010.
He now calls both Ottawa and Montreal his hometown(s).
***
What is Your current career status?
Law professor
What has inspired your current career path?
The pursuit of the rule of law in the international order.
What are some of the greatest career challenges you've faced?
MORE…
Making the transition from naval officer to lawyer and then to law professor; Ensuring my career aspirations did not diminish from those of my partner.
What are some of the accomplishments you are most proud of?
My naval, legal and university teaching careers in service to others and, singularly:
(i) my appointment as CWC in my final year at Royal Roads;
(ii) my being awarded the distinction of top naval engineer officer in training (1991);
(iii) my work in the United Nations for law of the sea in East Timor;
(iv) my five years as National Council Chair of the Canadian Institute of Marine Engineering (2009-14);
(v) my continuing appointment as jurisconsult in the Saharawi government-in-exile (the Frente Polisario); and
(vi) being awarded the Faculty of Public Affairs Teaching Excellence Award 2015 for my work at Carleton University.
Who have been the most influential mentors in your life?
(i) my father, John C. Smith;
(ii) 10243 Darryl J. Hansen (RMC 1974); and
(iii) Professor Ted L. McDorman of the University of Victoria.
What would you describe as a turning point in your life?
The decision every day to pursue justice for others through the law; and
(i) entering Royal Roads Military College;
(ii) leaving Royal Roads Military College; and
(iii) becoming a navy chief engineer at the age of 25.
What are your goals for the future?
(i) to continue to teach, research and write about international law and in particular the creation of a more robust international legal system;
(ii) to see the Saharawi people of Western Sahara to the exercise of their right to self-determination; and
(iii) to continue running marathons into my 90s.
Add anything else you feel that would help readers to know you better.
My career and personal success in life has been a paradox, arrived at by ensuring I always supported my partner's personal and career aspirations. I'm one of a fortunate few, or perhaps an intentional few, who have had success in every part of my life after supporting my partner.