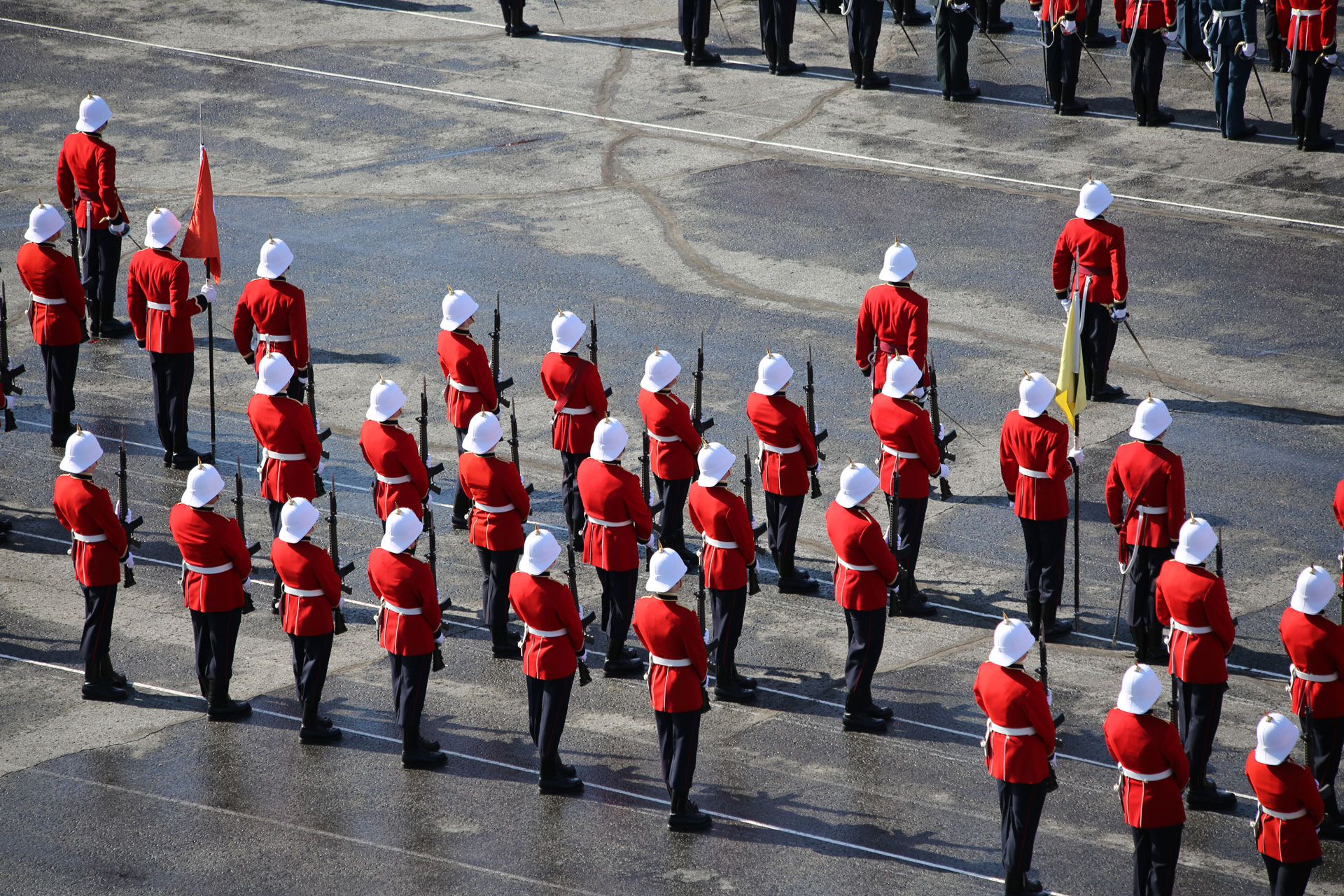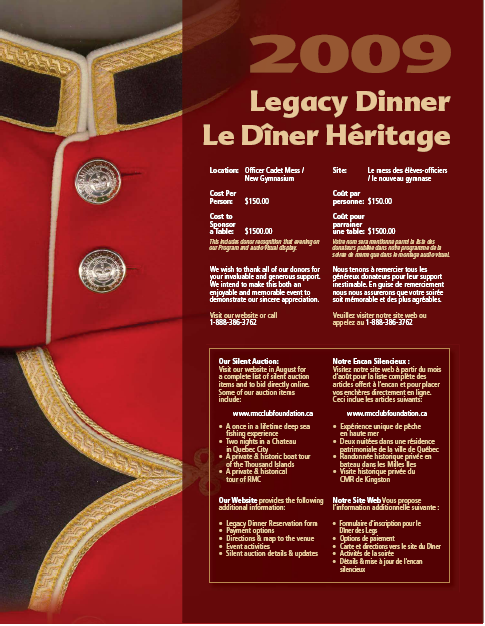 Thursday – 1 October – 1800 for 1830 hrs
Click Ctrl + for better viewing
Cliquez Ctrl et + pour agrandir la photo
Tickets are going fast
Les billets se vendent très rapidement
Contact 1-888 386-3762 Online Here
Numéro de contact: 1-888 386-3762 ou en ligne Ici
Following is a short list of just some of the silent auction items for the upcoming legacy dinner. The list will be updated regularly.  The RMC Club web site will provide Silent Auction details soon.
1. Harvard IV tour and ride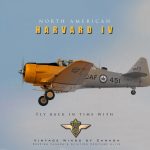 A personal hangar tour for you and a dozen guests at Vintage Wings of Canada. The collection includes all the famous fighter planes from World War II and several other prominent aircraft in Canadian aviation history. The auction winner will receive a 20 min sightseeing or aerobatic flight in the Harvard, an advanced trainer from World War II. Please visit our website at www.vintagewings.ca for more information about the collection.
x
x
x
2. Whole day boat tour of the 1000 Islands aboard the prize-winning antique sedan cruiser "Windarra"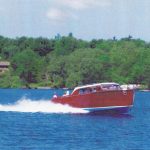 This tour for up to four guests is hosted by H24263 Principal Emeritus John Scott Cowan and his spouse Dr. Marie-Anne Erki. The tour includes lunch as their guests. Windarra was designed by John's father, who had it built in 1954. It has been exhibited 8 times at the Clayton Antique Boat Show and won awards every time. It is a 26-foot gentleman's utility or sedan, powered by twin 135 HP Chrysler Crown engines, which are original. Tour can be scheduled at a mutually convenient date between June and August 2010.
x
x
3. History Tour of RMC (with lunch) For up to 10 Guests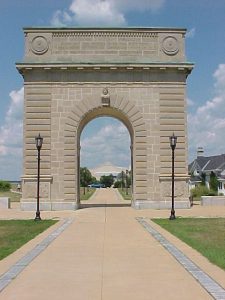 Your host for this 5-hour experiences is H24263 Principal Emeritus John Scott Cowan. The tour begins with coffee at the Senior Staff Mess at about 09:50, followed by a walking tour covering key buildings and rooms, with continuous commentary by Dr.  Cowan, including his very popular detailed explanations of Currie Hall, the Memorial Staircase and the Senate Chamber. Lunch as his guest at the Senior Staff Mess is then followed by a guided visit to the RMC  Museum in Fort Frederick. The tour ends by approximately 15:00. The tour can be scheduled on any mutually convenient date within the next 12 months.
x
x