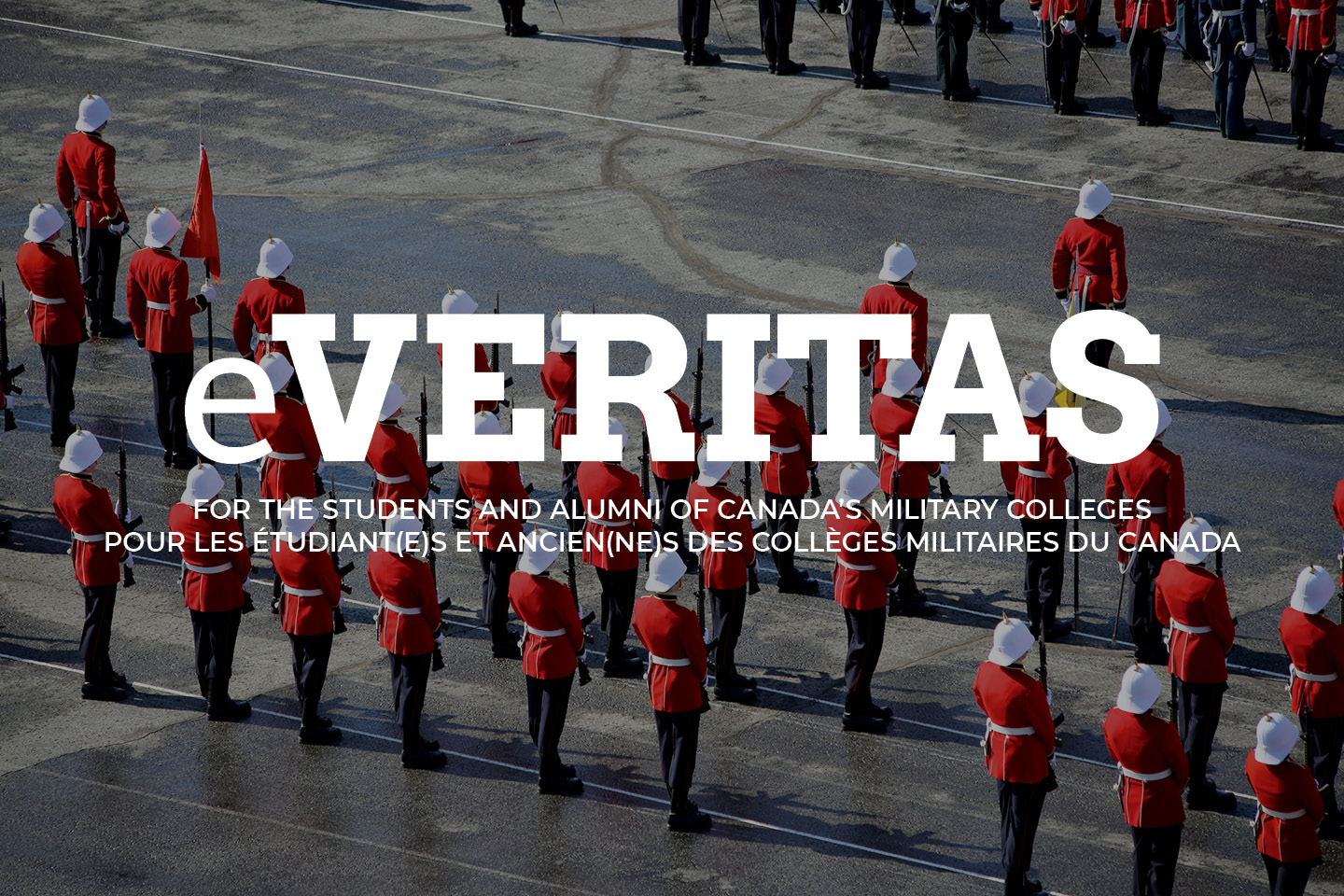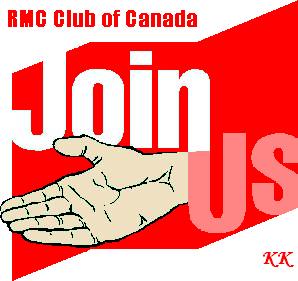 Veuillez nous joindre au Club des CMR du Canada
Veritas and e-Veritas are looking for partners!
With the recent downswing in the national economy, some of our most important partners who have supported us with Advertisements, in the past, have been forced to withdraw their financial involvement.
Consequently, we are on the lookout for partners. If you are positioned as a decision maker in a large / medium / or small business / or enterprise then we would like to hear from you.
Various levels of involvement are available to allow virtually any budget to take advantage of this opportunity.
Interested parties should contact: Peter Dawe at toll free 1-888 386-3762.
Nous sommes à la recherche de nouveaux partenaires pour la revue Veritas ainsi que pour e-Veritas.
Vu la situation économique nationale, quelques partenaires qui nous appuyaient au cours des années ont dû retirer leurs annonces.
Par conséquent nous sommes à la recherche de nouveaux partenaires. Si vous êtes en position financièrement de nous appuyer par vos annonces, nous serions heureux de vous donner de plus amples renseignements sur les différents niveaux qui pourraient satisfaire votre budget.
Si vous êtes intéressé, veuillez communiquer, sans frais, avec : Peter Dawe au
1-888-386-3762
______________________________________________________________
Please renew or take out an annual or life membership
We have embarked on a Club membership drive. Please help us: Ex cadets; Current & former staff members (civilian & military); parents & friends; current & past students – including undergraduate and graduate level are all eligible and encouraged to join us!
You can call us toll free 1-888-386-3762 or Online
Contact us by e-mail rmcclub@rmc.ca
Veuillez renouveler votre carte de membre au Club ou vous en procurer une à vie.
Nous avons lancé une campagne d'adhésion au Club des CMR. Veuillez nous appuyer dans ce projet : Anciens; membres du personnel anciens et actuels (civil et militaire); parents et amis; étudiants actuels et du passé, du premier et du deuxième cycle sont tous admissibles et nous les encourageons à devenir membres!
Téléphonez sans frais au : 1-888-386-3762.
Communiquez en ligne
Ou par courriel : rmcclub@rmc.ca
______________________________________________________________
In This Issue 04
Physical Fitness Testing Time Again;
(W) Basketball Coach – Believes Accountability is Important;
Ex-cadet's family will get Memorial Cross;
Where are they now?
Former CDS Honoured @ U of Guelph;
Who is worth more? & Canadians fool themselves about modern peacekeeping;
Retirements;
Who Am I?
Notices | Avis;
Flashback…Legislative Assembly of British Columbia;
Toronto Branch: February Social!
Request from National Archives about RMC Class Books;
DEATHS: 2577 HENDERSON Gordon E. (RMC 1937); RCNC 035 MACPHERSON, Ian Alexander & W 5985 Kathy Nihei ; and
We get emails.