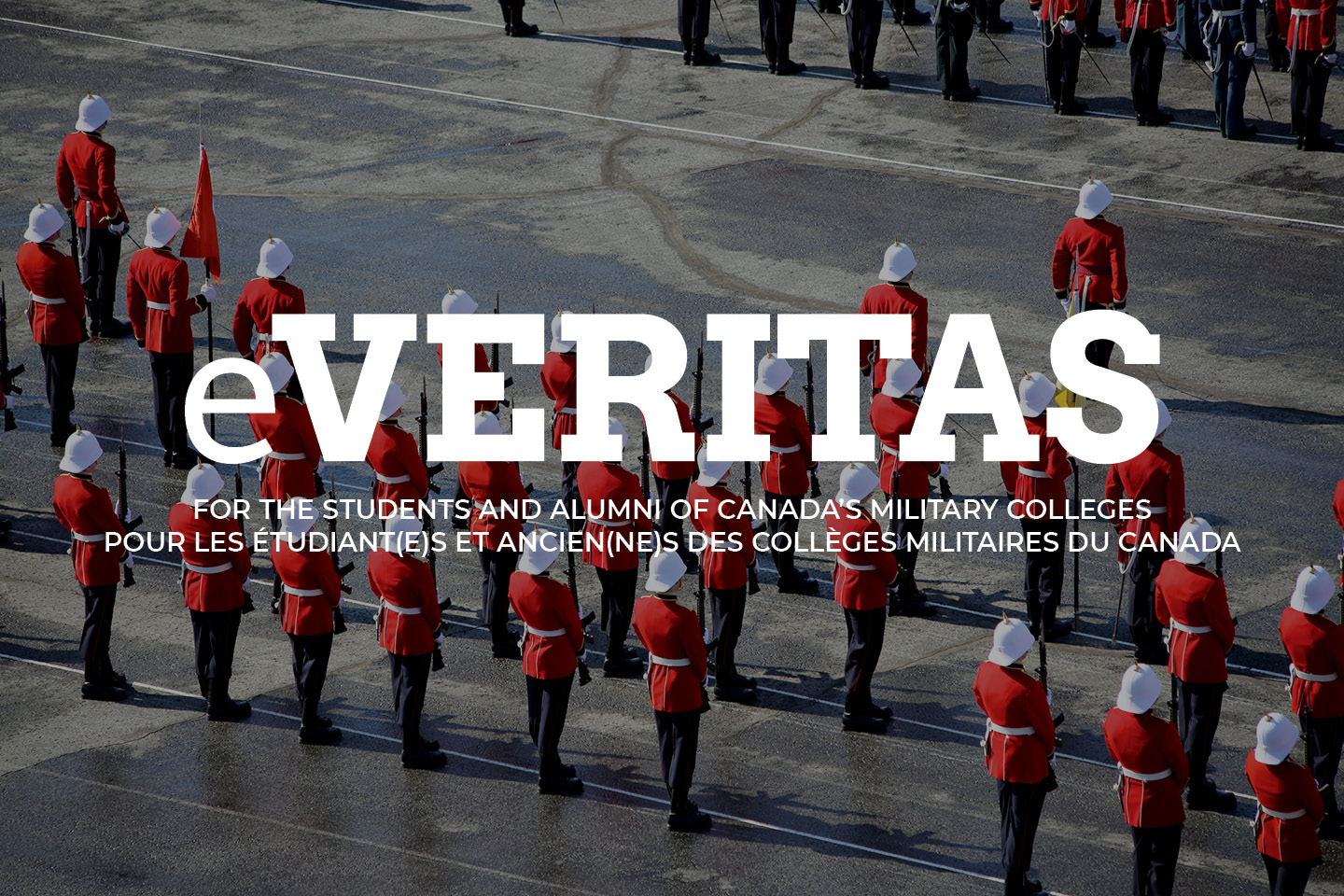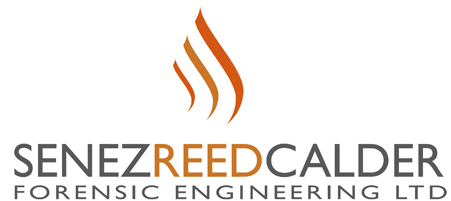 Former Redmen Hockey Player Looking for Engineers!
20300 Michael (Mick) Bodnar
Senez Reed Calder Forensic and Fire Engineering is comprised of an experienced team of fire protection and life safety specialists. Our services include fire protection engineering, building and fire code consulting, evacuation studies, computer fire modeling, and investigative engineering analyses following fires and other failure incidents. Our investigative team is highly regarded in the analysis of various types of fire events and we continuously conduct research, live burn exercises and computer modeling simulations to expand our knowledge and experience. The company is currently looking for engineers of various backgrounds and experience levels to join this exciting industry. For further information please follow the links to the job postings or visit our website at www.flashover.ca. Resumes and additional questions can be directed to Michael Bodnar, M.Eng., P.Eng. (RMC '96) at mbodnar@flashover.ca.