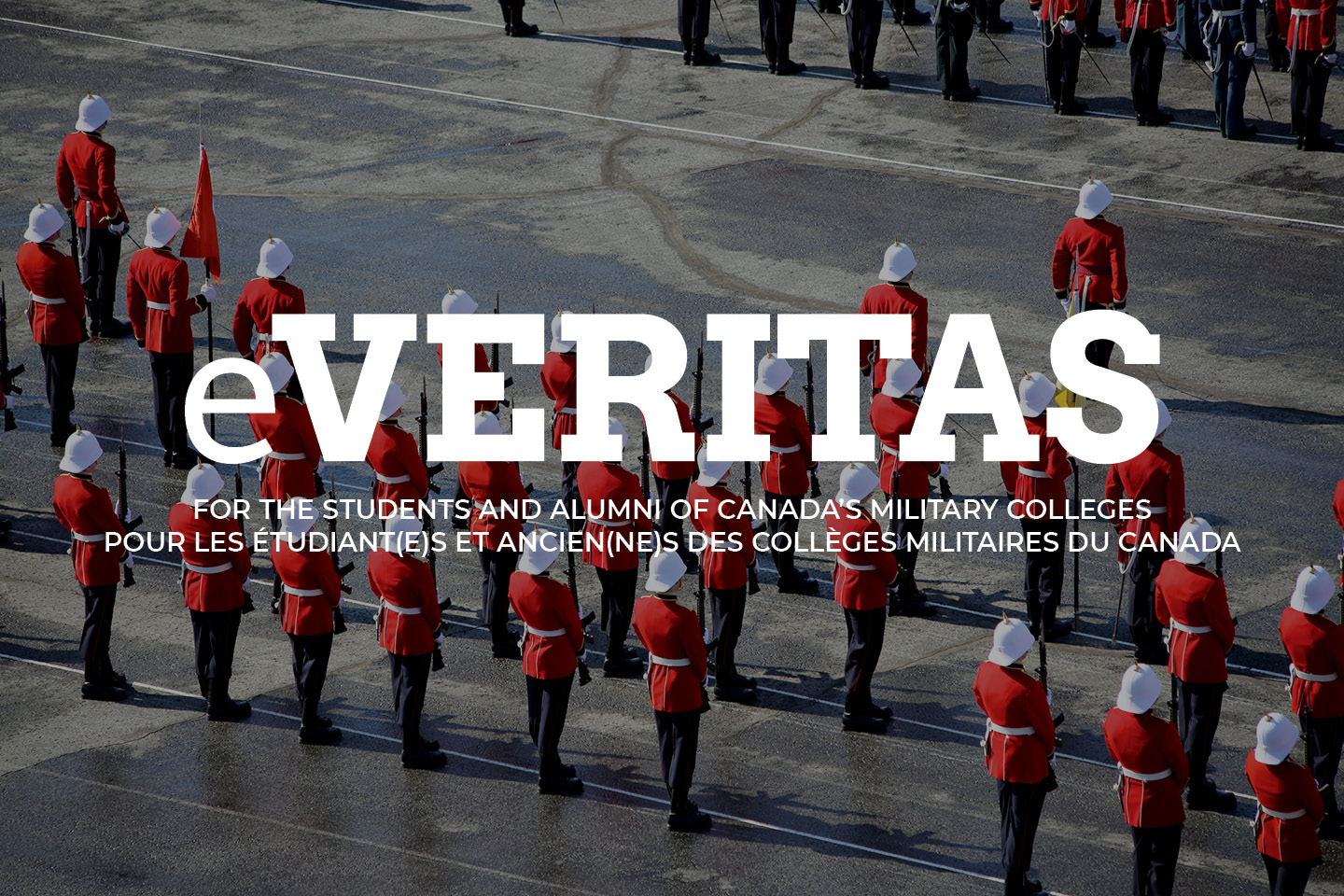 RMC Rugby Future Bright!
Who's Going Where 2008: a guide to British Columbia prep recruiting lists indicates that men`s rugby players George Duthie, Peter Summers and Chris Pratt of Victoria BC and Justin Sim of Abbotsford BC are moving to the post-secondary level at the Royal Military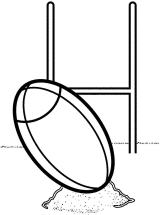 College in fall 2008. At 6-3, George Duthie, the lock who helped Saint Michael`s University School capture the 2007 BC AAA Rugby championship and Pete Summers of Oak Bay will go from rivals at the two top high school rugby teams in Victoria to teammates at RMC. At 6-1, Justin Sim was the 6-6 member of the Abbotsford Senior Boys All-Star Rugby Team 2008 and helped the Robert Bateman HS team qualify for provincials. At 5-11, Chris Pratt is a Rookie s-half with his current rugby team, Vancouver Island RisingTide and also a junior with the Rugby Canada Super League.
Ed: Rugby Coach Sean McDonaugh has been on what one could call a "recruiting campaign" for the past couple of years. The 24/7 energetic coach was all smiles when we spoke to him recently on what he felt his prospects were for the upcoming rugby season (school year). "The stars are aligned in such away that we can expect at least a dozen top prospects from almost every region of the country".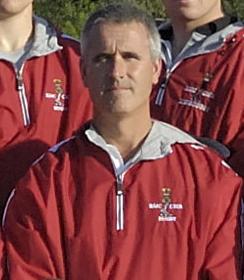 We can only applaud his efforts.Coach McDonaugh has pretty well done everything (and more) within his power to ensure RMC becomes "more" than competitive in OUA rugby.
One only hopes that these potential "rugby recruits" have been well versed in what it takes to be successful at RMC….in all 4 pillars!
.
.
.
_________________________________________________________
Riverview / RMC rugby player heads to Spain
RMC will be represented by 3: @University World Rugby Championship
By Cole Hobson
Times & Transcript Staff – 8 July 08
Riverview native Daniel Plant's skill and passion for rugby has taken him all over the world, to locations such as Ireland and the United Kingdom. The 21-year-old is now gearing up for the next step in his journey – a trip to Cordoba, Spain where he will participate in the University World Rugby championships as a member of Canada's University Men's 7's Rugby Team.
"Most of the guys on the team have played rugby for Canada at some point — I didn't expect to make the team, but I didn't expect not to make the team either," said Plant from his home in Riverview last week. "I just went out and did my best."
A third year business student at the Royal Military College in Kingston, Ont., Plant got involved with the team thanks to his rugby coach at RMC who knew about the Spain event and helped him with his application. The application led to a tryout in San Diego in February after which Plant was awarded a spot on the 12-man roster.
At 6-foot-2 and 220 pounds, there's no doubt Plant is athletic, but it took some time for him to adapt his play for the tournament.
"It's tough for me because all of the rugby I've played is 15's and this is 7's, so I had to get used to that kind of in a hurry down in San Diego," he said. "It's the same field obviously, but there's 14 guys on the field as opposed to 30. You have a lot more room out there and it's a lot more running. It's not as physically involved or as much contact."
Plant's rugby resume boasts three provincial championships with King's Edgehill High in Nova Scotia where he attended boarding school. He has also played on the Nova Scotia under-20 team, New Brunswick under-18 as well as competing in Canada's Rugby Superleague with the Ottawa Harlequins.
He is the only person from the Atlantic provinces on the 12-member team and is looking forward to the experience — win or lose.
"Winning would be nice but I'm definitely most looking forward to just having the experience and being able to come back here and tell the stories," he said. "I'd like to stay involved with rugby, whether it's coaching or whatever and just to share these stories and whatever I learn from the game being able to pass it on and really develop the sport in Canada."
As someone who has played multiple sports in his life, including time as an avid hockey player, Plant believes more New Brunswick youth should get involved in rugby.
"It's a great game and it costs nothing and anybody can play it. It's great team bonding — the culture that comes with rugby is second to none," he said. "I've played in every sport imaginable and I think rugby teaches you more about life and teamwork and that kind of stuff than any other sport really."
Along with team Canada, the tournament will also have representation in the male division from Bulgaria, Chinese Taipei, Spain, France, United States, Italy, Malaysia, Poland, Portugal, United Kingdom, Kazakhstan, Romania, Russia and South Africa.
"I'm not sure what kind of competition we're going to run into, but I'm sure France and some of the more established rugby countries might be a little more prepared or experienced, but we'll just have to do our best," Plant said.
As for what the future holds for the Riverview native's promising rugby career, Plant is keeping his options open.
"I'd like to just play out the next two years at RMC and see what happens. I'm just going to keep playing as hard as I can without it really taking control of my life — whatever comes up, I might bite on it, if not, it's not a big deal," he said. "Rugby is pretty hard on the body so I don't know how long I can keep it up, but as long as I can play and keep having a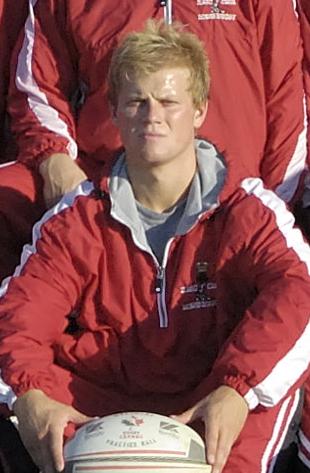 good time I'll keep doing it."
The University World Rugby Championship takes place in Cordoba, Spain from July 16-19.
Ed: In addition to Daniel Plant; RMC will be represented at this international event by Sean McDonaugh 2007 OUA Rugby Coach of the year who also makes up part of the Canadian FISU coaching staff and Matt McLeod RMC MVP the past two seasons.
Well done: Sean; Matt & Daniel.