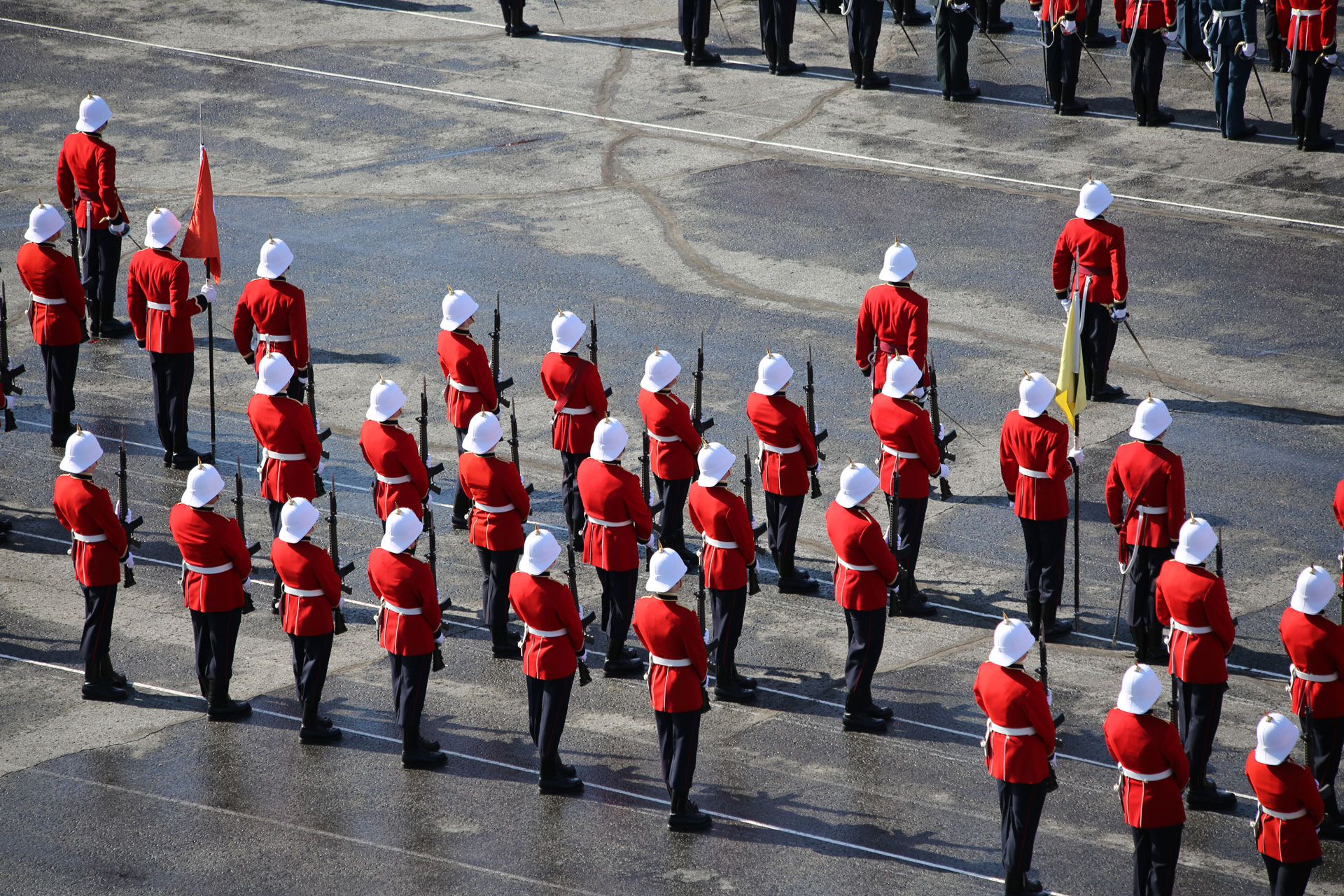 NS Branch News
The NS Branch meets monthly on the 4th Thursday of the month, except for July and August. We gather normally at Royal Artillery & Royal Engineers Park in Halifax. Our turnout is normally in the range of 12 to 20 people. In keeping with the "Inclusiveness versus exclusiveness" of our Club all RMC graduates and Friends of the RMC Club are welcome to attend.
Everyone who is in the Halifax area are invited to join the group for their their last luncheon of the summer on Thursday 24 June.  Contact Bill Gard for further info.
10983 John Olsen & 11178 Michel Caron
23127 Chris Bryan, 6306 Mike Saker, 23171 Christopher Heckman & 5984 Preston Smith
3279 Ian Flemming & 5984 Preston Smith
12294 Peter Hope & M0135 Don McLeod
8120 Bill Gard, 3279 Ian Flemming & 5984 Preston Smith
6306 Mike Saker, 3279 Ian Flemming & 5984 Preston Smith
_________________________________________
Calgary Expecting Big Turnout for

16th Annual Lobster Boil
At press time we were informed that this event is  SOLD OUT! What organizers consider a pleasant problem.   Check out the poster here.
We look forward to posting a report and photos from this event next week.