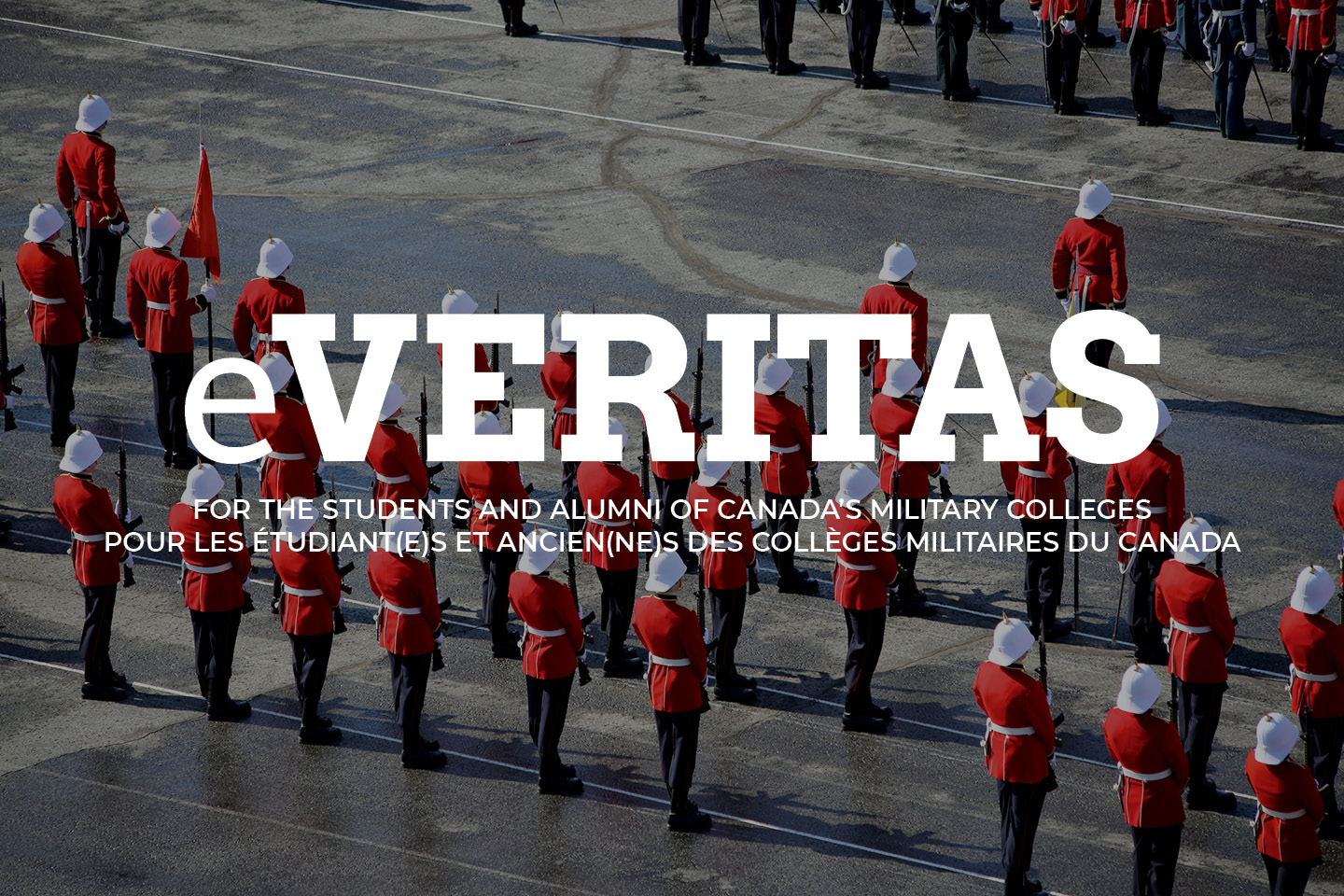 CALENDRIER DES ACTIVITÉS/CALENDAR OF EVENTS – CMR
Le Défi du general – 31 mai 2008;
Golf bénéfice de la Fondation des Anciens du CMR de Saint-Jean
Benefit Golf Tournament (Club de golf St-Jean (320 Jacques-Cartier sud)
9 juin 2008;
Fin de semaine de retrouvailles à Saint-Jean
Ex-Cadets' Annual reunion in Saint-Jean; 19-20 sept. 2008

X
RRMC Class of 68/RMC 70 Homecoming Here is the registration site at RRU https://www.royalroads.ca/about-rru/the-university/rru-alumni/forms/homecoming-form.htm.
Can you please update our announcement and run it for a bit longer.
Cheers,
8501 Doug Foreman 8501 (RRMC RMC '70)


Royal Military Colleges Club of Canada Ottawa Branch
Annual Golf Tournament -Friday 11 July 2008 -Hylands Golf Club
Club des Collèges Militaires Royaux – Chapitre d'Ottawa
Tournoi de Golf Annuel le vendredi, 11 juillet, 2008 -Au club de golf Hylands
* Scramble format
* Register at 0730 hrs – Shotgun start at 0800 hrs
* Lunch will follow the tournament
* Prizes for all participants
* Cost $60.00 for non-members of Hylands; or
$30.00 for Hylands members
• Reservations are on a first-come-first-served basis. They will be confirmed with payment only and must be received by 30 June 2008. Hylands members please provide membership number.
• Refunds cannot be provided for no-shows in order to meet contract provisions with Hylands
• Specify if you have a golf partner/foursome, and include contact phone number as well as graduating class
• Soft spikes only, dress code in effect at Hylands
• Reservations for riding carts will be booked by tournament organizers –
Non-Hylands players $44 per cart at $22.00 per person, Hylands members $32 per cart at $16.00 per person -please advise Tony MacDougall if you require a cart. Note – single riders may be paired up by organizers to fill carts.
Maximum 144 golfers! To register, make cheques payable to:
RMC Club of Canada-Ottawa Branch
Mail to: c/o Tony MacDougall
1882 Ave Des Prairies
Orleans, On K1E 2R4
(613)824-8580 – tonymacis@rogers.com
* Format meilleure balle (scramble)
* Enregistrement à 07h30 – Départ à 8h00
* Un lunch suivra la partie
* Un prix de participation pour chaque golfeur
* Coût: $60.00 pour non-membres du club de golf Hylands, ou $30.00 pour membres du Hylands
• Les réservations seront sur la base du premier-arrivé-premier-servi et ne seront acceptées que si elles sont reçues avant le 30 juin et accompagnées du paiement. Les membres du club Hylands doivent nous fournir leur numéro de membre.
• Nous ne pouvons vous rembourser pour les cancellations
• Spécifiez si vous avez un partenaire de golf / quatuor et indiquez les numéros de téléphone pour vous contacter de même que votre année de graduation
• Les crampons métalliques sont interdits au club de golf Highlands.
• Nous ferons les réservations de voiturette pour vous au coût de $44 ($22.00 par personne) pour les non-membres et $32 ($16.00 par personne) pour les membres du Hylands. Prière d'aviser Tony MacDougall avec votre enregistrement.
• Nota – si vous êtes seul dans une voiturette, il se pourrait qu'on vous jumèle à un autre joueur pour maximiser l'utilisation des voiturettes.
Maximum de 144 golfeurs! Pour vous enregistrer, veuillez faire parvenir vos chèques à:
RMC Club of Canada-Ottawa Branch
a/s Tony MacDougall
1882 Ave Des Prairies
Orleans, On K1E 2R4
(613)824-8580 – tonymacis@rogers.com