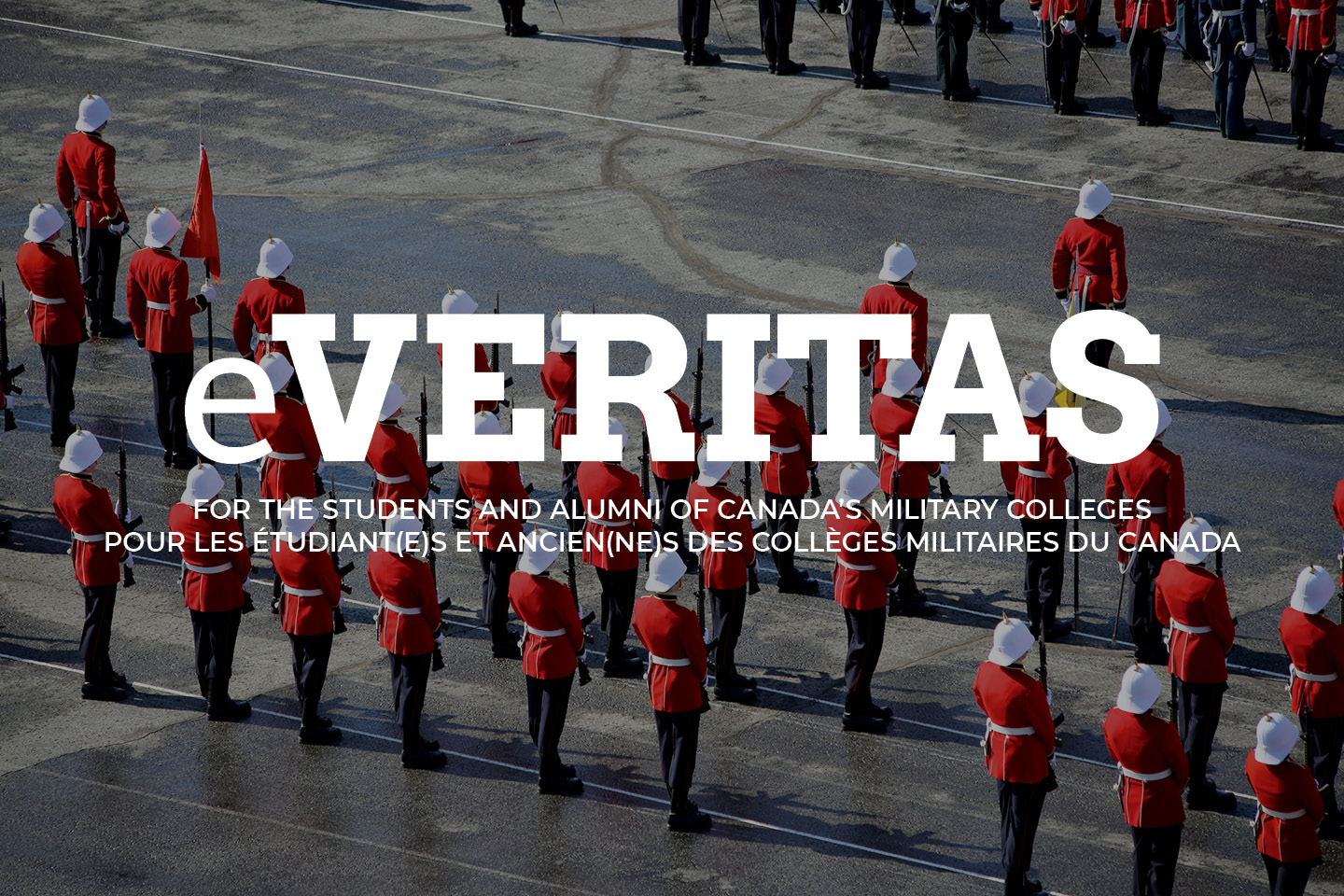 NOTICES:
22458 Captain Nichola Goddard (RMC '02) –
Light Up Papua New Guinea Project;
CFS Alert Turning 50;
Korea Revisit Program;
Happy Birthday RCAF!
VIA RAIL SUPPORTS CANADIAN TROOPS!
Hello Class of 1984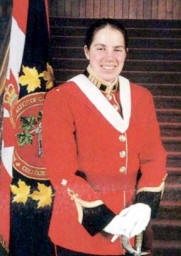 22458 Captain Nichola Goddard (RMC '02) – Light Up Papua New Guinea Project
Click here to purchase tickets to the May 2, 2008, Light Up New Guinea Fundraising Gala being held in Calgary, AB.
Click here to read a eulogy for Captain Nichola Kathleen Sarah Goddard, 1980-2006.

Canadian Forces Station (CFS) Alert, the most northern permanently
inhabited settlement in the world, will be celebrating its 50th
anniversary in September 2008. Events commemorating this milestone will
be held both on site at CFS Alert and at CFS Leitrim in Ottawa. One of
the major efforts being undertaken for the Alert 50th anniversary
celebrations is the creation of a photo album and calendar. Of
particular interest are: ANY/ALL shots taken indoors prior to 1978, pics
of the various "houses" post 1978, CBC shows, visiting dignitaries,
"Sunrise" and "Sunset" activities, mess activities ("FUGUM" nights etc),
Christmas celebrations, diagrams of building locations pre 1970, etc.
RMC alumni who were in Alert include:
16618 Major (ret`d) Ellis Barefoot (CMR RMC '89) has been a Senior
IM/IT Strategist in the Government of Canada since he retired from the
Canadian Forces in March 2007. He was Commanding Officer at Canadian
Forces Crypto Support Unit (2004 – 2007), and Manager – Departmental
Certification and Accreditation at Dept of National Defence (2002 –
2004). He was Manager, IM/IT and Telecom Support at Dockyard Halifax
(1996 – 2000) and an Operations Officer at CFS Alert (1992 – 1993). He
studied engineering at CMR (1984 -1987) and earned a degree in
engineering at Royal Military College of Canada in 1989. He later earned
a MASc, Electrical Engineering/Photonics at Dalhousie University in
2002.
If you served at Alert, feel free to leave a comment.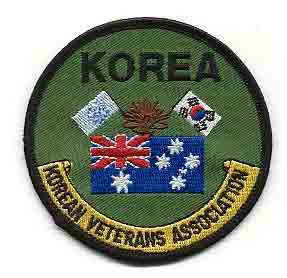 Korea Revisit Program
In case any Canadian Veterans of the Korean War haven't applied yet
we encourage you to contact Korea Veterans Association of Canada Inc.
to inquire about vacancies for the 2008 trip to Korea or get in line
for 2009. To qualify for the Korea Revisit Program,
• you must have served in Korea (or surrounding waters or air
flights) between 25 June 1950 and 15 October 1954.
• you must belong to a regular Korea Veterans Association unit or to
the General John M. Rockingham Memorial, Heritage Unit #1.
• The Korea Revisit Program is for First-time visitors only. Those
who have been on a revisit previously, do not qualify.
The program is sponsored by the Korean Veterans Association (Seoul),
which is an arm of the Ministry of Patriots and Veterans Affairs. The
ROK picks up all living expenses for a five-day experience that
virtually all Korean War Veterans find moving and unforgettable. KVA
Canada coordinates and controls participation by Canadian Veterans in
the visit Korea program.For application forms and other information
contact: Paul Rochon, Revisit Program Coordinator, 21, 160 Conway
Drive, London, Ontario N6E 3M6, Tel (519) 668-5299 Fax (519) 668-
0265, rochonp@execulink.com http://www.kvacanada.com/events.htm


Happy 84th!


VIA RAIL SUPPORTS CANADIAN TROOPS!
http://www.cbc.ca/consumer/story/2008/03/26/via-dnd.html

Hello Class of 1984
How time flies by!
Can you believe that 2009 will mark 25 years since we marched off the
square on last time? Wow!
We are looking to celebrate our 25th reunion in a modest but thoroughly
enjoyable way. To do so we are hoping to find a few willing volunteers
(some things never change) to help with organizing the reunion.
The organizing committee would look to:
– Update our class list with current data.
– Work with RMC Club to map out major activities and then communicate
the details to all. Presumably we would want to celebrate our
accomplishments including the honour of being the first class to
graduate with both Lady and Gentleman Cadets.
– Organize a block of hotel rooms and a Friday night venue.
– A class slide show (perhaps we can ask our Commandant MGen Frank Norman to say a few words of introduction) on Saturday?
– Organize a class presentation to RMC.
– What ever else we want to do.
So, are some of you willing to pitch in and help with ideas and organization? If yes we would be
most grateful if you could signal your willingness to one of us below.
Looking forward to hearing from you if you want to help. We hope to have
our "first virtual meeting" in June 09.
Dorothy Hector – dhector@cityofkingston.ca
Al Howard – ajj.howard@hotmail.com