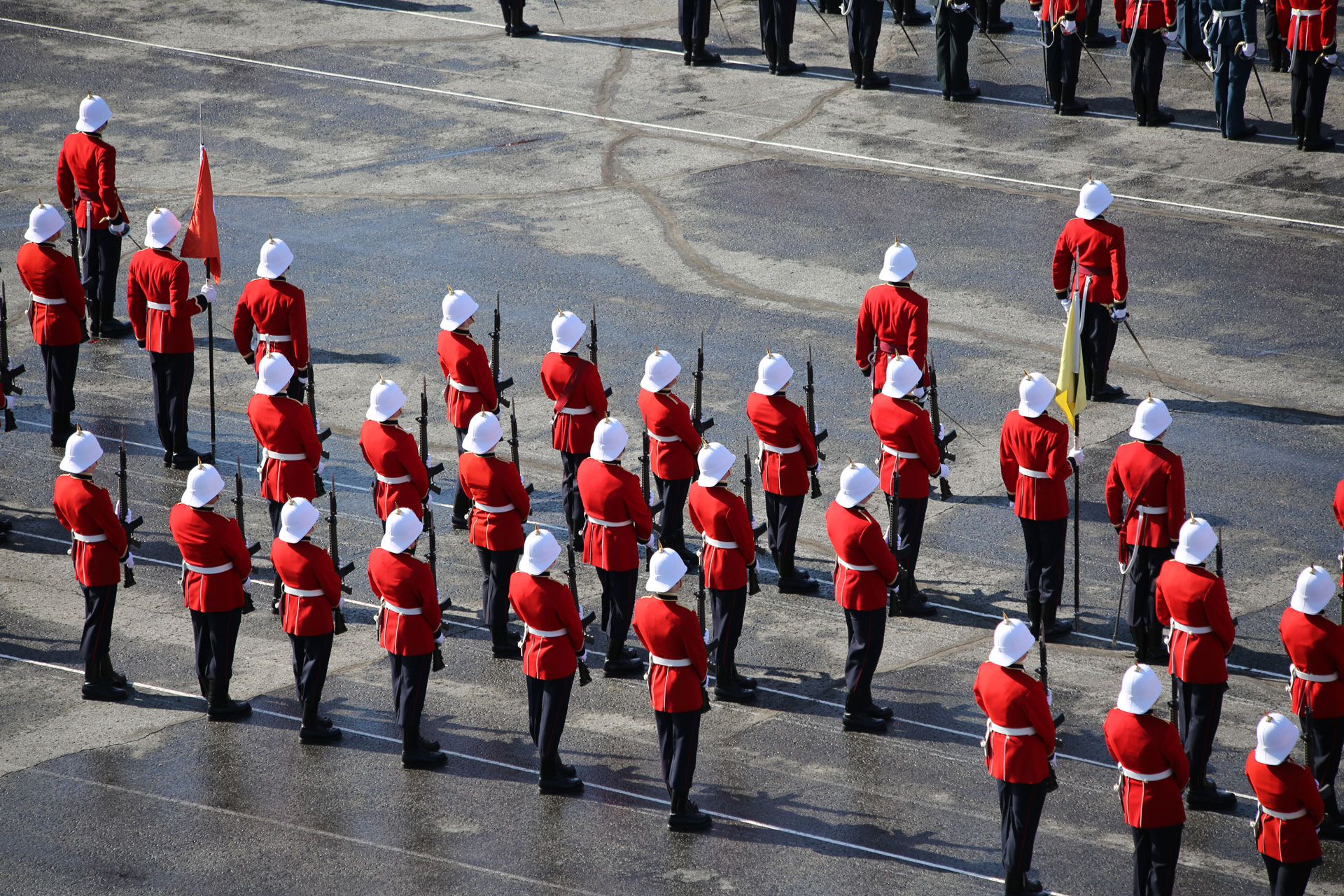 xxxxxxx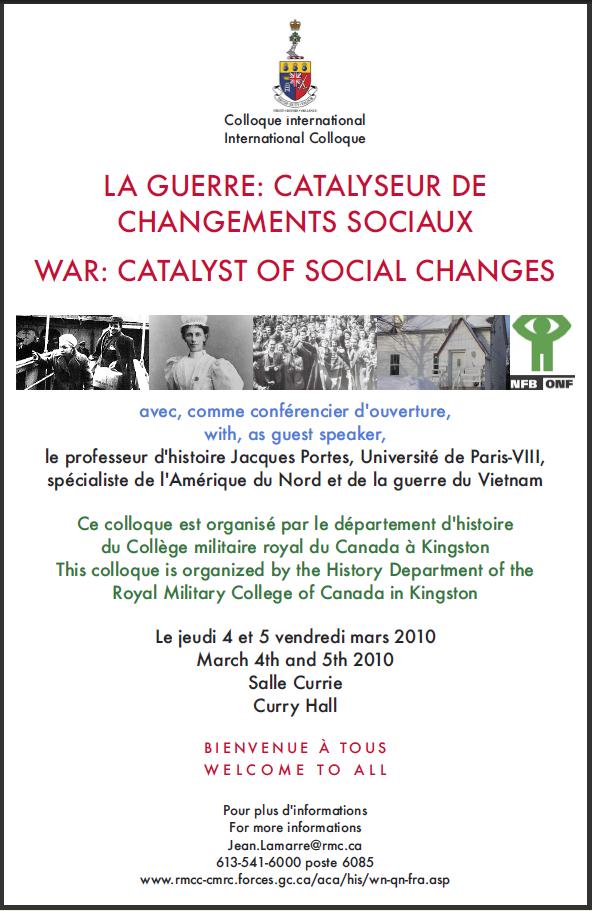 ________________________________________________________________________________________
G2173 Jay Serdula, a research assistant at Royal Military College, has published a book about his experiences living with Asperger's Syndrome and his swim across Lake Ontario. Entitled The Ambition of an Aspie-A stroke by stroke account of one man's swim across Lake Ontario, the book contains five sections; Asperger's Syndrome, Becoming an Athlete, Training for a Dream, Crossing Lake Ontario, and After a Dream Comes True. Serdula decided he wanted to swim across Lake Ontario, inspired by swimmer Jenna Lambert. He did the swim over two gruelling days — July 28-30, 2008. It is his hope that by reading the book people will gain a better understanding of Asperger's Syndrome which is an autism spectrum disorder. It is characterized by difficulties in social interaction and repetitive behaviour patterns. For Serdula, the syndrome manifests itself in his life through communication problems.
"With my case of Asperger's Syndrome, I communicate better in writing because I like to think about what I'm saying, and I often feel put on the spot when people ask me a question which I can't answer on the spur of the moment," he says. For this reason, Serdula does a lot of writing in the form of journal entries. This is something he did a lot of while he was training for the Lake Ontario swim, and several chapters in the book are abridged versions of a journal entries. Serdula began work on the book in September, shortly after his Lake Ontario crossing. He completed the rough draft in April 2009 and handed the manuscript over to friends and family members for proofreading. As a last step he had a professional editor, Chris Cavan, edit the manuscript. *The book is for sale at the RMC Gift Shop
G2173 Jay Serdula (RMC) received his Bachelor's degree in Applied Mathematics with Electrical Engineering Electives at the University of Waterloo, and he earned his Master's degree in Physical Oceanography at the Royal Military College of Canada. He is currently employed as a research assistant in the Chemical Engineering Department at the Royal Military College of Canada, doing mathematical analysis and computer programming to study defective fuel rods in nuclear reactors. His pastimes include cross-country skiing, cross-country running, biking (both for fun and for transportation), chess, and of course, swimming. He is happy to share a joke with anyone willing to listen.
3161 Researched by Victoria Edwards (RMC 2003)
________________________________________________________________________________________
LETTER OF APPRECIATION – Officer Cadet Maxime Mattar
Since May last year, my husband has been away on deployment, supporting Canada's participation to the International Security Assistance Force (ISAF) in Afghanistan. My two children and I are extremely proud of the work he does while serving overseas, but as you surely know, life for those who stay behind has it share of challenges.
Thankfully, some of our everyday stress and worries during my husband's absence were alleviated through to the help and support of Officer Cadet Maxime Mattar. This young officer-cadet volunteered his time to assist my children and I with household chores. From mowing the lawn to taking out the garbage, he's provided help out of the goodness of his heart, not waiting for me to ask, no expecting anything in return. By providing his help, he not only made my life and that of my children better, he also took away some of the guilt and pressure that my husband felt when thinking of all the chores that I would have to take on during his time away.
Therefore, although I will pass on my thanks in person, I would appreciate, Sir, if you could acknowledge the support and dedication of Officer Cadet Maxime Mattar in a more formal manner. It is not often that we see such kindness in these days and age. Officer Cadet Maxime Mattar is a testament to the professionalism and true selflessness that characterize our military members. Please pass on my heartfelt appreciation and my most sincere thanks for his support to my family and by extension, to our Canadian troops overseas.
Best Regards,
Marie-Claude Robitaille
_____________________________________________________________________________________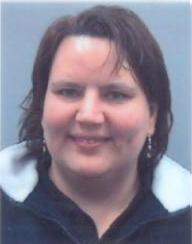 E3161 Victoria Edwards (RMC 2003) presented "A Critical Consideration of Arbitration as a Dispute Resolution Mechanism: Case Study" at the Symposium on Conflict Resolution in Ottawa on Fri, Feb. 5, 2010.
Victoria has been a main part of the e-Veritas team for the past three years. Her regular submissions covering a wide rage of topics and human interest articles are a must read by a large number of  people of all ages every week.
She was the recipient of the RMC Club 2008 Presidents Award.