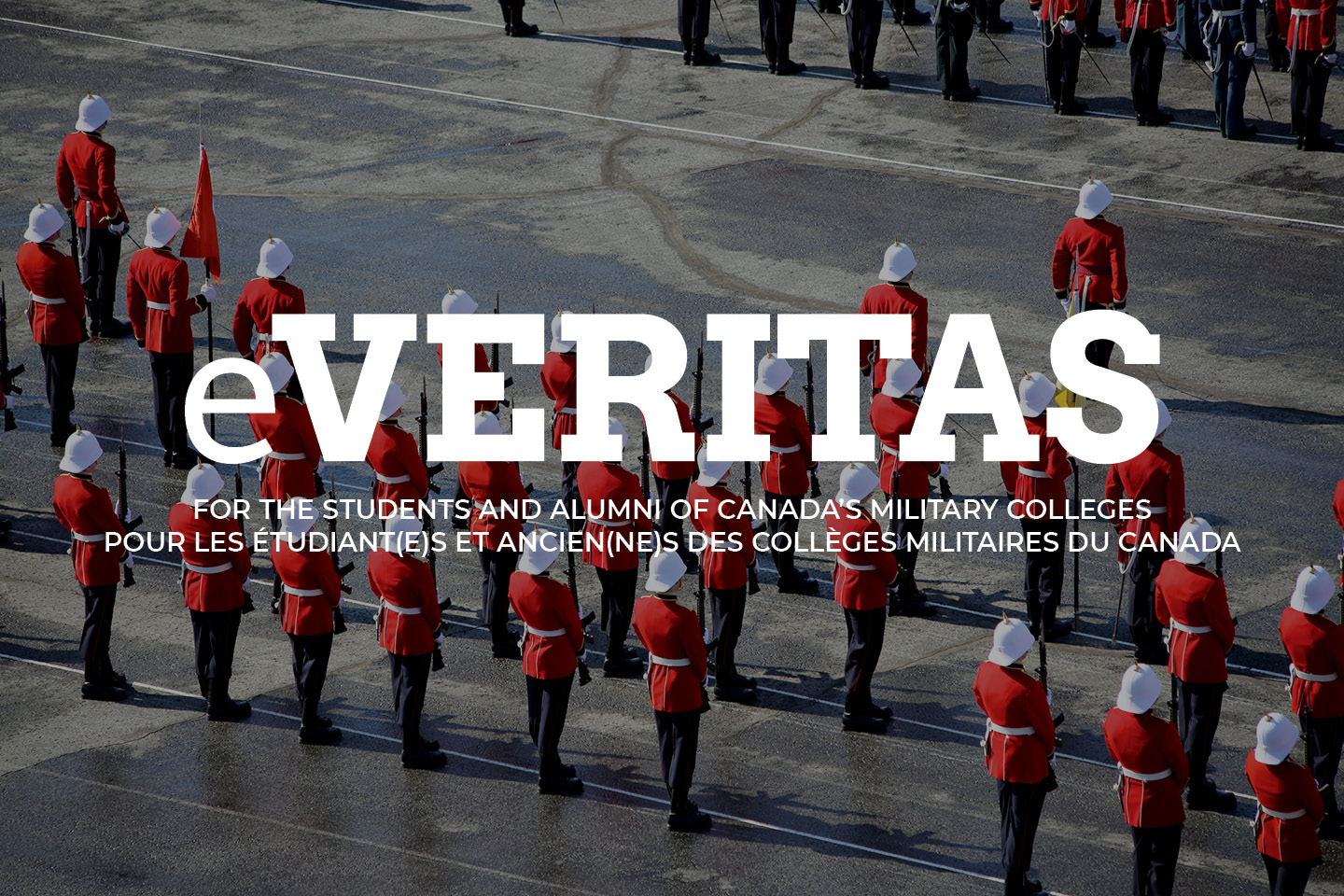 ACTIVITÉ: BAL D'INAUGURATIONOÙ: Collège militaire royal de Saint-Jean, Pavillon Dextraze.
QUAND: Vendredi le 23 mai 2008 à 19h00. Cocktail à partir de 18h30
COÛT: $50 par personne (repas seulement). Par chèque seulement. Au nom du « Bal du CMR Saint-Jean »
TENUE MILITAIRE : Tenue de mess
TENUE CIVILE : Cravate noire ou complet foncé. Robe de soirée longue ou robe de cocktail
RÉSERVATION : Par courriel seulement à rsvp.cmrsj@forces.gc.ca . Paiement le plus tôt possible. Ce dernier confirme votre réservation. Aucun paiement à la porte.
INFORMATION : (450) 358-6777 poste 5736
PARTICULIARITÉS : Nombre de places limitées à 700. Déjà 400 places ont été réservées pour la division des élèves officiers, le personnel du CMR Saint-Jean et les invités de marque. Premiers payés, premiers servis. Repas type buffet. Musique d'ambiance par le Musique du R22R et DJ. Profitez de l'occasion pour rassembler vos copains de classe et fêter un anniversaire de promotion. Les tables sont de 10 personnes. Fortement suggéré de réserver par table.

ACTIVITÉ: PARADE ET CÉRÉMONIE D'INAUGURATION
OÙ: Collège militaire royal de Saint-Jean, Terrain de parade.
QUAND: Samedi le 24 mai 2008 à 10h30. Invités assis pour 10h15
TENUE MILITAIRE : No 1 A
TENUE CIVILE : Tenue de ville. Veston du Club des CMR
PLACES RÉSERVÉES : Sur invitation personnelle seulement. La classe d'entrée dans la Vieille Brigade de 1958 aura des places réservées.
INFORMATION : (450) 358-7099 poste 5736
PARTICULIARITÉS : Seuls les membres de la Vieille Brigade auront des sièges réservés. La Classe d'entrée de 1958 sera officiellement accueillies au sein de la Vieille Brigade lors du rassemblement. Considérant le nombre attendu de spectateurs, veuillez prévoir arrivé tôt.

CSC Royal Roads Class of 68/RMC Class of 70
40th Anniversary Train Trip and Homecoming 8 Sep- 14 Sep 08.
CSC Royal Roads Class of 68 and fellow RMC Class of 70 are planning reunion activities to celebrate 40 years from graduation from CSC Royal Roads. Events include a celebratory train trip through the Rockies on the Rocky Mountaineer followed by attendance at the RRU Homecoming 12-14 Sep 08. Those wishing to do the train trip will meet in Calgary 08 Sep 08. Additional events include a golf tournament and crab boil etc, etc.
For the RRU portion registration can be done online on the RRU Homecoming website (new site for 2008) shortly:
More
Rocky Mountaineer trip and separate class activities are being co-ordinated by Doug Foreman djjforeman@shaw.ca