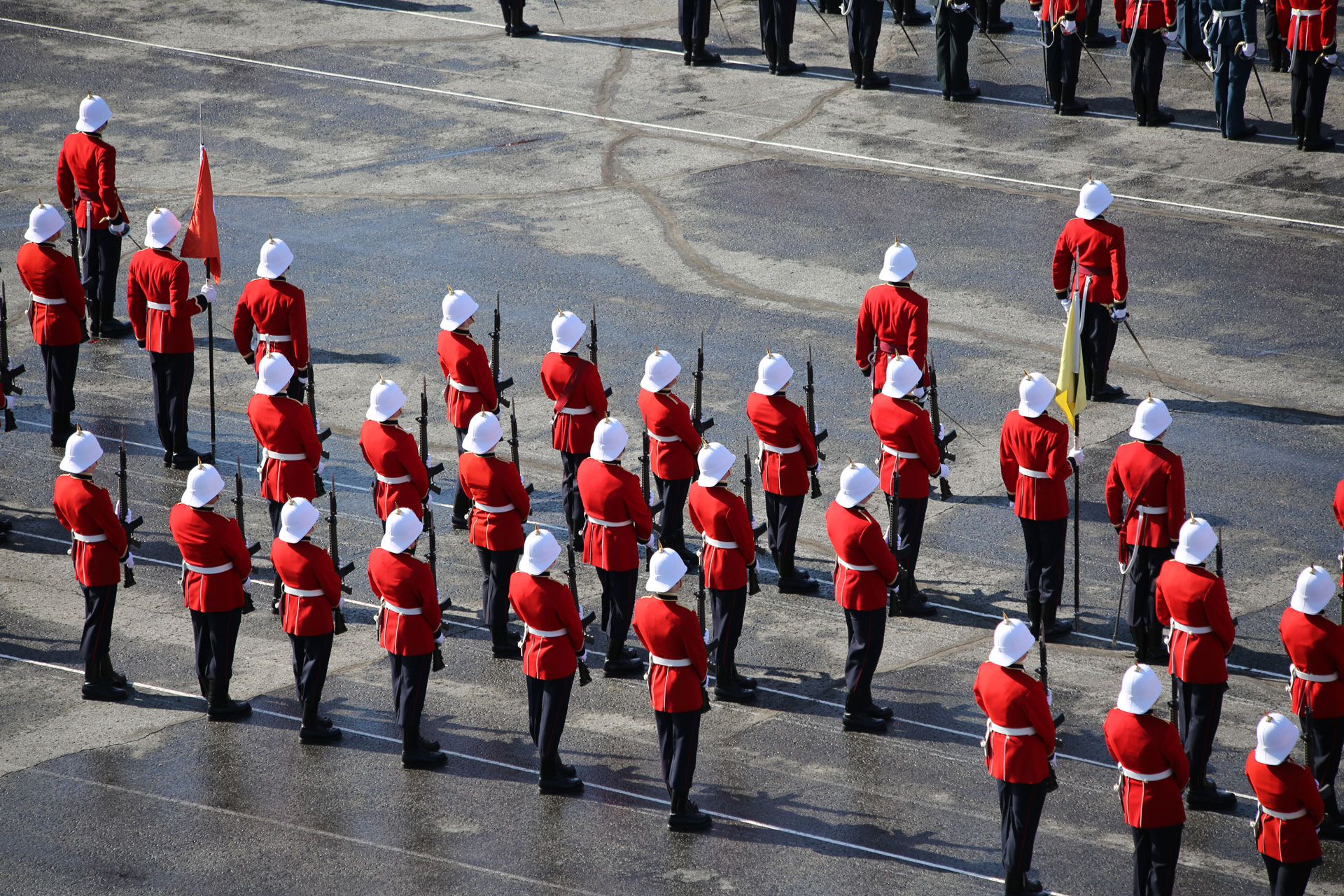 Carol Thomas & 3422 Richard "Corky" Cockfield
First in a series
E-Veritas, outstanding research volunteer, Victoria Edwards, is currently running a series of oral histories of Kingston General Hospital nursing graduates who married a Military College cadet. E-Veritas ran a trivia question around Valentines Day based on the expression "going over the wall", which dealt with KGH nurses and Mil College cadets. ?p=5181
By: E3161 Victoria Edwards (RMC '03)
e-veritas: How did you meet?
Carol (Thomas) Cockfield: I was a nursing graduate of K.G.H. School of Nursing – Class of 1956. I met my husband, [3422 Professor Richard (Corky) Wilson Cockfield (RMC 1955)] on a blind date that had been arranged by another cadet. In the fall of 1953, a cadet, who was dating a nursing student, called me on the phone to ask if I wanted to meet his friend. Corky took me to a movie first, to check me out. We attended the Christmas Ball at the Royal Military College. I lived at Queens University on the top floor of the nurses residence. The nursing students frequently exchanged clothes. I recall borrowing clothes for my date(s) from another nursing student Helen Smith (Turcotte). I attended nursing train in Kingston because the nursing school was rated highly and Kingston is a nice city, close to my hometown, Ottawa. Corky was studying engineering at RMC because he was in the cadet corps in high school, he was interested in a career in the military and RMC was a good engineering school.
e-veritas: Describe a typical date.
Carol (Thomas) Cockfield: We would take a taxis to a movie. We both had terrible schedules. He was very busy at RMC with athletics and sport activities. As a nursing student, I worked 3 shifts and had no summers. Over the 36 months of training, I didn't get many late leaves and had to be in early. Other than the occasional movie, there was not much else to do. The cadets had to wear their uniforms all the time. I recall going downstairs in the nurse's residence and finding 10 cadets in uniform in the hallway waiting for their dates.
e-veritas: As a cadet, did Corky Cockfield have a car?
Carol (Thomas) Cockfield: Yes, Corky had a little red MG. Since cadets were not allowed to have a car at RMC, he parked it in the city.
e-veritas: What do you consider the high-light of dating an RMC cadet/KGH nurse?
Carol (Thomas) Cockfield: I have many happy memories of my time in training at KGH and of the many occasions at R.M.C. One highlight I remember from our nurses training was throwing our black oxford shoes and our black stockings over the Ivy League Bridge on our graduation night. As graduates we could now wear white stockings and white shoes!
e-veritas: Do you have any particular memory or short story you would like to share with our readers?
Carol (Thomas) Cockfield: I think that the nurses and the cadets had a lot in common. We shared some of the values of service to others. We were also very disciplined. We also both wore uniforms! As student nurses we had very few late leaves and we always wanted to save them so that we could go to the R.M.C. Balls. I still have the broaches we were given at the April Balls of 1953, 1954 and1955. The broach was of a cadet with the date and occasion written on the bottom. Although the dinners and balls at RMC were very formal, I felt comfortable at them. I don't remember, if, manners were drilled into us during nursing training at Kingston General Hospital, everything else was drilled into us.
e-veritas: After graduation, describe your involvement with nursing/Canadian Forces?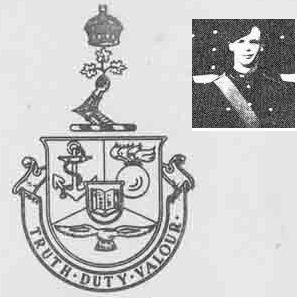 Carol (Thomas) Cockfield: After graduating from RMC, Corky joined the Supplemental Reserves. He went to Queens University to finish a degree in civil engineering then he completed a Masters at Queens. After working for a few years at consulting engineering firm in Ottawa, he began to teach civil engineering at Carleton University in Ottawa. We moved to Kitchenor, Waterloo so he could earn a PHD in engineering at the University of Waterloo from 1966-1970. He stayed on as a member of the faculty of engineering from 1970 until he retired in 1997. Since he retired 12 years ago, he has been a professor emeritus at the University of Waterloo. After graduating from K.G.H. Nursing , I worked in pediatric nursing in Kingston for three years . When the children were born, I became a stay at home mom. When we were in Kingston-Waterloo, I did industrial health nursing.
e-veritas: What are you doing these days?
Carol (Thomas) Cockfield: My husband and I have now been married 52 years and have 3 grown children and 4 grandchildren. Two of our children studied at Queens and the third studied at Waterloo. One of our grandsons is currently at Queens. We are both still very active. We enjoy returning to Kingston for the university reunions.