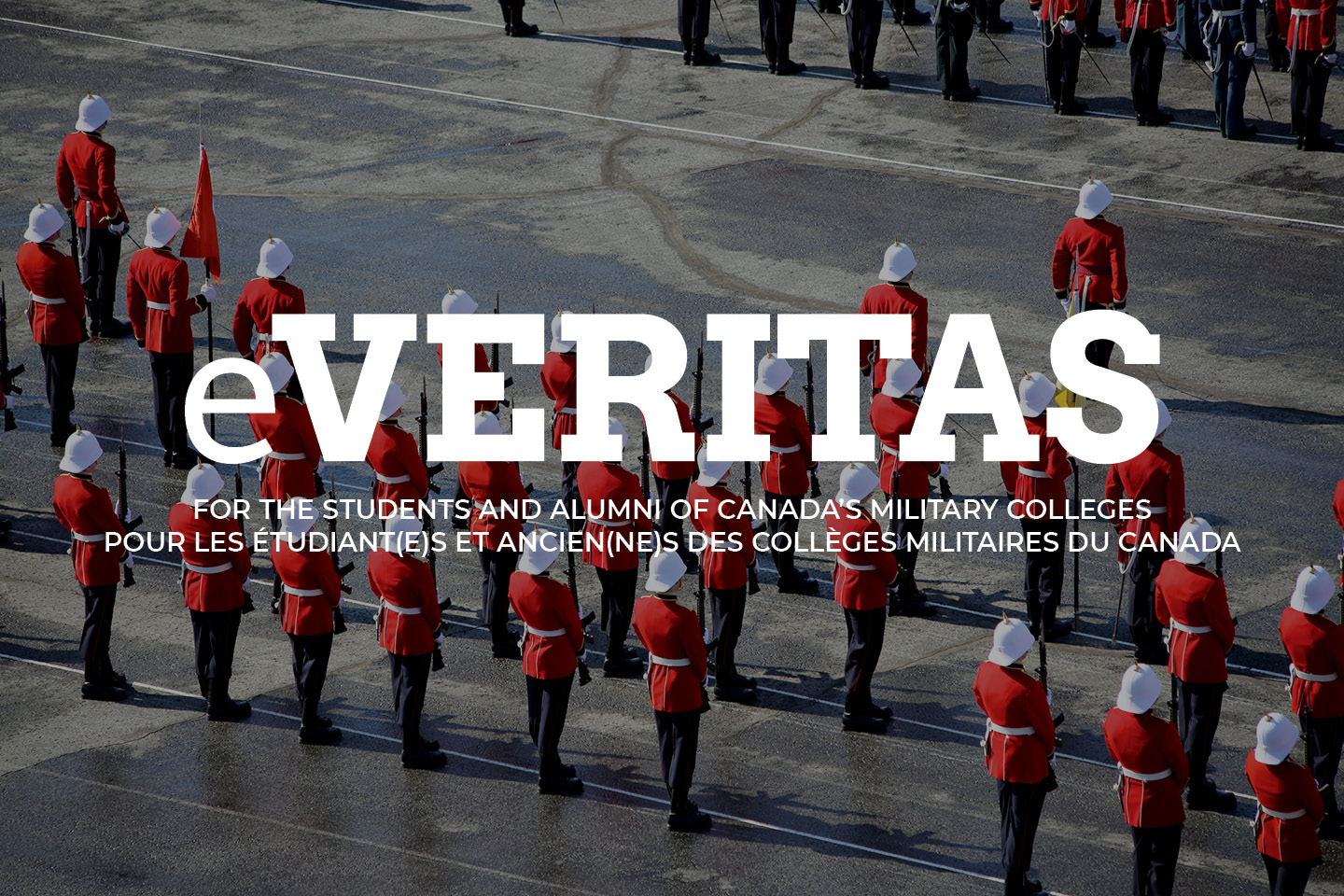 OLD BRIGADE NOTES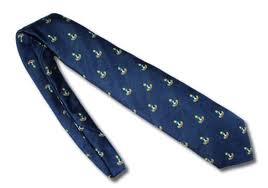 I intend to submit, from time to time, a column with news or notices for members of the Old Brigade. This particular column was prompted by the realization that many of you do not read the Veritas magazine, probably due to lack of time, opportunity or inclination. Also, some of you are not paid-up members of the RMC Club, and do not receive Veritas in the mail.
I want you all to be aware of the Old Brigade Dinner on Saturday, 29 September 2012, commencing at 1800 for cocktails, with a sit-down dinner at 1900. The dinner is being held in the Ballroom of the Ambassador Hotel, 1150 Princess Street (near the VIA Rail station). The younger members of the Club will have their dinner in a separate dining room in the same hotel, and will join us after dinner for entertainment and dancing.
The Ballroom will seat up to 430 people, so even if you are not part of a reunion class, you are invited to attend. The cost of the evening is $70.00 per person for members and partners, and $85.00 per person for non-members and partners. This includes a glass of wine, or non-alcoholic beverage, but you will have to purchase your own table wine from the bar; those who do not want wine with dinner do not pay for the rest of us.
The menu is:
Sweet Sherry and Thyme-infused Onion Soup
Autumn Flavours Salad
Asparagus and Chèvre-stuffed Supreme Breast of Chicken
Chocolate Truffle Royale Cake (alternative is fresh fruit)
Anyone with special dietary requirements can be accommodated with sufficient notice to me.
The dress is black tie, lounge suit, or RMC Club blazer. Seating at the dinner will be by class, at tables for eight people. Talk to your classmates and get a group together. Let's have a full house and a great dinner.
My Old Brigade e-mail address is: old.brigade@gmail.com. My personal address is gerry5611@gmail.com. My telephone number is: 613-389-5496, and my cellphone is: 613-483-6404.
5611 Gerry Stowe
Adjutant of the Old Brigade