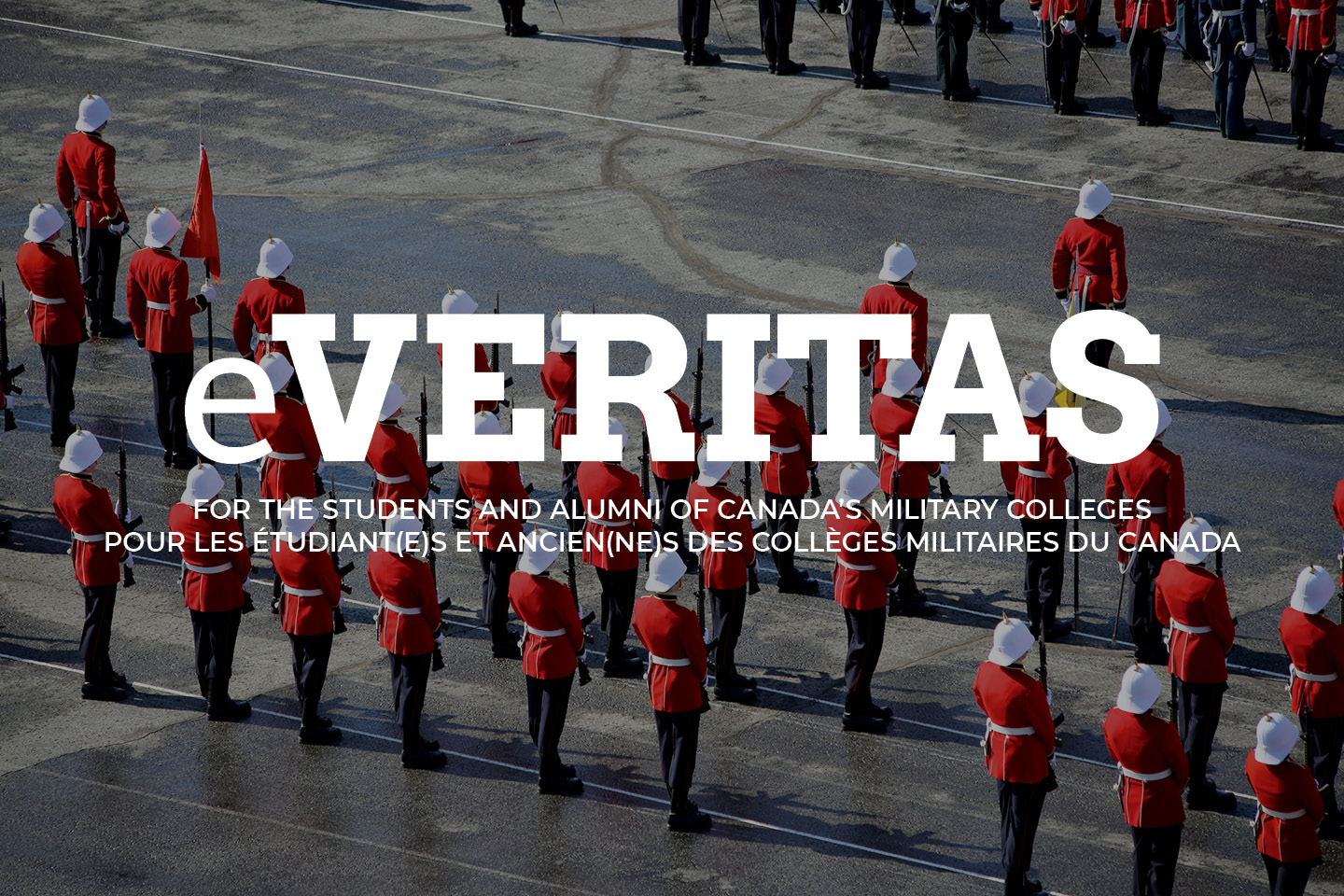 He worked on the staff of the Director General Maritime Engineering and Maintenance as a Tribal Class systems engineer before joining PMO TRUMP in 1986 as a marine systems specialist.
In March 1985, he was promoted to the rank of Captain and attended the United States Advanced Armour Officer course in Fort Knox Kentucky, graduating with distinction.
With postings to 427 Squadron, 1 Wing Headquarters and 16 Wing, he has held command appointments at the section, flight, unit and wing level.
In 1992, he attended Division 1 of the British Army Command and Staff Course at the Royal Military College of Science, earning a Master of Science degree in Defence Technology.
In 1987 he was loaned on exchange to the US Air Force's Standard Systems Center in Montgomery, Alabama, where he prepared software specifications and test and evaluation plans
He deployed to the Caribbeans in 1989 for two months after Hurricane HUGO and was also involved with the Aboriginal crisis in 1990 in Akwasasne (Ontario).
From July 1993 to July 1994 he served with the United Nations Protection Force (UNPRFOR) in the former Yugoslavia where he served as G2, Bosnia and Herzegovina Command Headquarters Forward in Sarajevo and later as the Military Assistant to the Head of Civil Affairs, UNPROFOR HQ, Zagreb.
After completing his Masters of Engineering Acoustics at the USN Postgraduate School in 1991, he served in NDHQ as the Project Engineer and Deputy Project Manager for the Arctic Subsurface Surveillance System project.
He has served in each of the battalions of the Royal Canadian Regiment (The RCR) including commanding a mechanized rifle platoon and Mortar Platoon in 1 RCR, a mechanized company second-in-command in 2 RCR and the Parachute Company Commander in 3 RCR.
Since 1989 he has been appointed to senior leadership positions such as Commanding Officer of 14 (Calgary) Service Battalion, followed by appointment to Deputy Commander of 41 Canadian Brigade Group in Calgary.
Having completed his training as an Infantry officer,he was posted to First Battalion, Princess Patricia's Canadian Light Infantry (PPCLI) and served the next 18 years in all three battalions of the Patricias as well as the Canadian Airborne Regiment.
He was born in Managua, Nicaragua, where he lived until 1977, the date at which his family resettled in the south shore of Montreal.
13275 Alex Rueben worked on the staff of the Director General Maritime Engineering and Maintenance as a Tribal Class systems engineer before joining PMO TRUMP in 1986 as a marine systems specialist. Bio
In March 1985, 13329 Dave Rundle was promoted to the rank of Captain and attended the United States Advanced Armour Officer course in Fort Knox Kentucky, graduating with distinction. Bio
With postings to 427 Squadron, 1 Wing Headquarters and 16 Wing, 15450 Norman Saulnier has held command appointments at the section, flight, unit and wing level. Bio
In 1992, 14899 Stephen Saulnier  attended Division 1 of the British Army Command and Staff Course at the Royal Military College of Science, earning a Master of Science degree in Defence Technology. Bio
In 1987 14083 Steve Sibbald was loaned on exchange to the US Air Force's Standard Systems Center in Montgomery, Alabama, where he prepared software specifications and test and evaluation plans. Bio
15907 Sylvain Sirois deployed to the Caribbeans in 1989 for two months after Hurricane HUGO and was also involved with the Aboriginal crisis in 1990 in Akwasasne (Ontario). Bio
From July 1993 to July 1994 15179 Bradley Smith served with the United Nations Protection Force (UNPRFOR) in the former Yugoslavia where he served as G2, Bosnia and Herzegovina Command Headquarters Forward in Sarajevo and later as the Military Assistant to the Head of Civil Affairs, UNPROFOR HQ, Zagreb. Bio
After completing his Masters of Engineering Acoustics at the USN Postgraduate School in 1991, 14084 Donald Smith served in NDHQ as the Project Engineer and Deputy Project Manager for the Arctic Subsurface Surveillance System project. Bio
18753 Greg Smith has served in each of the battalions of the Royal Canadian Regiment (The RCR) including commanding a mechanized rifle platoon and Mortar Platoon in 1 RCR, a mechanized company second-in-command in 2 RCR and the Parachute Company Commander in 3 RCR. Bio
Since 1989 10757 Doug Stinson has been appointed to senior leadership positions such as Commanding Officer of 14 (Calgary) Service Battalion, followed by appointment to Deputy Commander of 41 Canadian Brigade Group in Calgary. Bio
Having completed his training as an Infantry officer, 12722 Tom Stinson was posted to First Battalion, Princess Patricia's Canadian Light Infantry (PPCLI) and served the next 18 years in all three battalions of the Patricias as well as the Canadian Airborne Regiment. Bio
18254 Michel-Henri St-Louis was born in Managua, Nicaragua, where he lived until 1977, the date at which his family resettled in the south shore of Montreal. Bio