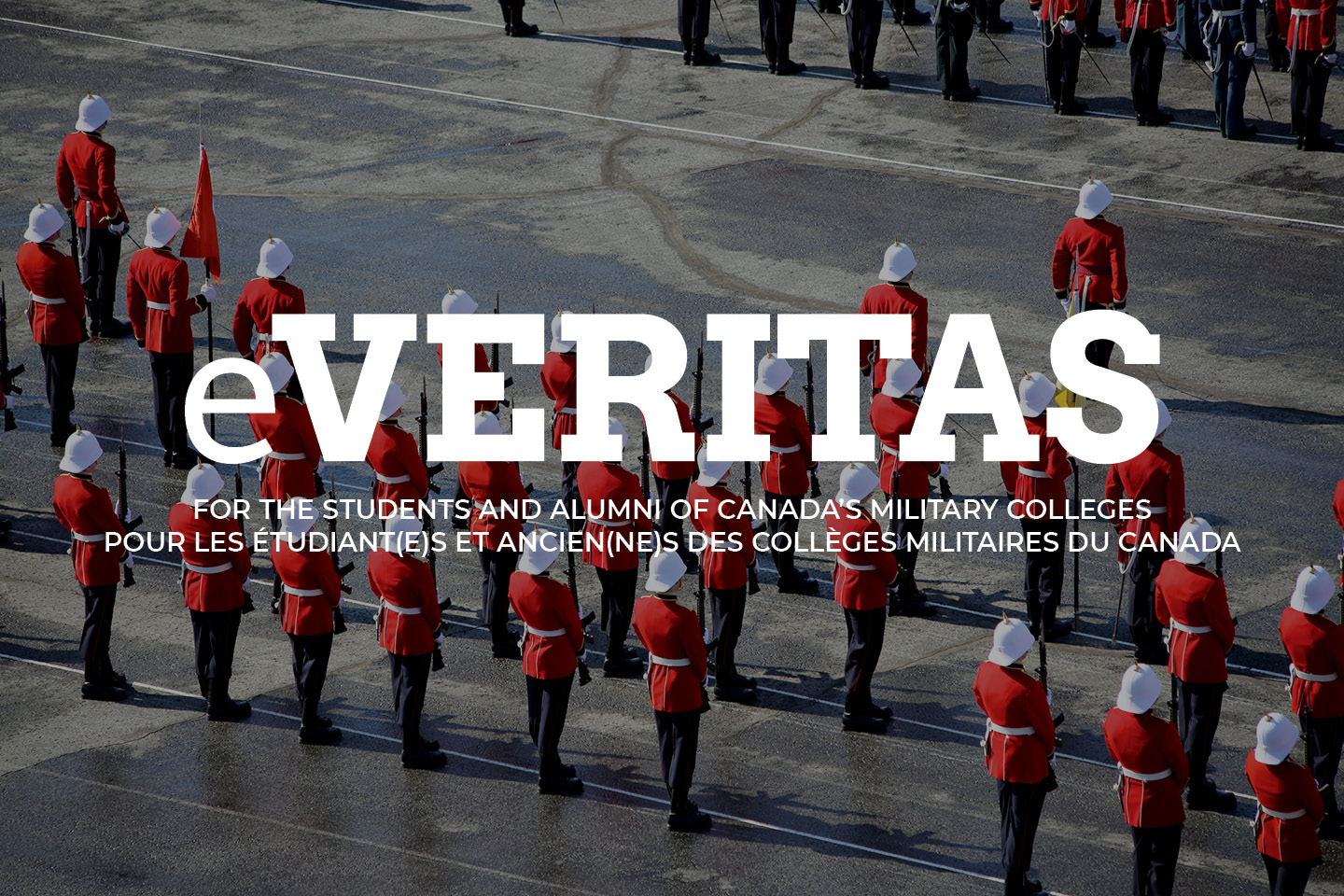 Nominate a Royal Roads Ex-Cadet for the Alumni Leadership Award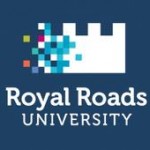 Do you know an inspiring leader who is a graduate of one of the military colleges at Royal Roads that pre-dated the creation of Royal Roads University in 1995? Consider nominating him or her for the Royal Roads University Alumni Leadership Award.
The Alumni Leadership Award recognizes an alumnus who is a significant and successful leader. Ex-cadets and RRU alumni are eligible for the award. The winner of the award will be honoured at events from June 17-19 as part of the university's convocation.
Nominations are now open and close April 15.
More details on the Alumni Leadership Award can be found here: www.royalroads.ca/alumni/alumni-awards.
_____________________
Ex-veterans' ombudsman, 12723 Pat Stogran, treated for post-traumatic stress
_____________________
Defence Minister Peter MacKay and Chief of Defence Staff General Tom Lawson face off against each other, trying out the new Canadian Forces fitness test.
New fitness tests for Canadian Forces Video
_____________________
War observer, Sean Maloney, defends Canada's role
_____________________
WOMEN'S DAY: 22847 Sophie Furnivall Polwin. The Armed Forces
_____________________
Bruce Power executive assuming managing director's role at WANO
11484 Ken Ellis Article
_____________________
International Wheelchair Rugby Federation appoints, 16113 Eron Main first full-time secretary general
_____________________
A top Canadian soldier talks running
12320 Walt Natynczyk Article
_____________________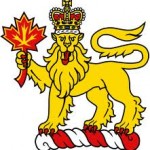 Governor General Invests 50 Recipients into the Order of Military Merit – Ex Cadets and family member of an Ex Cadet among those recognized.
Follow the line for the entire list. We regret if we missed anyone. If we did let us know with a comment below. Article & full list
xxxxxxxxxxxxxxxxxxxxx
ORDER OF MILITARY MERIT RECIPIENTS
COMMANDERS
12995 Major-General Nicolas Matern, C.M.M., C.D. Canadian Defence Liaison Staff Washington
Rear-Admiral Mark Norman, C.M.M., C.D. Office of the Chief of the Naval Staff (son of 3572 MGen (Ret) Frank Norman – former RMC commandant 1982-85 Class of '56)
14330 Lieutenant-General Alain Parent, C.M.M., C.D. This is a promotion within the Order.
Deputy Commander, North American Aerospace Defence Command
OFFICERS
20941 Major Patrick Heebner, O.M.M., C.D. 2 Service Battalion
21526 Lieutenant-Commander Lorinda Semeniuk, O.M.M., C.D. Canadian Fleet Pacific Headquarters
MEMBERS
20511 Major Elizabeth van Oostrum, M.M.M., C.D. Canadian Forces School of Military Engineering