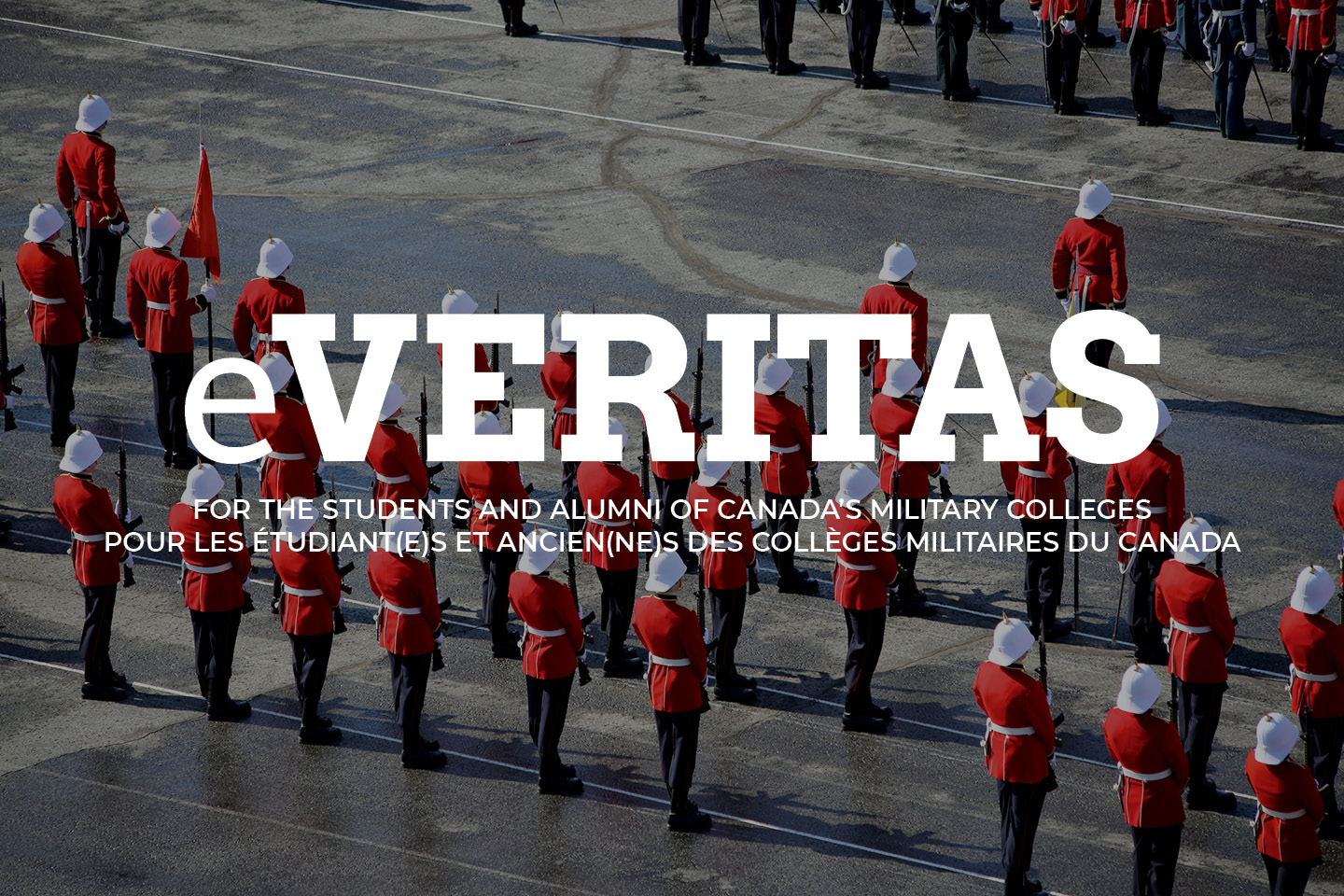 He joined the CF in 1983 as a private soldier in the Lake Superior Scottish Regiment.
In 1996, he was posted to Ottawa as a career manager and soon after promoted to Lieutenant-Colonel.
After initial naval officer training he navigated HMC Ships IROQUOIS, YUKON, TERRA NOVA, and ANNAPOLIS before joining VENTURE, the Naval Officer Training Centre, as a navigation instructor.
From 1990 to 1992, he was on exchange duty as the senior Surface Warfare instructor, Royal Navy School of Maritime Operations, HMS DRYAD, Portsmouth, United Kingdom.
His first posting was to Shearwater, Nova Scotia, where he subsequently served extensively with the Maritime Helicopter Community.
He was commissioned as an infantry officer and his various postings saw him serve with all three battalions of the Royal 22e Régiment ("Vandoos") in Canada and Germany.
He held responsibilities in Washington, D.C. for Communication, Command, Control, Computing, Intelligence, Surveillance and Reconnaissance (C4ISR) Systems Interoperability within the American, British, Canadian and Australian (ABCA) Armies Program.
Born in Belfast, Northern Ireland, in 1961, but raised in Mount Albert, Ontario, he enrolled in the Canadian Forces in 1980.
In 1996, he was posted to 403 (Helicopter) Operational Training Squadron as an Instructor Pilot on the CH146 Griffon.
His operational deployment was to the Persian Gulf in 1990 as a member of 409 Sqn participating in the Canadian contingent deployed to the Middle East during the first Gulf War.
After six years as a Sea Cadet in London, Ontario, he enrolled in the Canadian Forces in 1980 to attend the Royal Military College of Canada.
His regimental duty commenced in 1984 with a posting to The Royal Canadian Dragoons, (The RCD) 4 Mechanized Brigade Group in Lahr, Germany.
16975  Omer Lavoie joined the CF in 1983 as a private soldier in the Lake Superior Scottish Regiment. Bio
In 1996, 12192 Thomas J. Lawson was posted to Ottawa as a career manager and soon after promoted to Lieutenant-Colonel. Bio 
After initial naval officer training 15141 Ron Lloyd navigated HMC Ships IROQUOIS, YUKON, TERRA NOVA, and ANNAPOLIS before joining VENTURE, the Naval Officer Training Centre, as a navigation instructor. Bio
From 1990 to 1992, 12580 Dan MacKeigan was on exchange duty as the senior Surface Warfare instructor, Royal Navy School of Maritime Operations, HMS DRYAD, Portsmouth, United Kingdom. Bio
14585 J.C. Madower's first posting was to Shearwater, Nova Scotia, where he subsequently served extensively with the Maritime Helicopter Community. Bio
12995 Nicolas Matern was commissioned as an infantry officer and his various postings saw him serve with all three battalions of the Royal 22e Régiment ("Vandoos") in Canada and Germany. Bio
13909 R.G. Mazzolin held responsibilities in Washington, D.C. for Communication, Command, Control, Computing, Intelligence, Surveillance and Reconnaissance (C4ISR) Systems Interoperability within the American, British, Canadian and Australian (ABCA) Armies Program. Bio
Born in Belfast, Northern Ireland, in 1961, but raised in Mount Albert, Ontario, 14472 K.D. McQuillan enrolled in the Canadian Forces in 1980. Bio
In 1996, 16888 Al Meinzinger was posted to 403 (Helicopter) Operational Training Squadron as an Instructor Pilot on the CH146 Griffon. Bio
14474 David Millar's operational deployment was to the Persian Gulf in 1990 as a member of 409 Sqn participating in the Canadian contingent deployed to the Middle East during the first Gulf War. Bio
After six years as a Sea Cadet in London, Ontario, 14475  Jay Milne enrolled in the Canadian Forces in 1980 to attend the Royal Military College of Canada. Bio
14596 Dean Milner's regimental duty commenced in 1984 with a posting to The Royal Canadian Dragoons, (The RCD) 4 Mechanized Brigade Group in Lahr, Germany. Bio