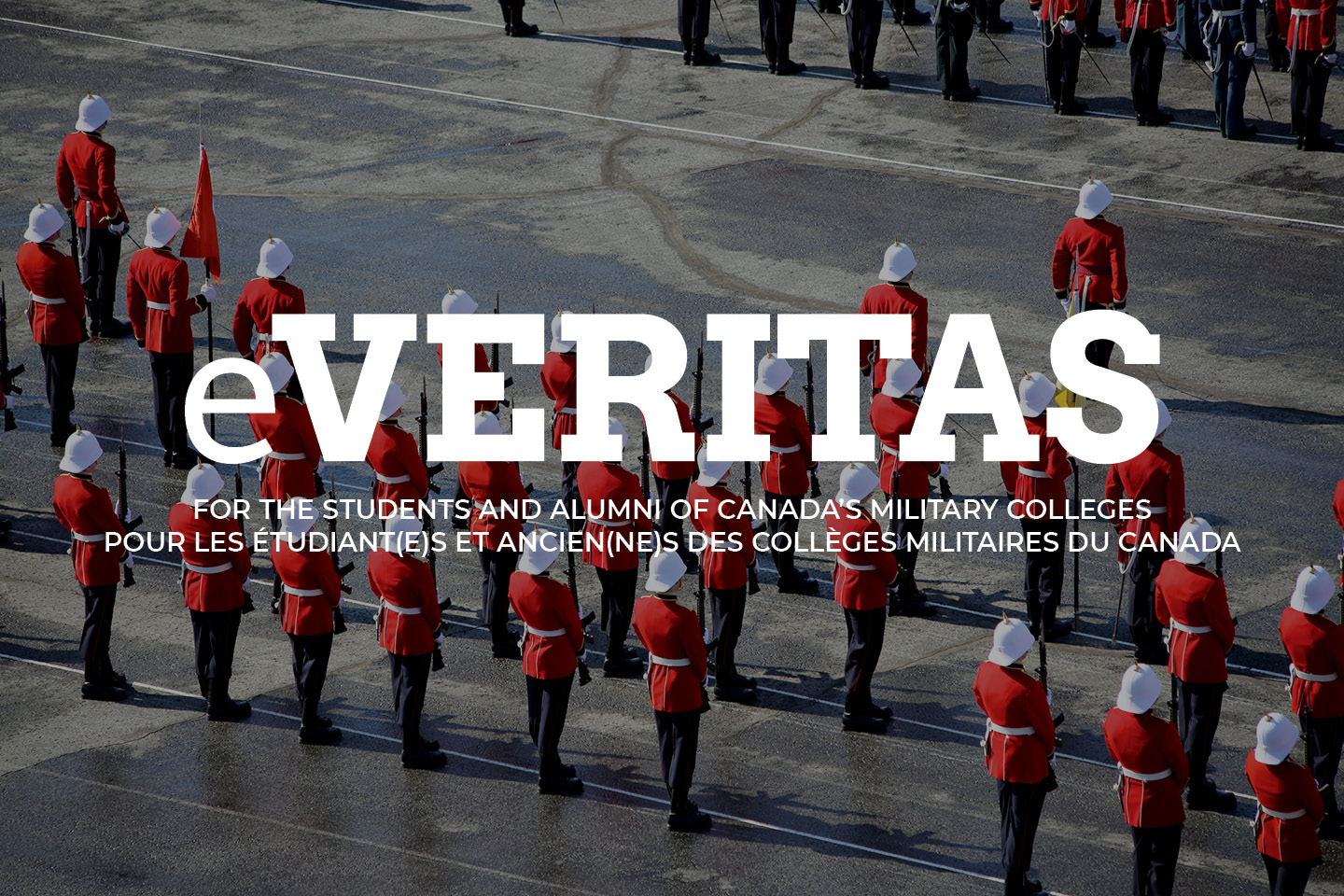 Canadian warship crew in Indian Ocean seizes 500 kg of heroin
Very quickly on we ascertained they were not being truthful about their mission, their voyage, so we continued on with a full search of the vessel and discovered the drugs.'
21285 Cmdr. David Patchell  Source
Words and War: Toni Morrison at West Point
By ABIGAIL MEISEL
WEST POINT, N.Y. — As thousands of hungry West Point cadets streamed into the mess hall for their 20-minute lunch break here on Friday, they paused from the rush to the tables to give a rousing group cheer to a guest who has received hundreds of accolades, but perhaps none this thunderous.
"I can't believe this — it's like a movie," said Toni Morrison, who sat at one of the 420 wooden tables in the flag-bedecked Washington Hall, a majestic Romanesque structure at the United States Military Academy.
 Take a military approach to business
For many years, 14797 Richard Martin was an infantry officer with the legendary Van Doos, the Royal 22nd Regiment of the Canadian Armed Forces. These days he's a management consultant, based in Île-Perrot, just west of Montreal. But he's still in many ways a Van Doo, since he applies his strategic and operational knowledge from his years of service, as well as his reading of military history, to organizations with which he works. And he feels that seven kernels of military wisdom might help you:  More…
24045 Luke Pierce: BCHL Interior Conference Coach of the Year
In his four seasons behind the bench, Pierce has taken the Centennials from 7th place (and out of the playoffs) in 2009-10 to 2nd and 3rd place finishes the last two years with 76 and 70 points respectively.  More
Remembering the Alamo: My Year in Afghanistan – Chapter 5
Personal account of 15192 Colonel Peter Williams'  Source   More  & More
Former colonel from Minden ineligible for veterans care
Born in Minden in 1935, 3853 Neil Russell lived in Carnarvon until the early 1950s when he set out for the Royal Military College in Kingston, after which he studied aeronautical and mechanical engineering at the University of British Columbia.
As a fighter pilot during the Cold War, he was stationed in what was West Germany from 1959 to 1960 and then France until 1962.
"Canada had 300 fighters near the border between Germany and France and our job, in case the Russians and their allies tried to attack, was to protect central Europe," Russell told the paper from Parkwood Hospital in London, Ont., where he is trying to get into the veterans' wing.  More
Parents up in arms as 'excessive' PQ bill targets children of francophone military personnel
UMFK to host book tour for noted Canadian author W.E Gary Campbell
He earned a bachelor's degree from the University of Western Ontario, a master's degree from Royal Military College, and a Ph.D. from the University of New Brunswick.