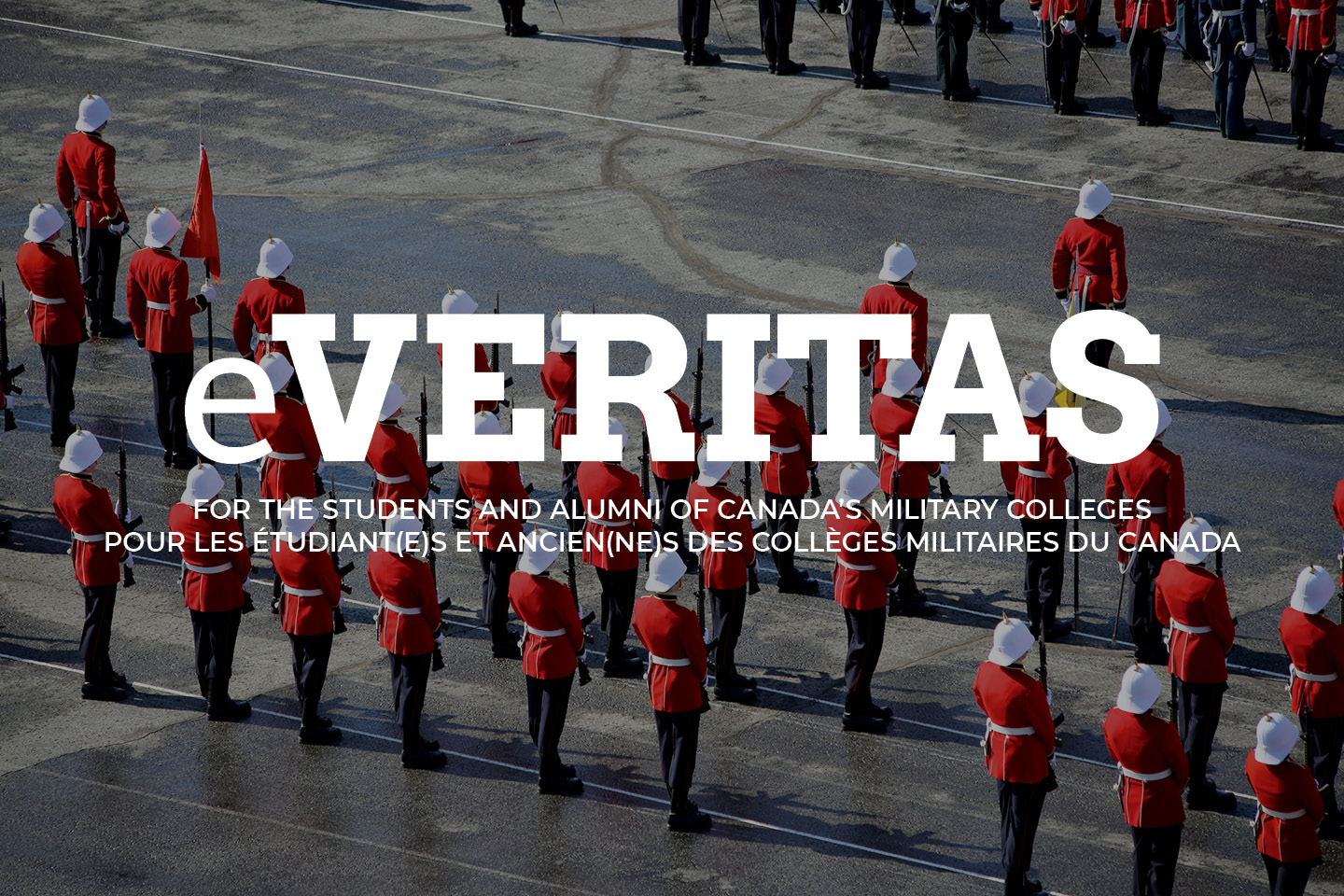 After completing the Canadian Land Force Command and Staff course in 1990, he served at National Defence Headquarters in a variety of staff positions, including two years as the army desk officer at the National Defence Operations Centre in Ottawa. In 1994, he was fortunate to escape back to the field and served as a Squadron Commander in 1 CDHSR.
He enrolled in the Canadian Forces in 1978 and graduated with a Bachelor of Engineering degree in Fuels and Materials (minor in hockey) in 1982 from Royal Military College in Kingston.
He flew the CH-136 Kiowa, the CH-135 Twin Huey, and the CH-146 Griffon helicopters amassing 4900 flying hours.
His early career saw him serve in 2 Service Battalion, 2 PPCLI and twice in 4 Service Battalion where he commanded Maintenance Company from 1989 to 1991.
In 2002, he was appointed Commander, Canadian Forces Base Kingston prior to deploying in early 2004 with the NATO-led International Security Assistance Force in Afghanistan.
In his last flying appointment, he was the Commanding Officer of the Canadian Forces Air Navigation School where he led a multinational training establishment flying on the Dash-8 Navigator Trainer.
His international operational assignments include Military Observer, Force Engineer and Chief Plans Officer with the United Nations Truce Supervision Organization (UNTSO) in Jerusalem (90-91), Force Engineer for the Multinational Force in Eastern Zaire in 1996 and Deputy Chief of Staff for Support with the Headquarters of the International Security Assistance Force (HQ ISAF) in Kabul, Afghanistan (07-08).
His command appointments include 1 Line Troop from 1991 to 1993, the Combat Training Centre Signal Squadron from 1997 to 1999, 73 Communication Group in Edmonton from 2003 to 2005 and Base Commander at Canadian Forces Base Gagetown from 2011 to 2012.
He commanded 2nd Battalion, The Royal Canadian Regiment from September 1999 to August 2001 and he commanded Task Force East Africa in 2001.
As the first Combat Officer to serve in the newly-TRUMPed ALGONQUIN, he saw the ship through first-of-class weapon trials and a 1993 deployment as the Flagship to the Commander Standing Naval Force Atlantic, during which the NATO Force was dispatched to the Adriatic Sea in support of Operation SHARP GUARD.
In 1990, he undertook a two year post-graduate program at the University of Michigan, and attained master's degrees in Naval Architecture and Marine Engineering, and Industrial Engineering.
He served as an operational fighter pilot with 433 Tactical Fighter Squadron, 3 Wing Bagotville, Quebec, from 1989 to 1992 and then as an Instructor and Operational Test and Evaluation pilot with 410 Sqn, Cold Lake, Alta, until the summer of 1999. 
After completing the Canadian Land Force Command and Staff course in 1990, 14890 Dave Neasmith served at National Defence Headquarters in a variety of staff positions, including two years as the army desk officer at the National Defence Operations Centre in Ottawa. In 1994, he was fortunate to escape back to the field and served as a Squadron Commander in 1 CDHSR. Bio
13666  Steven Noonan enrolled in the Canadian Forces in 1978 and graduated with a Bachelor of Engineering degree in Fuels and Materials (minor in hockey) in 1982 from Royal Military College in Kingston. Bio
14330 Alain Parent flew the CH-136 Kiowa, the CH-135 Twin Huey, and the CH-146 Griffon helicopters amassing 4900 flying hours. Bio
12708 Ian Poulter's early career saw him serve in 2 Service Battalion, 2 PPCLI and twice in 4 Service Battalion where he commanded Maintenance Company from 1989 to 1991. Bio
In 2002, 13551 Guy Thibault was appointed Commander, Canadian Forces Base Kingston prior to deploying in early 2004 with the NATO-led International Security Assistance Force in Afghanistan. Bio
In his last flying appointment, 13676 G.M. Reid was the Commanding Officer of the Canadian Forces Air Navigation School where he led a multinational training establishment flying on the Dash-8 Navigator Trainer. Bio
14358  Christian Rousseau's international operational assignments include Military Observer, Force Engineer and Chief Plans Officer with the United Nations Truce Supervision Organization (UNTSO) in Jerusalem (90-91), Force Engineer for the Multinational Force in Eastern Zaire in 1996 and Deputy Chief of Staff for Support with the Headquarters of the International Security Assistance Force (HQ ISAF) in Kabul, Afghanistan (07-08). Bio
14493 Paul Rutherford's command appointments include 1 Line Troop from 1991 to 1993, the Combat Training Centre Signal Squadron from 1997 to 1999, 73 Communication Group in Edmonton from 2003 to 2005 and Base Commander at Canadian Forces Base Gagetown from 2011 to 2012. Bio
13041  Jim Simms commanded 2nd Battalion, The Royal Canadian Regiment from September 1999 to August 2001 and he commanded Task Force East Africa in 2001. Bio
As the first Combat Officer to serve in the newly-TRUMPed ALGONQUIN, 13062  Daniel Sing saw the ship through first-of-class weapon trials and a 1993 deployment as the Flagship to the Commander Standing Naval Force Atlantic, during which the NATO Force was dispatched to the Adriatic Sea in support of Operation SHARP GUARD. Bio
In 1990,14369 Andrew Smith undertook a two year post-graduate program at the University of Michigan, and attained master's degrees in Naval Architecture and Marine Engineering, and Industrial Engineering. Bio
15456  J.P.J. St-Amand served as an operational fighter pilot with 433 Tactical Fighter Squadron, 3 Wing Bagotville, Quebec, from 1989 to 1992 and then as an Instructor and Operational Test and Evaluation pilot with 410 Sqn, Cold Lake, Alta, until the summer of 1999. Bio